Known as the most populous U.S. state, California has always been one of the top places in the world to live in. It is visited by thousands of tourists each year, including many student groups of all ages, who go there on a graduate bash, cruise or just another ordinary trip filled with fun and extraordinary emotions. If you are a high-school student, keen to visit California, here are the top places you should not miss visiting in California.
• Disneyland Resort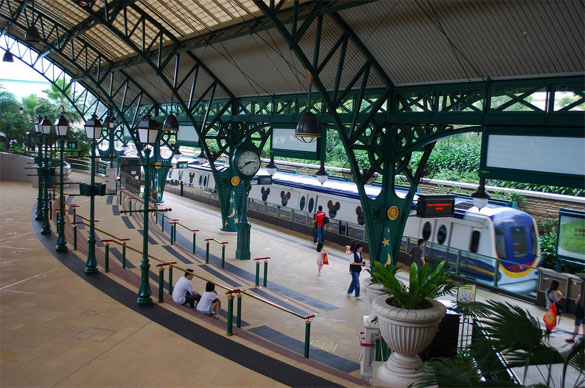 Photo Credit: stephenk1977
Everyone loves fairy tales, especially kids, so this is often a must see stop on a student tour to California. The Dinsneyland Park, which opened in 1955 is represented by the Castle of the Sleeping Beauty and is the home to all Disney movies' characters. The park consists of eight themes "lands", such as Adventureland, Fantasyland, Mickey's Toontown, Tomorrowland, and many more.
• Universal Studios Hollywood

Photo Credit: alexanderaustin79
It incorporates one of the oldest and most famous Hollywood movie studios still in use and a theme park. A number of costumed characters, such as Count Dracula, Frankenstein's Monster and others are roaming the park grounds for tourists' entertainment during all seasons. The venue is also popular for its annual universal grad bash.
• Golden Gate Bridge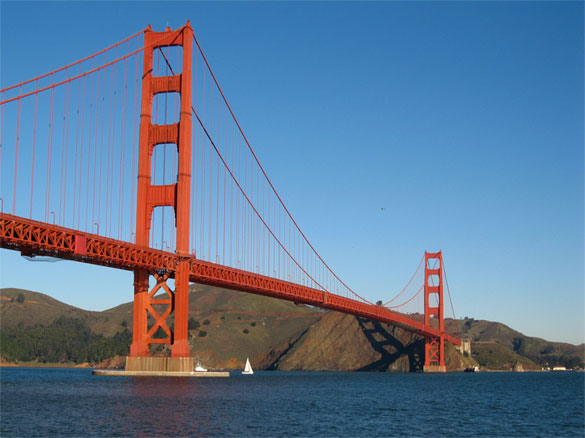 Photo Credit: Salim Virji
This one should be visited whether or not you are students on a high school trip. Its magnificence is stunning and only one who has been there can appreciate its beauty. It was constructed in 1937 and is one of the most internationally recognized symbols of San Francisco.
• Santa Monica Pier

Photo Credit: Anthony Gurr
This prominent, 100-year-old landmark in Santa Monica is good to see, because students will be also able to visit the beautiful California sandy beaches. The pier has an amusement park with a large Ferris wheel, carousel from the 1920s, an aquarium and many more.
• Knott's Berry Farm

Photo Credit: Brent Schmidt
Another theme park is the Knott's Berry Farm where there are annual events, which attract a large number of visitors, such as The Knott's Scary Farm, when the entire park re-themes itself into a "haunted house" style attraction in the form of "mazes". But even if its not halloween, the park is open for visitors.
• Farmers Market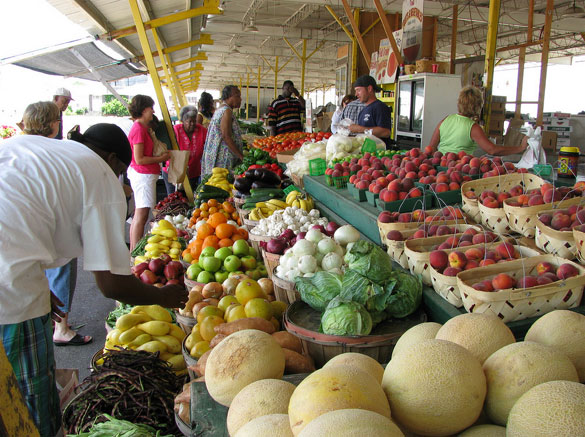 Photo Credit: NatalieMaynor
This famous landmark opened first in 1934 and features more than 100 restaurants, grocers and tourist shops. It is the perfect place for students who love food and would love to try various kinds of food, both American from local farmers and such from local ethnic communities.
If a student group trip to California sounds good to you, contact a student travel agency for more information.
Jason plans group trips for students across the USA, including in California, New York, Florida, Texas and more. Find out how to have a memorable group trip that the whole class will enjoy.