Famous People Who Have Called Martha's Vineyard Home: There is something about Martha's Vineyard that attracts celebrities, politicians, artists and more. It could be the simple cost of living – the average cost of living is 60 percent higher than the rest of the United States, and if you are lucky enough to purchase a home, it will cost you more than twice as much as the national average. It might be the natural boundaries that inhibit paparazzi. The only way to reach Martha's Vineyard is by sea or by air, so you really have to make an effort to reach the Massachusetts island. It could just be the sheer beauty of the island. Although Martha's Vineyard is only 100 square miles, it has some of the most pristine beaches and landscape in the country. Whatever the case, let's take a look at some of the more famous residents of Martha's Vineyard
Carly Simon: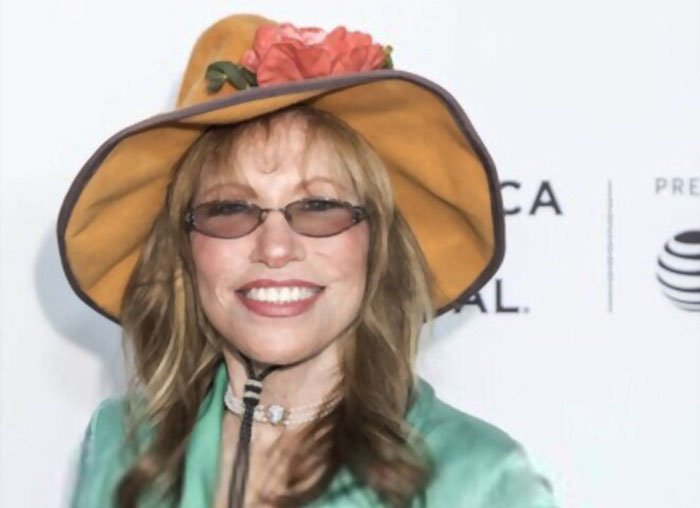 Now we're not saying if you are looking at Martha's Vineyard vacation rentals, you could run into Carly Simon, but Ms. Simon has called Martha's Vineyard home. The renowned singer famous for the song "You're So Vain" has enjoyed many accolades over the years, including three Grammys, one Academy Award and a Golden Globe.
David McCullough: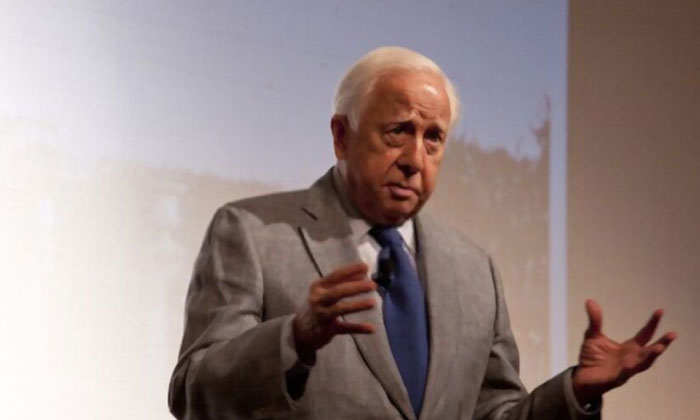 Have you ever wanted to talk American history with a resident as you're on your vacation? You may have a shot as historian David McCullough is a resident of Martha's Vineyard. Mr. McCullough is famous for such books as 1776, Truman, and John Adams. The latter was turned into an award-winning HBO miniseries starring Paul Giamatti and Laura Linney as John and Abigail Adams.
Larry David: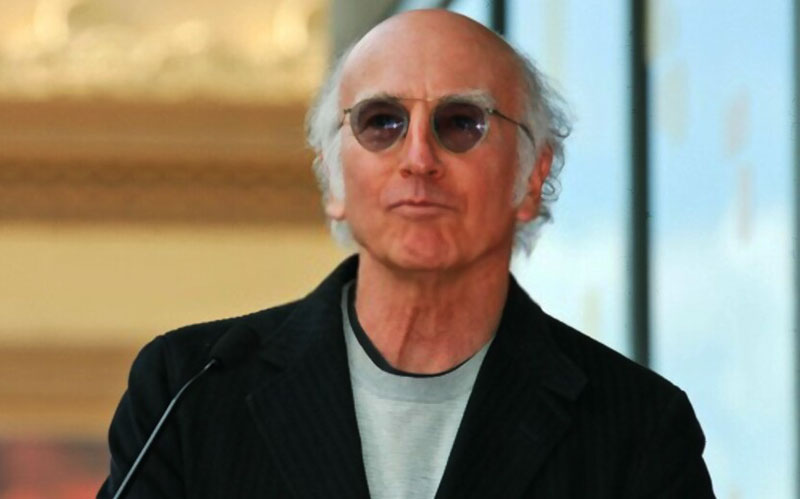 If you run into Larry David, don't mention that he's bald – he already knows. The misanthrope famous for creating Seinfeld and Curb Your Enthusiasm is known to be a frequent visitor of Martha's Vineyard when he's on the East Coast. Oh and another thing: if you do happen to see Larry David, don't ask him to take a picture of you and your wife. According to Jeff Garlin's podcast, "By the Way," Larry David has never taken a picture.
Barack Obama:
Do you have any connections? If you do, you should use them if you go on a trip to Cape Cod and check out Martha's Vineyard and its vacation rentals. Many presidents have visited Martha's Vineyard, and this includes the current president. He and his family have vacationed in Martha's Vineyard as recently as 2011.
These are just some of the people who have visited or lived in Martha's Vineyard. Even if you don't see these or other celebrities, you're sure to have a time like no other.
Samantha Wideman is part of a team of writers and specializes in writing about current news events. Share your view on "Some Of The Famous People Who Have Called Martha's Vineyard Home?" in the comment section below.