Top Places To Travel To While In Massachusetts: If you happen to choose Massachusetts as your next destination, then you will have plenty to do and see in the history-rich New England state. Here are a few places to see that are a must if you choose to visit Massachusetts.
Boston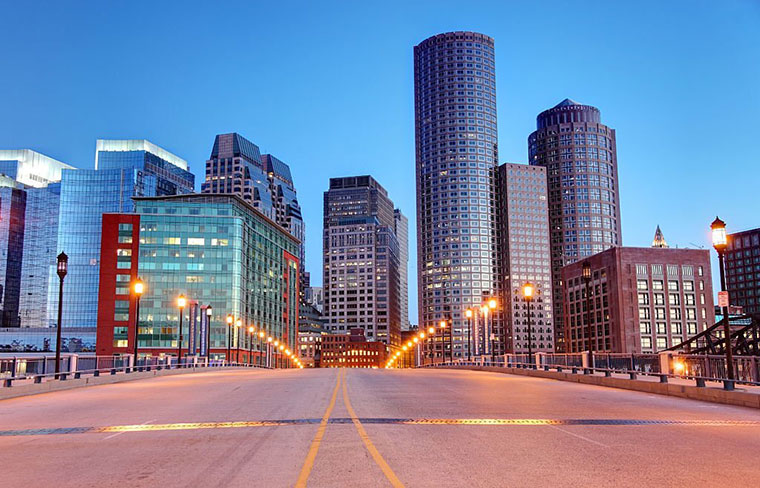 Boston is a culture rich metropolitan that has plenty to do and see for the entire family to enjoy. Check out Sam Adams Brewery to see how the famous beer got its start and you can also sample as well. Check out the many museums the city has to offer and stop in at Paul Reveres house to learn more about Paul Revere's famous ride. Stop in for some Italian desserts at the North End, known as Boston's little Italy, and feel transported to a tiny Italian Village. Check out a game at Fenway Park and see the Red Sox live in action.
Plimoth Plantation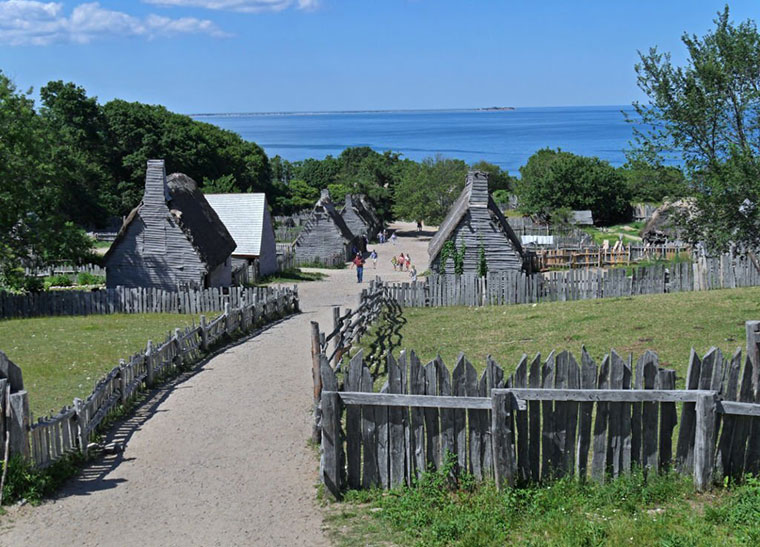 This is another must see in Massachusetts. This is a set up of what Plymouth originally looked like when the pilgrims first settled in Massachusetts. There are actors that are portraying pilgrims who will answer all the history questions you may have about the Pilgrims journey and Plymouth Rock. You can also get a glimpse of the actual rock that the pilgrims landed on and see a replica of The Mayflower that they took the voyage on from England to Plymouth, Massachusetts.
Amherst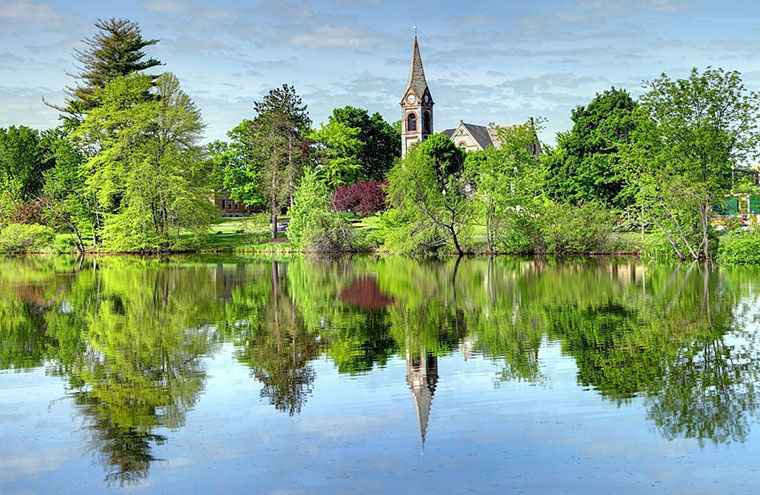 If you happen to come to Massachusetts in the fall you will see plenty of breathtaking foliage as the leaves change for the season. There are plenty of farms out in Amherst to purchase fresh apple cider and take in the beautiful natural landscaping. Amherst is home to two major universities in the state, making it a college town with plenty of restaurants and shopping to check out. While in Amherst, check out if any events or entertainment is being put on by either of the universities.
Cape Cod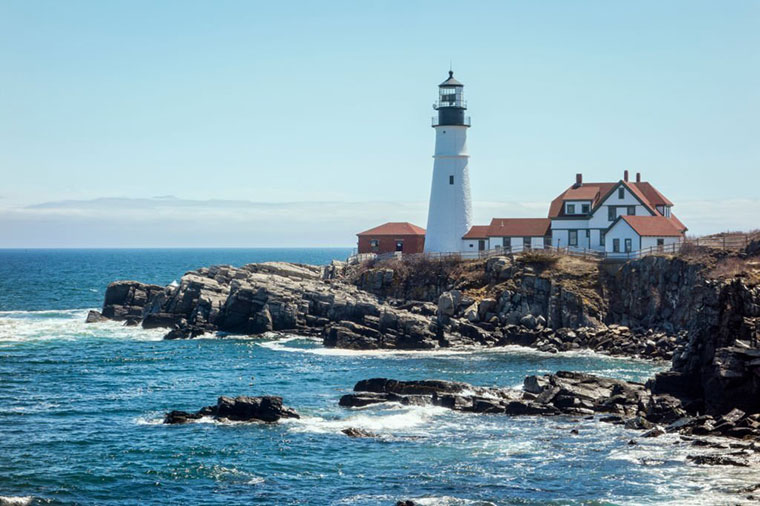 Cape Cod is a paradise for the beach lovers. There is plenty of gorgeous shorelines to check out and many bike and walking trails making it perfect for nature enthusiasts. In the summertime, Cape Cod is frequently crowded with tourists from all over who flock here for the quintessential summer experience. While visiting Cape Cod, check out one of the Cape Cod Baseball Games, many baseball pros got their start playing for this league. While visiting Cape Cod, expect to taste some of the freshest and best tasting seafood you have ever had.
Nantucket/ Martha's Vineyard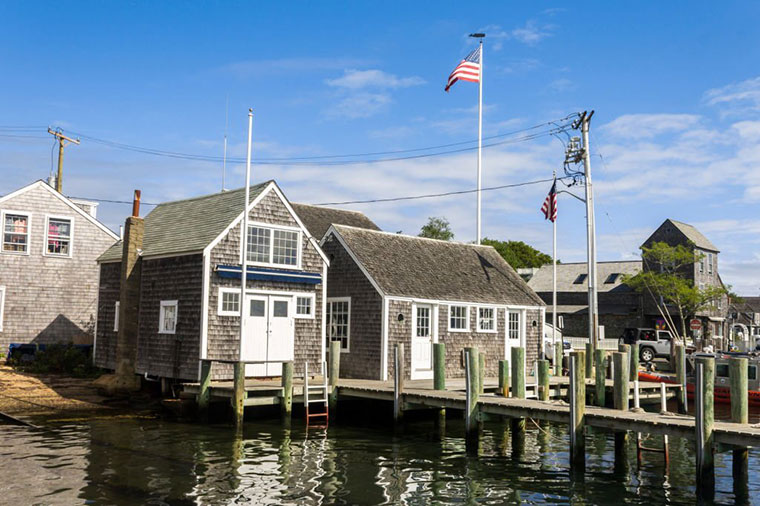 While on Cape Cod it is a must to check out Nantucket and Martha's Vineyard. You will need to take a ferry or plane to get either one of them but it is certainly worth it. Both Islands are rich in their own history involving the whaling industry and being home to many sea captains and sailors. Enjoy the gorgeous shorelines and both islands offer extensive high end designer shopping. There are plenty of world-renowned restaurants on both islands to check out and enjoy gourmet cuisine.
Massachusetts is a great state to visit offering plenty to do and see. There is something for everyone in the family to enjoy from the beach enthusiast, nature lover, and history buff.
This article was written by Kevin Caldwell. Hope you love reading "Top Places To Travel To While In Massachusetts".