Are you planning a getaway for this winter or spring? Now that the holidays are over and the snow has turned gray, winter has lost its appeal. Defeat your seasonal blues and get away to one of these popular destinations for a great holiday.
Hawaii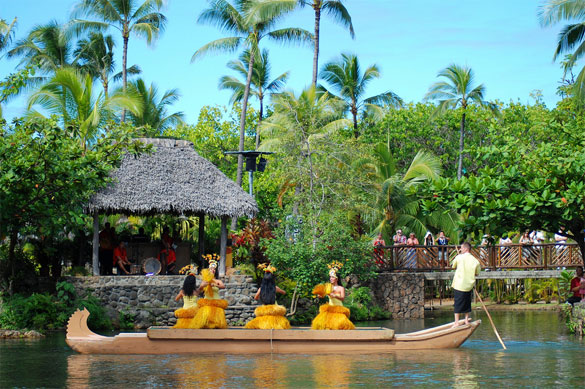 Photo Credit: Romas
Think about heading to Kauai for chocolate sand beaches, golden sunsets, and turquoise blue skies. Instead of frequenting the tourist traps and high end luxury shops that some of the other Hawaiian Islands boast, Kauai offers top notch rural relaxation. With regions of the island that are only accessible by foot, you'll feel as though you've truly gotten away from it all for a week or two.
Yucatan Peninsula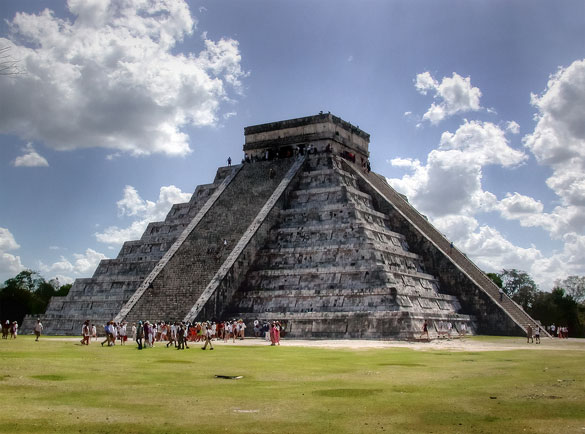 Photo Credit: Kelly Nigro
If you're in the mood for a unique Euro-chic niche, consider Playa del Carmen along the Yucatan Peninsula. It's considered to be the modern day Cancun. This is the Quintana Roo destination to see and be seen with vacationing Europeans and sophisticated expats at every beachside resort. You won't want to miss the central El Zocalo region, a small public square within walking distance of the beach. La Quinta Avenida is just off of El Zocalo and offers 20 blocks of unique boutiques and fine eateries.
Caribbean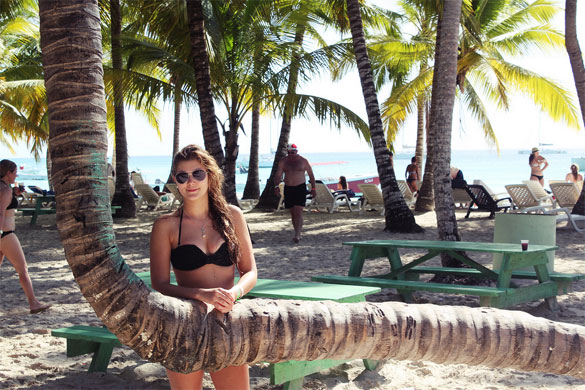 Photo Credit: Jasminii ♥
Are you ready to hit the Caribbean? St. Martin and St. Maarten are the places to go. This dual-governed island offers two distinct, lively cultures for the cost of a single vacation. The 37-square-mile region is known for attracting travelers who enjoy partying hard, eating well, and duty-free shopping in between their frequent trips to the beach.
St. Martin, the north side of the island, is under the control of the French government. It houses the top party beaches and restaurants on the island. Are you more interested in lively bars, casinos, and clubs? Plan to spend the majority of your time in St. Maarten. Despite all of the excitement throughout the island, there is still a prevalent stress-free vibe. It is easy to move throughout the entire island with ease so you can do exactly what when you want during your vacation.
Puerto Rico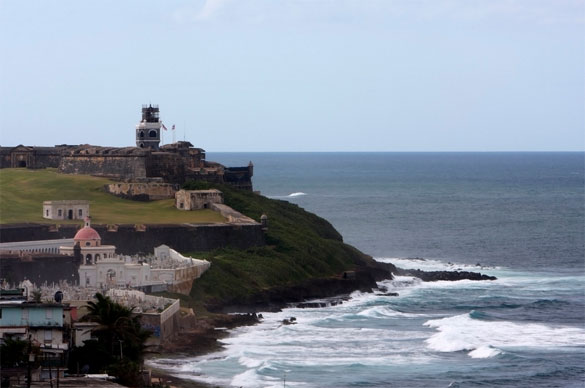 Photo Credit: fortherock
Finally you can't go wrong with a getaway to Puerto Rico. A mere three hour flight from Miami, you can use your U.S. currency to pay for all of your souvenirs in this U.S. territory while still enjoying a distinctly different culture. You'll be able to stroll back through time in El Morro while still getting a glimpse of modern living in Calle del Cristo. Any vacation to Puerto Rico will include a whirlwind of landscapes from corkscrew caves to serpentine jungle to secluded islands. What more could you want?
Heather B uses Holiday Systems raitings for the best and most up to date information.