French Family Holidays: As our closest continental neighbour, France has been a popular holiday destination with us Brits for centuries. The appeal is plain to see as France has something to offer everyone; big cities like Paris, a wealth of history and culture, great food, stunning scenery and fabulous beaches. In fact, the country is so diverse that it can be hard to know where to start when planning your trip across the Channel. So where are the best places to go for a family holiday in France?
Best Beaches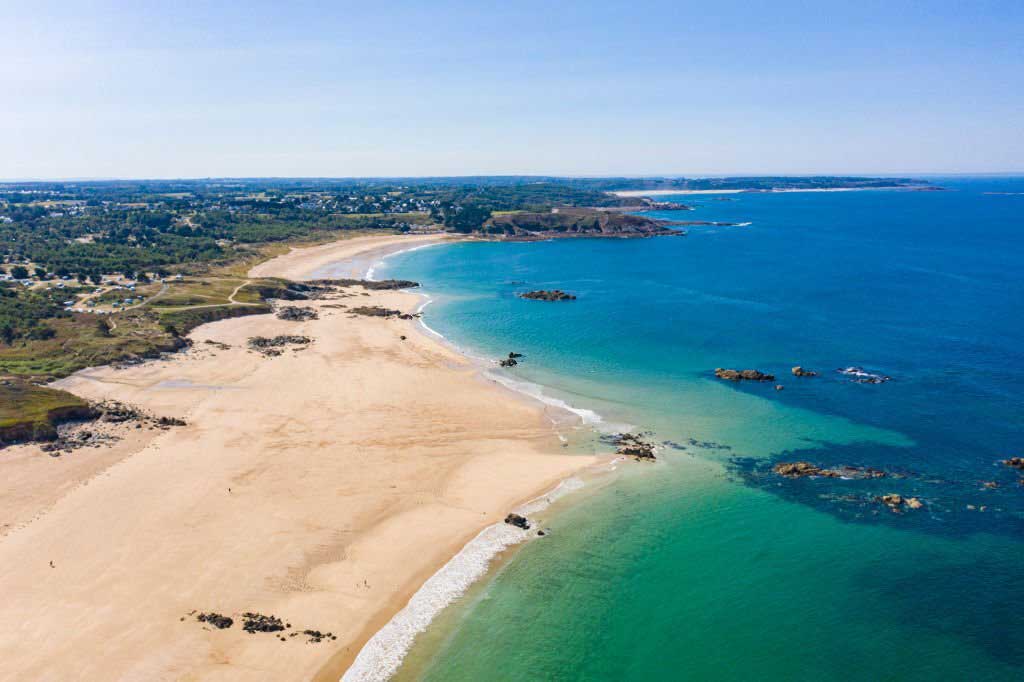 For beaches, it's hard to beat the French Atlantic coast. Areas like Brittany and Normandy are popular with tourists as the scenery and beaches are great, and it's easy to get to northern France from ports in the UK. The weather in the northwest corner of France is more changeable than on the Mediterranean coast, but this is outweighed by the lure of the pretty fishing villages, great food and lush countryside. History buffs will also enjoy seeing the Normandy Beaches which were so important in World War II, and the world-famous Bayeux Tapestry.
Best Countryside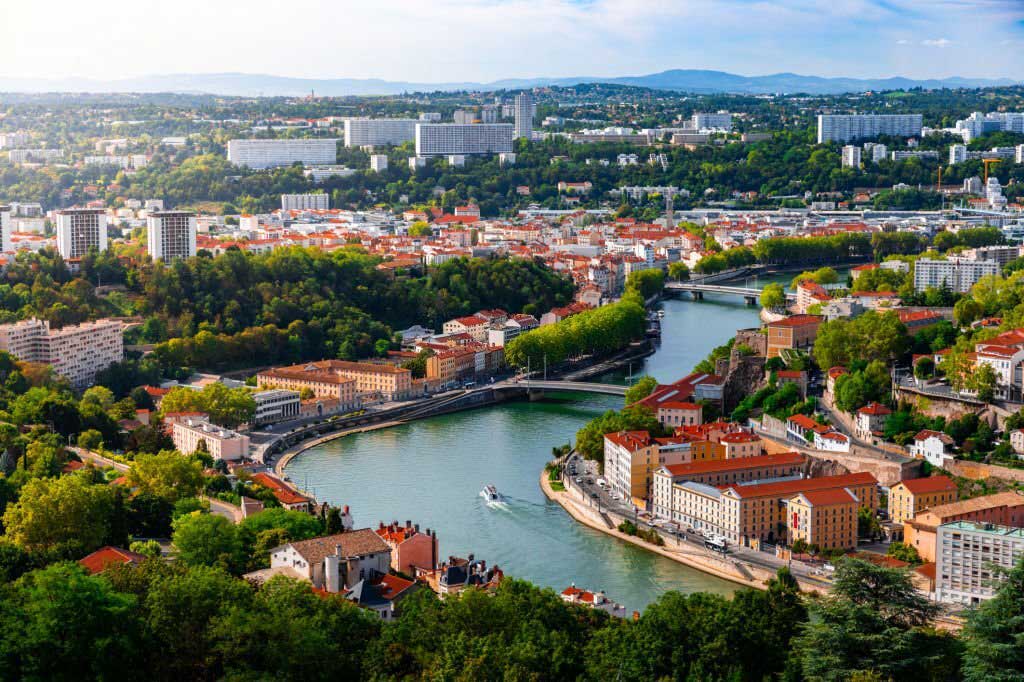 It really depends what you are looking for, but the Dordogne area of central France offers some of the most stunning scenery in the country. The river Dordogne cuts through the centre of the area, and there are wooded valleys and castles, making it perfect for exploring. Choose traditional French accommodation in a gite, a self-catering villa or apartment which is furnished in the traditional style with tiled floors, wooden beams, oak living furniture and pretty crockery.
Best History
It's very hard to pinpoint the area of France which combines history and a great family holiday, as there is just so much choice. The Loire Valley however is a superb choice, as there is a huge number of castles open to visit, as well as historic towns such as Orleans, Angers and Nantes. There is also a wide range of accommodation options from campsites to self-catering apartments, and if you're really pushing the boat out you can even opt to stay in one of the famous chateaux.
Best Cities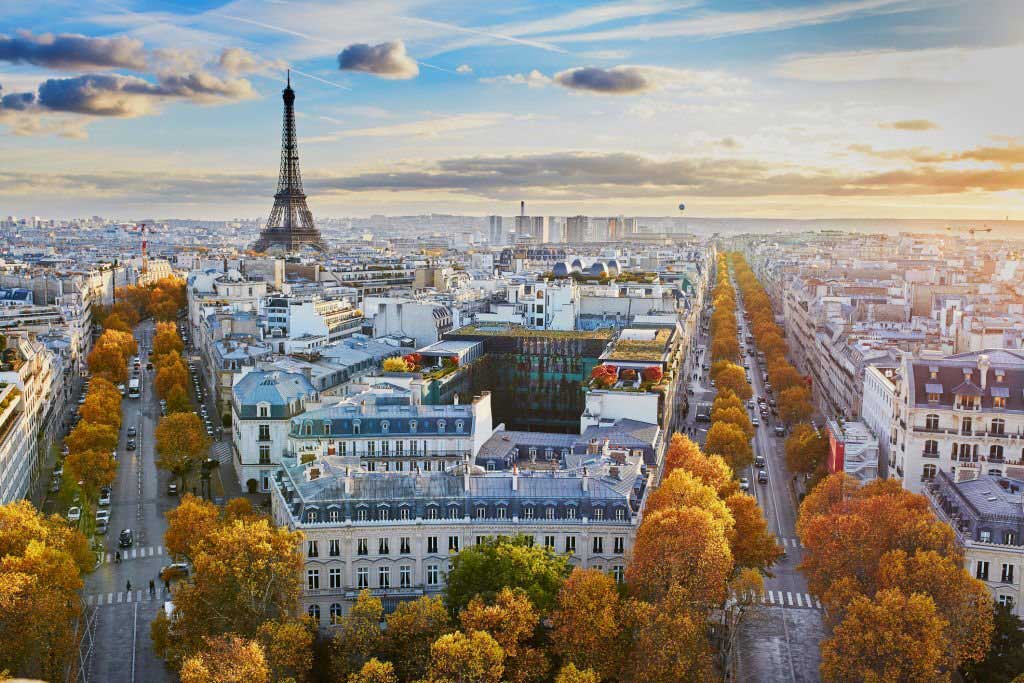 Paris has to come top of the list of best cities to see in France, and there is so much to see and do that you could easily fill a month or more. Rather than rush about like headless chickens trying to see absolutely everything, sit down as a family and make a top 10 list, then try to work out how to do something to please everyone. Kids will love the Eiffel tower and a trip up the Seine on a boat, but may not be as excited as the adults about seeing the art in the Louvre or visiting Notre Dame cathedral, for example. Disneyland Paris is not far from the city center, and one increasingly popular choice is to stay outside the city, within easy reach of the attractions in the city center and the theme park. You can even catch a Eurostar train direct from the UK to the station serving the Disney complex.
This article was written by guest blogger Morag Peers posted in Google+. Morag loved France so much after traveling there she's decorated with rustic Oak living furniture from National Furniture who deliver to her home in Scotland. Hope you love reading "French Family Holidays". Share your view in the comment section below.