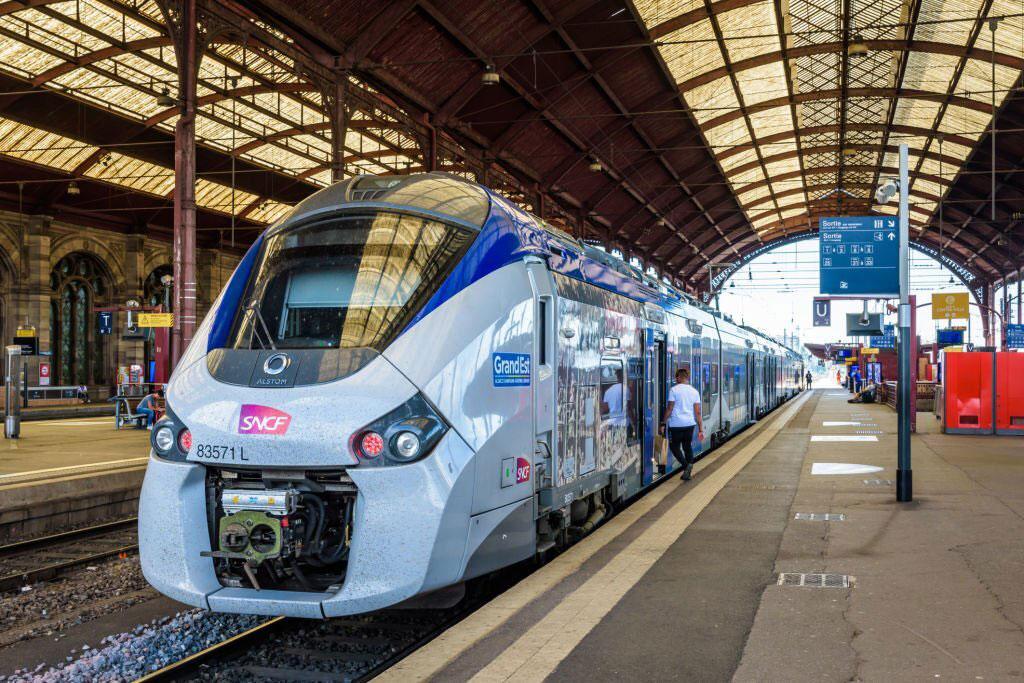 Travel To France On The Train: France has loads to offer as a holiday destination: excellent food, fine wines, and glorious scenery, and if you travel down to the south of France, much better weather. But you can't just drive to France because there is an inconvenient stretch of water separating the UK from mainland Europe. So if you fancy a trip to France and are not sure whether to fly, take the car/ferry, or train, to help you decide here are five reasons why buying train tickets to France could be your best bet.
1. Price
Rather surprisingly, it is actually cheaper to catch the train to Paris than it is to do a combination of car and ferry. The cost of a ferry crossing during peak travel times is very high, and even more so if you want a cabin on the longer routes. And as for flying, well, that's rarely very cheap unless you buy a ticket on a budget airline—and by the time you have paid for your luggage, food, and everything else, the cost of the ticket will have gone through the roof. Train tickets to France on Eurostar start from £69 return, which is an absolute bargain, although you do need to book them well in advance if you want the cheapest fares.
2. Faster Journey Times
It takes just over two hours from London to Paris, which is a lot quicker than it would take you to drive to the south coast, catch a ferry, and then drive to Paris. In fact, if you decided to drive from London to Paris it would take you a minimum of six hours to arrive in Paris. And that is assuming that you a) don't hit any traffic problems and b) you don't end up lost in the Paris suburbs.
3. A Relaxing Journey
Driving long distances is very tiring whereas if you catch a train you can relax or walk around if you want to stretch your legs. You can even go to sleep for two hours if you feel like it, which is not recommended when you are driving on French motorways. Driving long distances on foreign roads is definitely not relaxing. French drivers can be unpredictable and driving in Paris will leave your nerves in shreds. Besides, do you really trust the sat-nav to get you there in one piece?
4. Great for Kids
Train travel is perfect for families with children. Instead of listening to your kids bickering in the back seat for the best part of six hours, you can sit back and relax on the train while they amuse themselves with the latest technological gadgets. You don't even need to stop for any comfort breaks at inconvenient moments because trains come fully equipped with toilets and buffet cars, although it is cheaper to take your own food and drink.
5. Admire the Scenery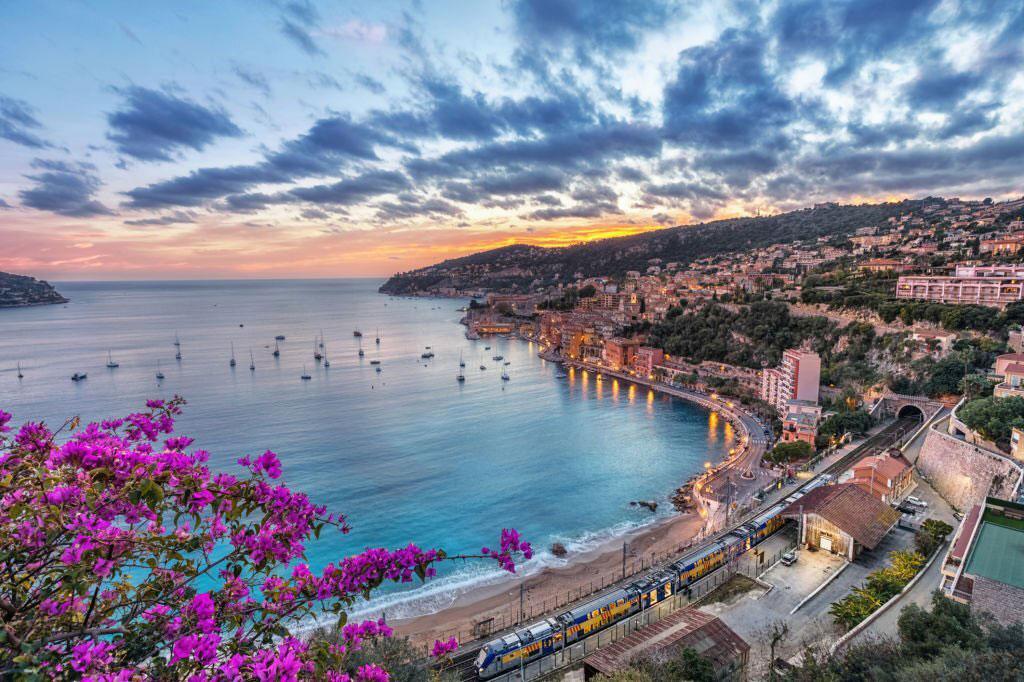 It is hard to take much notice of the scenery when you are trying to read road signs in a foreign language at the same time as refereeing a battle that is taking place amongst your kids. Traveling by train, on the other hand, means you have plenty of time to enjoy the scenery rushing by. Train travel to France is very easy and train tickets to France are very economical, so next time you consider going to France for your summer holiday, check out the deals on Eurostar.
By Anna Lua
We love catching the train to France. Paris is one of her favorite cities and we are never happier than when we are sitting outside a pavement café, enjoying the sunshine and watching the world go by with a glass of fine wine to hand. Life really doesn't get much better than that.