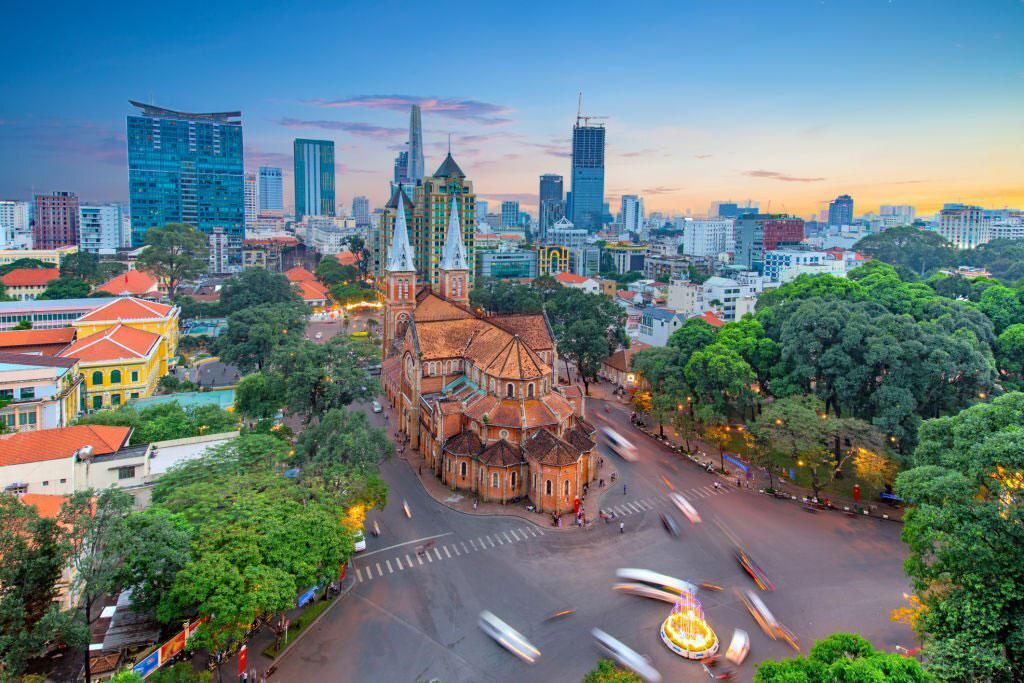 Ho Chi Minh City Traveling Guide: Ho Chi Minh City is one of those cities defined by rich cultural diversity and an entrancing history from ages past. Vietnam, known famously for the Vietnam War during the 60's has emerged over the years to become a very bustling country ruled over by motorized vehicles, historical monuments, delicious foods and amazing must-see tourist (and non-tourist) attractions. For those thinking of venturing to Ho Chi Minh City, here's a quick guide showcasing the recommended places to go while traversing through the city itself.
When stepping foot into Vietnam, many would like to understand more about the impacts of the Vietnam War. With that said, the most prominent location to learn more about the Vietnam War has to be the War Remnants Museum, located in District 3. This museum is clearly not for the faint of heart. Showcasing photographs (which some are graphic in nature) bullet shells and military vehicles and propaganda of the 60's, the War Remnants Museum is a rich source of information for historical adventurists out here.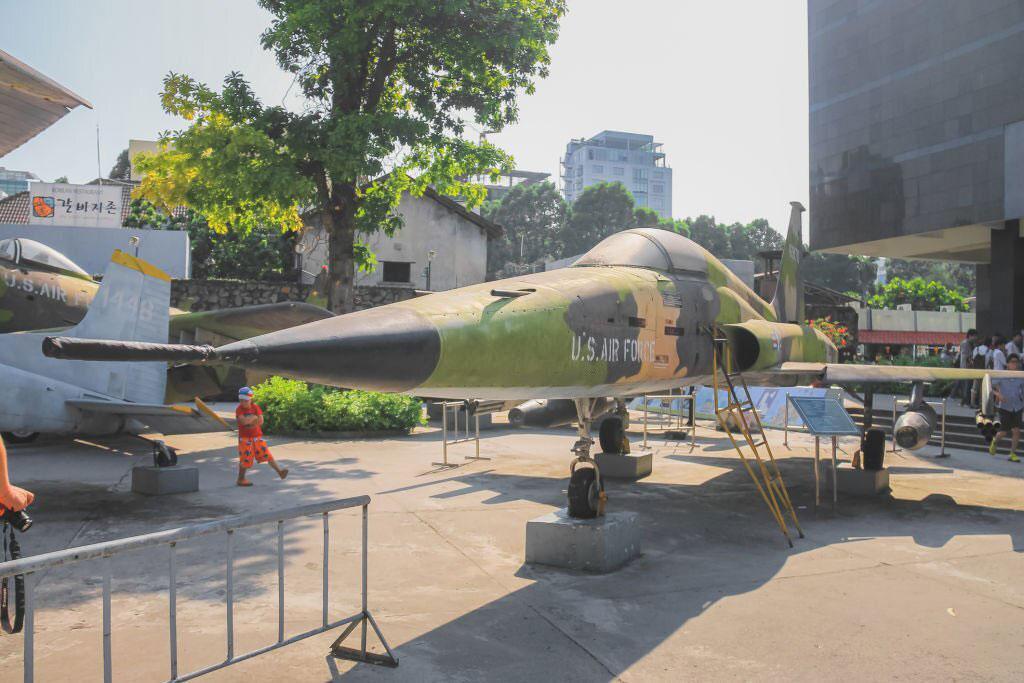 If the museum is a little too much for you and you're unable to stomach the sights, there's the Vietnam History Museum in Ho Chi Minh City located in District 1. This prominent structure was constructed in 1929 housing a rich collection of artifacts from the Bronze Age, dated roughly around 2000 BC until the rise of Vietnam's Communist Party in the 1930s. Historically, this museum offers a rich source of information to curious tourists who would like to learn more.
For people looking for places to shop and some serious bargains, Ho Chi Minh City offers some neat places to splurge! There's the famous Ben Thanh Market, Dan Sinh Market, Blue Space, An Dong, and many other markets which cater to your needs. If you feel the need for getting your hands on something 'authentic' or 'home-made', there's a place called Mai Handicrafts which specializes in distributing hand-made ceramics and ethnically woven fabrics from the hands from talented artisans and weavers. The income gained from the sale of these crafts is to support disadvantaged families across the different regions of Vietnam.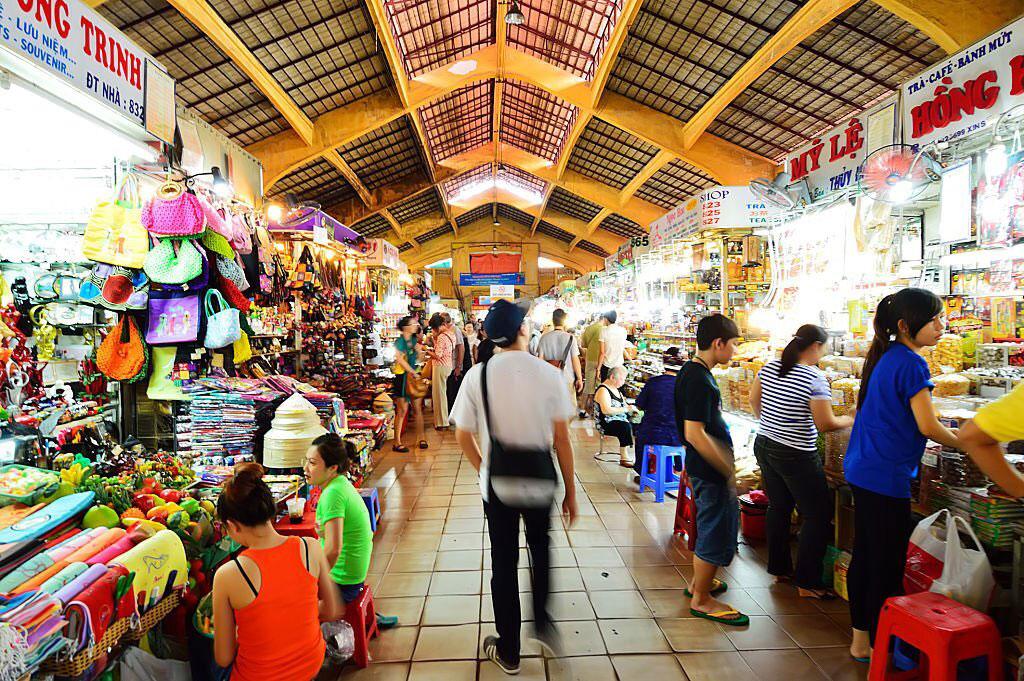 When it comes to visiting a new country, there's always that excitement of trying new foods to entice your olfactory and gustatory senses and overload them to the max. With a handful of amazing restaurants scattered in and around Ho Chi Minh City, here are a couple of noteworthy Vietnamese restaurants that are a must-go-to: Nha Hang Ngon, May, Pho Hoa, Quan An Ngon and Marina are just some of the most noteworthy Vietnamese restaurants in the city. If you're vying for an authentic Vietnamese taste, these restaurants are your best bet.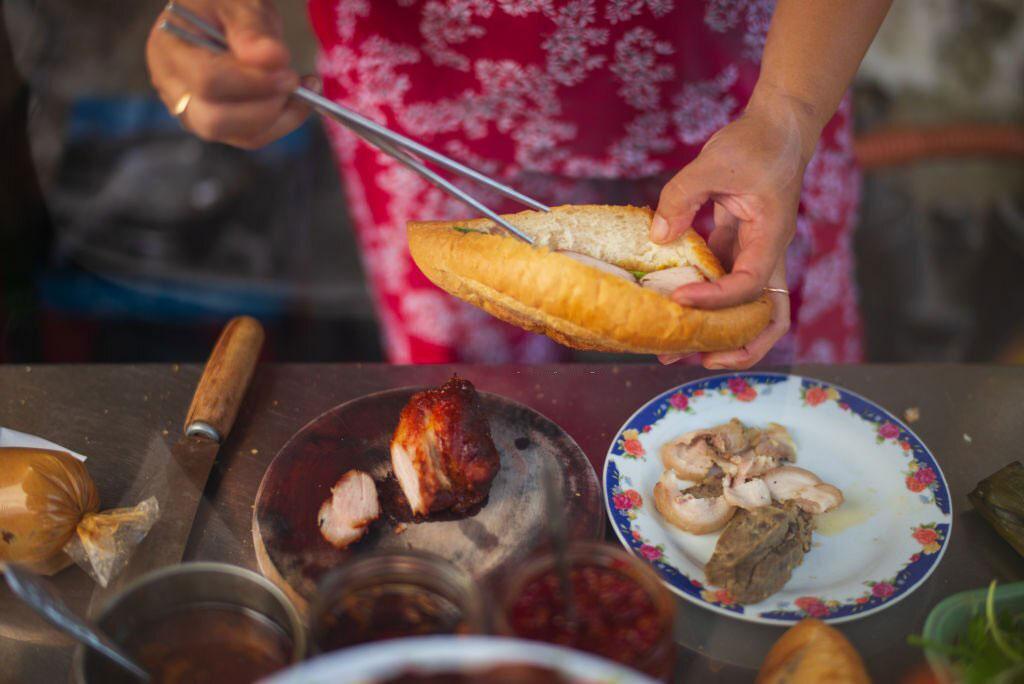 With that all said and done, lastly, there are hotel recommendations to get you started on your magnificent Ho Chi Minh City travels. Here are some great options to choose from: Saigon Hotel, Park Royal Saigon Hotel, Pullman Saigon Centre, New World Saigon Hotel, and Rex Hotel are a couple of affordable and comfortable hotels listed at your disposal.
Marcia Tinnin, a widow with 4 boys loves traveling. Tallying up, Marcia has traveled to 18 countries and counting!
Hope you enjoyed reading about "A Non-Native Ho Chi Minh City Traveling Guide". Please do share your thought in the comment section below.