Miami is the quintessential tourist destination in the United States. It offers many different attractions for tourists and though this is a good thing, it may make it difficult for most people to decide what they want to do when they get there. The best way to have a holiday in the region is by figuring out what kind of fun you want to have, and then locating the tourist destinations that will cater to your personal taste. Well, the fact that the region has so much to offer means that finding something that you will love to do will not be difficult.
That said, however, there are a few destinations that more or less define Miami. They usually attract a large number of tourists with different tastes and preferences. You could visit any of these and have a lot of fun irrespective of your tastes. Some of them are also not very expensive to visit, so you need not worry about not affording them. If you had not planned to visit them, you could easily slot them in in your itinerary in the last minute and it would not damage your budget much. Some of these destinations include:
South Beach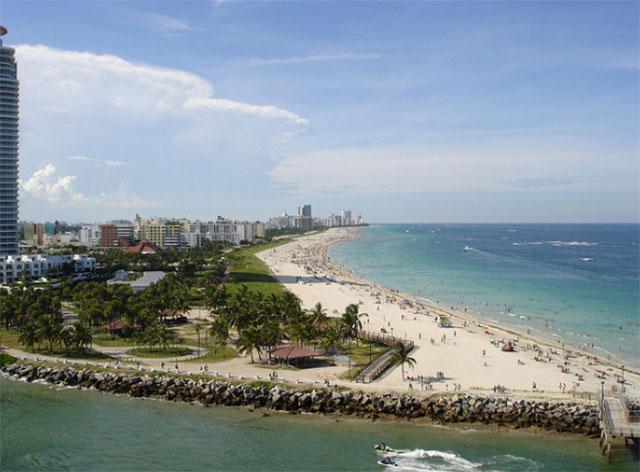 South Beach Miami – Photo Credit: Paymaun Asnaashari
When you are interested in simply having a nice time outdoors, South Beach is the best place to visit in Miami. This particular location is very popular with the local residents, so it makes a good meeting point when you want to hang out with other people. It is also the best location to be in when you want to meet new people.
Being a very popular spot, you may find South Beach to be a tad crowded depending on the time of day or year you choose to visit. However, when all is said and done, visiting it is always a very fulfilling experience since the beautiful beach and fashion-conscious people make it a lot of fun to visit. Whenever you are in Miami, this is one place you should never miss visiting.
If you are not keen on mingling with too many people, you could also visit the other more exclusive beaches in Miami. These offer the best experience for many since they are pristine and give you the freedom to enjoy nature without interruption from large crowds.
The Monkey Jungle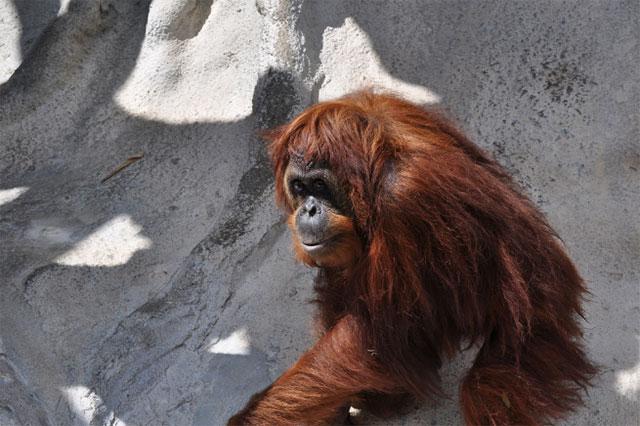 Photo Credit: Lonny Paul
You don't need to visit a tropical country to see all sorts of primates if you want to; you can always find them in the Monkey Jungle in Miami. This zoo is one of a kind since the monkeys are allowed to run free, while the people viewing them have to walk within metal cages in order to do so. This explains the zoo's tag line, which is "where the monkeys run free and the humans are caged". This kind of setup gives anyone the opportunity to view the primates in their most natural state.
This zoo has over 30 species of primates, so you are guaranteed to never get bored when you visit it.
The Miami Seaquarium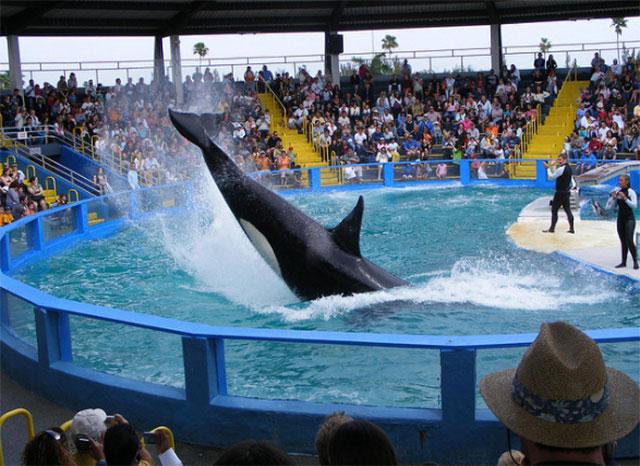 Lolita the killer Whale at Miami Seaquarium – Photo Credit: Data311
This facility gives one the opportunity to get into close contact with all sorts of marine animals and other reptiles such as turtles and snakes. It offers the perfect spot for a family day out, since your children are likely to learn a lot from the caretakers in the seaquarium. If you are feeling confident enough, you could also decide to swim with the dolphins in the pool.
In addition to viewing the animals, you might also want to take part in the daily animal shows. These are usually a lot of fun especially for the youngsters.
The Everglades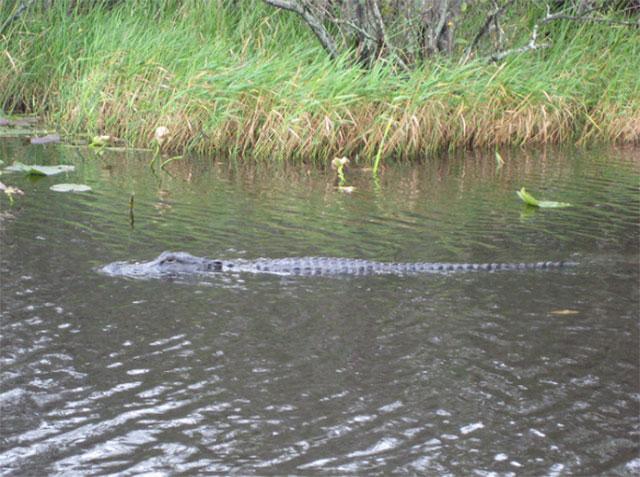 Photo Credit: Jano Deb
This national park has a large number of endangered species such as American crocodiles and West Indian manatees. If you are interested in seeing some of these animals or simply hiking in one of the most beautiful landscapes in the United States, a visit to this park is a must for you.
The Jungle Island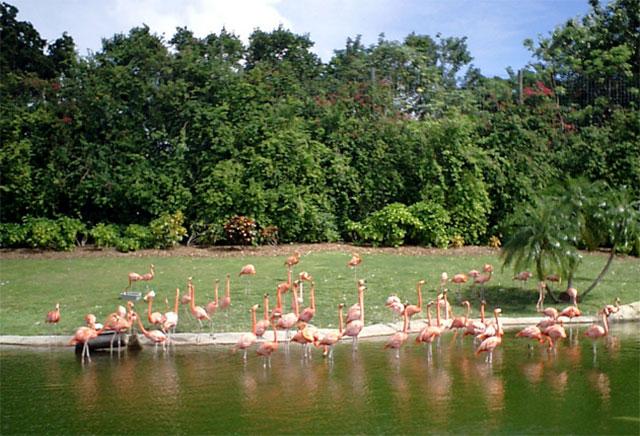 Photo Credit: vip223
The Jungle Island is a park that specializes in tropical birds in replicas of their natural habitats. It provides a fun environment for learning more about them, and you are assured of having the time of your life when you visit.
These are just some of the attractions that most people find very interesting when they visit Miami. However, they are only the tip of the iceberg; there is so much more you can do. All interests from fashion to night life are catered for in this region. When you visit Miami, you will always be able to find something that you will consider to be fun.
Jay is a seasoned tourism journalist in Miami. Over the past 15 years in this capacity, he has gotten to work with most of the tourism-related firms in the region such as Miami jet charter companies as a consultant.