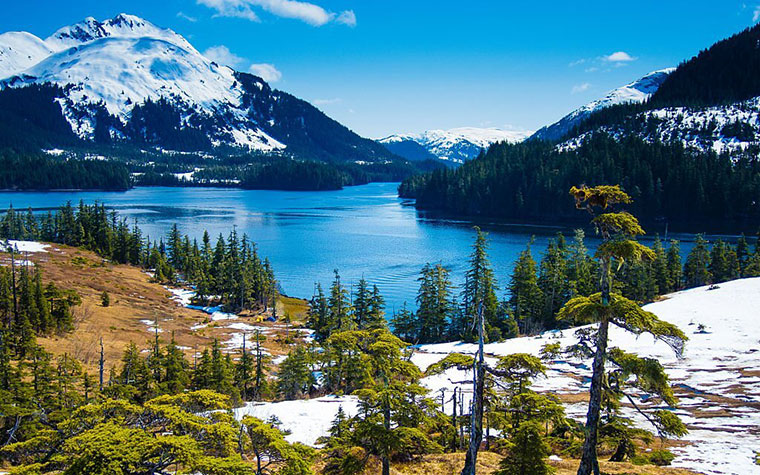 Activities You Should Try In Alaska: Alaska is a destination that many people experience only as a stopover on a cruise but the state has so many exciting destinations and attractions to experience that it is certainly deserving of a longer stay. If you do visit Alaska then you must see the delights of Anchorage, Denali National Park, Glacier Bay and Prince William Sound but you should also consider getting more active and adventurous and trying out some of the world class activities that the state has to offer. Here are some adventures that you will never forget.
Bear Watching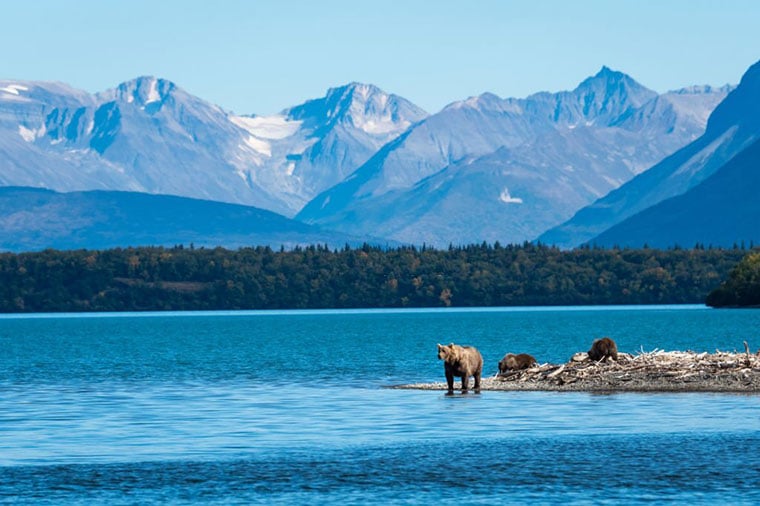 Alaska has a dense population of bears and seeing them is an absolute must. There are black bears, grizzly bears and the enormous Kodiak bears to discover in the wilderness of the last frontier. The best places to view Grizzlies are Brooks Camp and the McNeil River, both in Katmai National Park. Places are limited at both destinations but if you are lucky enough to snaffle one you can see the marvel of grizzlies fishing for salmon in the pristine Alaskan wilderness. The trips do involve roughing it a bit, staying in tents or basic cabins and undertaking some hiking but the magnificent bears more than make up for it! To see the Kodiaks, take an excursion to Kodiak Island where knowledgeable guides will take you to the bear viewing areas to see these giants of nature. There are several lodges which offer guides and accommodation for your trip.
Dog Sledding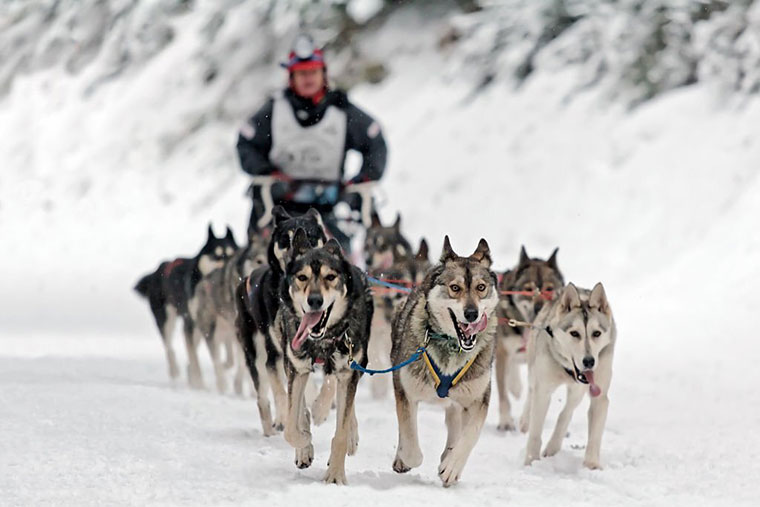 Even in summer it is possible to have an authentic dog sledding experience in Alaska. Take a helicopter from either Juneau or Seward up onto the mountain glaciers where teams of dogs are stationed throughout the summer. Meet the animals and learn to mush with experienced guides. This is definitely one of those sports that are harder than they look and so you may find yourself face-planting the snow occasionally but you will never forget your time with these dogs.
White Water Rafting
Just one and half hours north or south of Anchorage at Chickaloon and Hope you can experience the adrenaline rush of white water rafting whilst passing through some of the most breath taking scenery on the planet. There are trips to suit all abilities (and levels of bravery!) and all equipment is provided. If you love a full-on adventure try Nova's Six Mile Creek trip where you can take on three exhilarating canyons and perilous class 5 rapids. You can even enjoy a swim in the river at the start and finish of your adventure.
Glacier Trek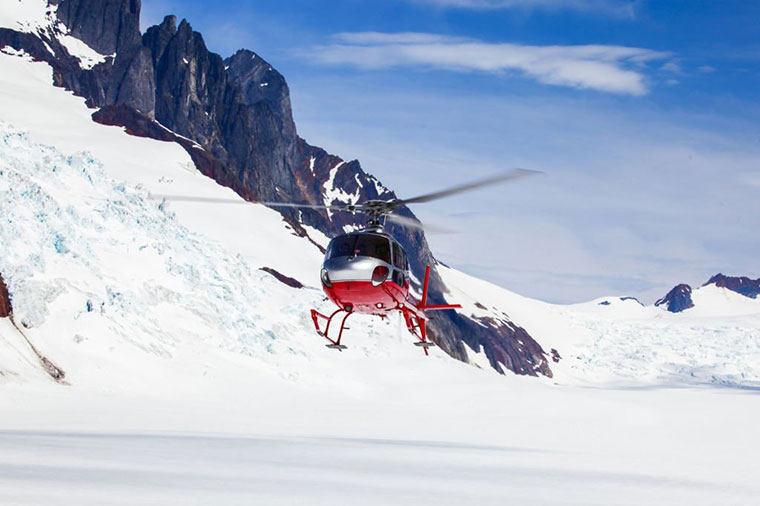 Get up close and personal with the ice at the Matanuska Glacier 100 miles North East of Anchorage. Explore the 26 mile expanse of ice with views of spectacular crevasses and ice formations, ponds and caves before learning to climb the face of the glacier with experienced guides. Groups are established according to physical ability and so you can be sure to have a trip suitable for you and the necessary equipment is provided. The stability and safety of the glacier has made it a popular choice for filming many movies and advertisements and you too could be part of the action.
Halibut Fishing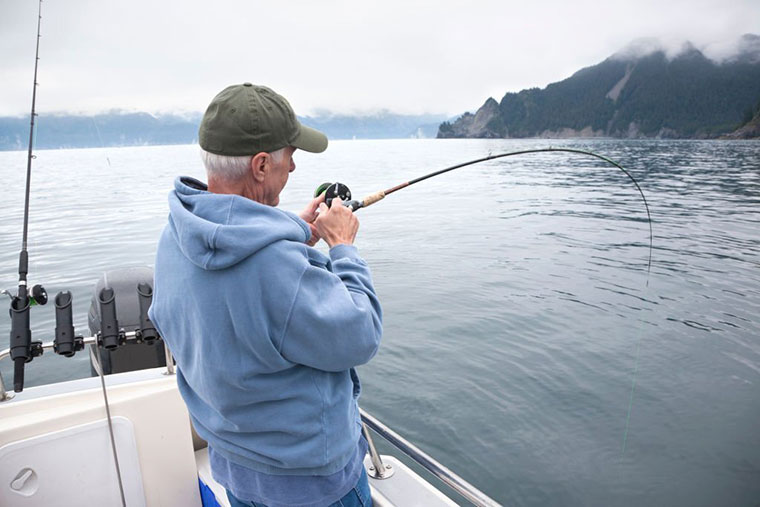 The picturesque towns of Homer and Seward on the Kenai Peninsula offer the opportunity to head out into the coastal waters for some of the finest sea fishing in the world. As well as the prospect of landing a 100lb halibut you can also experience the peerless scenery of the region and view majestic humpback and killer whales at close quarters. All fishing tackle is provided and you can keep two of the fish that you catch. Your only issue will be how to eat that much halibut before you have to leave!
The Last Frontier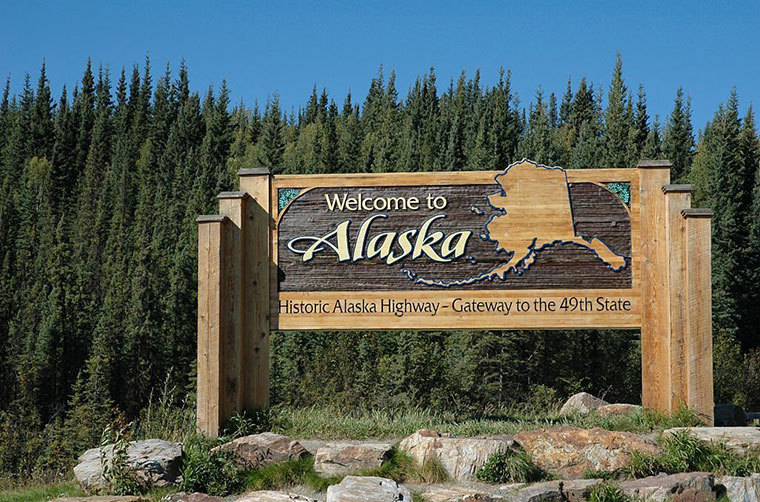 The state of Alaska is known as the last frontier and if you get out into the wilderness you will see why. Don't just see Alaska from your cruise ship, stay a while and engage in some adventures that will live with you forever.
Sally Stacey is a blogger, business owner and lover of travel, especially to the most Northerly of the United States! Hope you love reading "TOP 5 Activities You Should Try In Alaska".