Scotland boasts a whopping 20 million visitors per year. And there are plenty of fantastic things to do when visiting Scotland. Here are a few you won't want to miss:
Relaxing in Pitlochry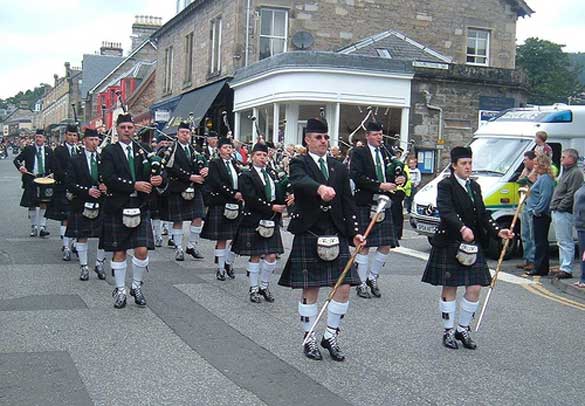 License: Creative Commons image source
This stunning village is located in central Scotland, just south of Inverness. It's known for its breathtaking views and scenery, including a gorgeous loch in the area. It can be reached by train. It's not a major tourist area, which makes the experience all the more rewarding. Here, you can experience Scotland "off the beaten track".
Visiting Edinburgh Castle

License: Creative Commons image source
It's a classic tourist trap, but well worth the trip anyway. The capital city of Edinburgh is known as one of the most beautiful cities in Europe. The castle dates back to the Middle Ages, and enduring example of the architecture of that period. If you want to avoid the 14 GBP admission fee, there's always Stirling Castle, located 31 miles from the centre of Edinburgh.
Shopping in Glasgow



License: Creative Commons image source

This cosmopolitan city is the picture of bustling Scottish life. In fact, it's the largest city in Scotland, and has the third highest population in all of the United Kingdom. Located on the River Clyde, Glasgow is simply a must. Full of restaurants, cafes, and plenty of stores, it has won a number of awards for the ultimately European shopping experience it offers.
Touring the Tunnocks Chocolate Factory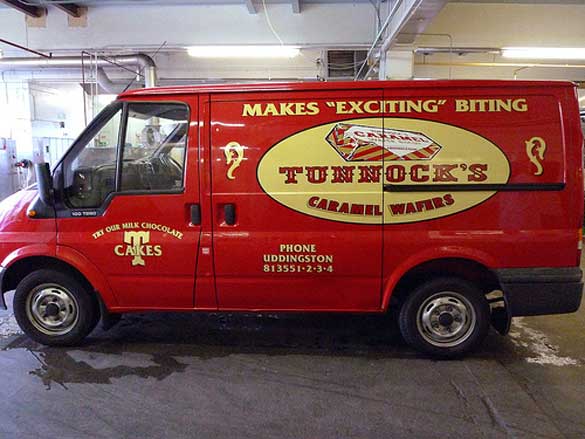 License: Creative Commons image source
Tunnocks has been a Scottish brand since the late 19th century, and their outstanding reputation is well deserved. Tours at the Glasgow factory are exceedingly popular, and you will probably only be able to get a reservation if you book your trip way in advance, as the waiting lists are usually about a year long, sometimes even more. If you can't wrangle a visit, make sure to sample their products anyway. Their biscuits and other goods are sold nearly everywhere in Scotland.
Golfing in Troon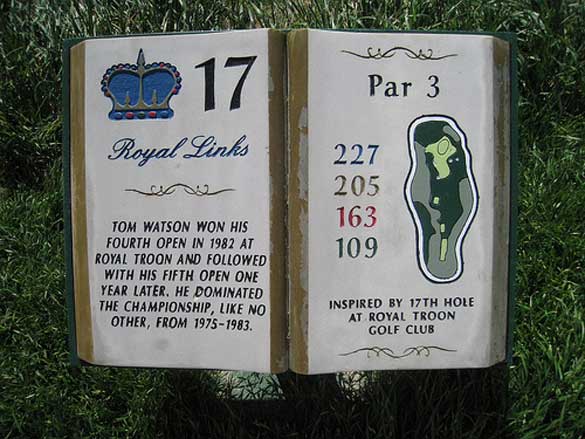 License: Creative Commons image source
This waterfront village is just a short drive away from Glasgow, and has a variety of attractions for tourists, most notably, excellent golfing greens. Golfers will love the Royal Troon golf course, which while not cheap, is well worth the green fees.
Skiing in the Cairngorms

License: Creative Commons image source
The Cairngorm mountains are the pinnacle of rugged Highland beauty, located just beside the quaint town of Aviemore. Tourists can enjoy hiking and walks through the forests all year long, but come wintertime, the black slopes of the Cairngorm are a "can't miss" for those who love to ski.
Sample Scottish Food
Haggis is the most famous Scottish meal, and nobody will believe you visited Scotland if you can't prove you ate some. While the locals usually only eat it on Burns Night or special occasions, you can have your fill every day of the week at a local restraint in any part of the country. Just don't go hurling it unless you're standing atop a whiskey barrel.
Mince 'n' tatties is another classic Scottish dish, one that most locals actually eat daily. It might just be a mash of mince, potatoes, and gravy, but there's something about this simple staple that makes it a favourite.
Sarah wrote "Things You Must Try When Visiting Scotland" for Reserve Apartments, the serviced accommodation specialists who have hundreds of Glasgow, London and Edinburgh apartments. Reserve Apartments can help you find a fully serviced apartment.