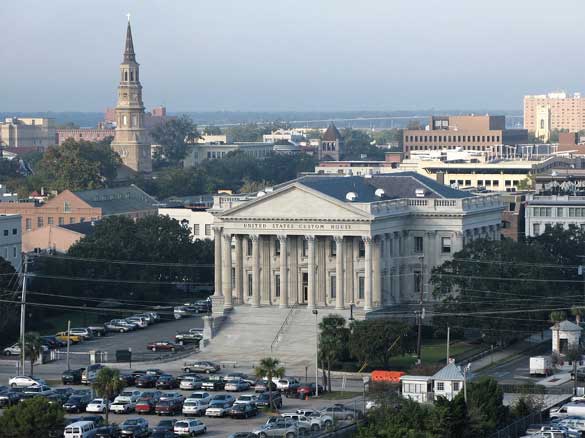 Photo Credit: Smudge 9000
Families looking to move to another city, whether in search of new job opportunities or for a change of scenery, should consider the beautiful city of Charleston, SC. However, before looking for Charleston, SC real estate to invest in, anyone with an interest in the city should be sure to visit it first. The following are a few of the city's attractions worth visiting while scoping out the city itself.
Boone Hall Plantation & Gardens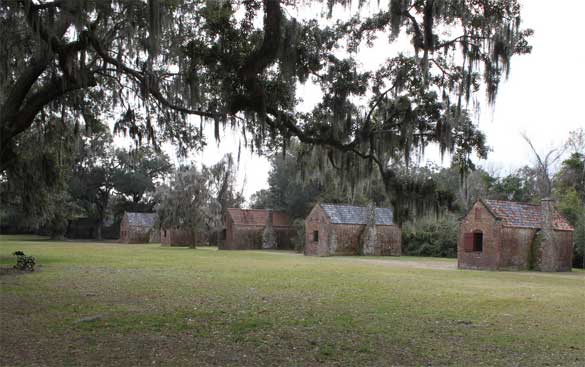 Photo Credit: K9 KR8Z
Anyone with an interest in Southern heritage should visit this gorgeous plantation. One of its most unique features is the two evenly spaced rows of live oak trees, planted by Major John Boone's son in 1743. Over 200 hundred years of growth has resulted in these trees creating a natural corridor of large, moss-covered branches, which is a sight to behold. The plantation is open from 9AM to 5PM during the week and Saturdays and 1PM to 4PM on Sundays.
Charleston Pirate Tours

Old Charleston county jail – Photo Credit: ginger!
Charleston has a history rich with pirates, and this tour will take visitors on a journey beginning at the National Historic Landmark Powder Magazine Museum, which is one of the city's oldest buildings. The guide will educate and entertain visitors about famous pirate tales, such as Blackbeard's famous siege on Charleston.
South Carolina Aquarium

Photo Credit: South Carolina Aquarium
Charleston also happens to be home to the state's aquarium, which showcases a number of amazing exhibits. View an area full of amazing waterfalls that cut through rocky gorges, look up ahead at the canopies that shelter several different songbird species and check out river otters and freshwater trout in the streams. Visitors can also check out areas focusing on the Piedmont, the Coastal Plain, the Mountain Forest and more. Additionally, there's a touch tank that allows visitors to look and touch several invertebrates.
The Charleston Museum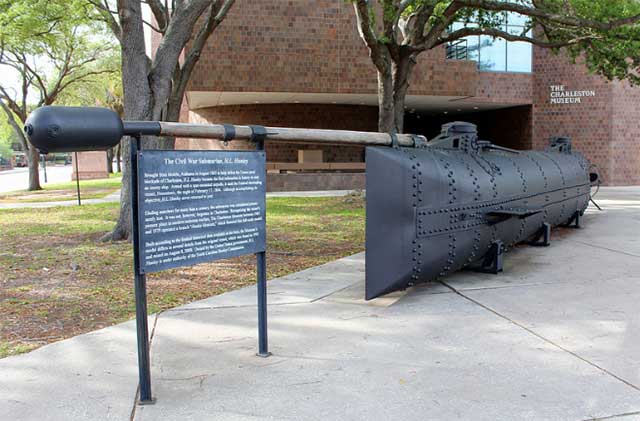 Photo Credit: Wally Gobetz
What makes this museum so special? It's the very first museum in this country, founded in 1773. There are a number of permanent exhibits worth taking a look at, including the natural history exhibit, which showcases several extinct birds such as the Ivory-billed woodpecker, Passenger Pigeon and Carolina Parakeet. Visitors will also be able to marvel at a number of mounted prehistoric skeletons such as the primitive toothed whale and an 18-foot long alligator. Additionally, visitors will be able to check out an Egyptian mummy, a kid's exhibit showcasing Charleston's cultural and natural history, a textiles gallery and a collection of Charleston silver.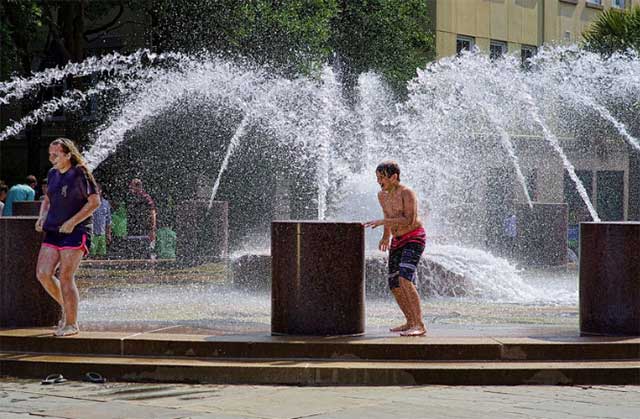 Photo Credit: Coldpix Charleston, South Carolina — Downtown
These are just a few of the attractions that visitors to Charleston should be sure to check out. Attractions such as these, which demonstrate the rich cultural history of Charleston, will make a lasting impact on anyone considering the purchase of Charleston, SC real estate.
Heather B has always loved the Carolina's and always likes to share new and exciting places she has visited with her family.