Many of us choose to book a summer holiday to celebrate success such as exam results, finishing university, starting a new job or to celebrate an anniversary. The perfect way to celebrate is with a summer get away getting a well deserved break for all the hard work you have put it. If you know someone who is celebrating exam results or finishing university by travelling why not put together a holiday gift hamper full of essential things for travelling abroad. Holidays can end up adding up so buy them a useful present full of things they can use that will save them a little money too.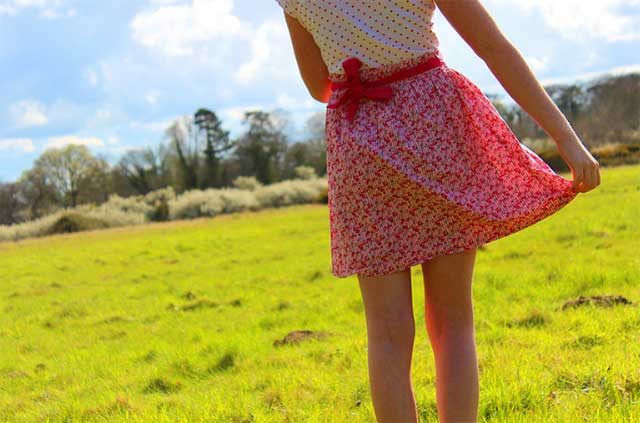 Photo Credit: Amanda MacKinnon
Things To Think About
Assuming you have someone in mind who is travelling this summer you will need to bare a few things in mind when buying your gift hamper fillers. First and foremost you will need to consider where it is they are going. Think about what kind of temperature it will be, how long are they going for and who are they going with. You will also need to consider the type of holiday they are going on so you can buy them presents they will get a lot of use out of.
Filler Ideas
Nearly all of us have to do a pre-holiday shop in order to stock up on all the things we will need while abroad. Fill your gift hampers with the types of things you would need to buy before going on holiday. Here are some ideas depending on what kind of holiday your loved one is embarking on-
Party Getaway-
Popular with students the party holiday consists of late nights, sunbathing and days by the pool and nights by the bar. Here are some filler suggestions for a party holiday goer-
Sunscreen/after sun.
Sunglasses.
Novelty straws.
Flip flops.
Personalised Towel.
Backpacking-
Backpacking trips are popular with those taking a year out after studying. Here are backpacking holiday filler ideas-
Extra thick socks.
Insect repellent.
Sunscreen/after sun.
Pen knife.
 Spa Trip
A more popular choice for mature students or couples, a spa trip is the perfect way to relax, let your gift hamper reflect this-
Sleep mask.
Bottle of Champagne.
Personalised dressing gown/lounge wear.
Sunscreen/after sun.
Once you have filled your gift hamper finish it off with a thoughtful card or a post card with a photo of where they are going and a novelty item to keep it light hearted. Anyone travelling aboard will really appreciate the thought and the useful gifts.
Eilidh MacRae works for Your Gift Basket who supply gift hampers. She loves the idea of a holiday gift hamper as a present for anyone traveling abroad.