Western Australia is a beautiful place to visit. While Eastern Australia is known for its large and exciting cities of Melbourne, Sydney, etc, Western Australia gives you the exact opposite of what you would usually find in Eastern Australia. In Western Australia, there are beautiful beaches to be enjoyed that are much more isolated and alluring than the busy, tourist filled beaches of Eastern Australia. Western Australia has miles of open area just waiting to be explored. It is the perfect place to visit for backpackers and adventure seekers. There are even jump on jump off (JOJO) bus tours that will take you all around that side of the continent at your own schedule and convenience.
Here are the top 5 places to visit in Western Australia:
1. Ningaloo Reef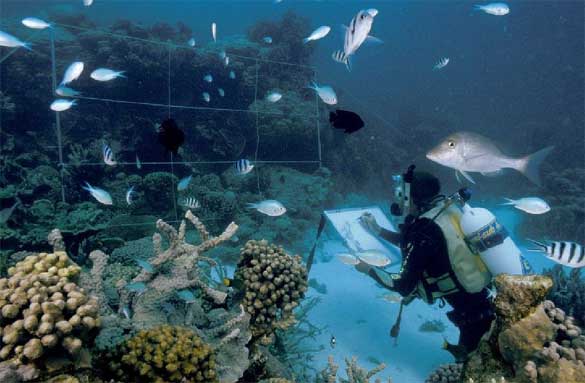 Photo Credit: Xavier Desmier
Ningaloo reef is one of the most beautiful areas in all of Australia. Located in the Northwest Region of Australia, it is one of the largest reefs in the world (spanning over 250 km). If you are looking for beautiful beaches, breathtaking reefs, and all of the fun activities that go with them (surfing, fishing, snorkeling, etc), then Ningaloo is a must-see destination.
Not to miss attractions at Ningaloo:
Coral Bay: Australia's only fringing reef
Ningaloo Marine Park: perfect spot for diving & snorkeling
Cape Range National Park: beautiful mix of beaches, deep canyons, & limestone ranges
2. Esperance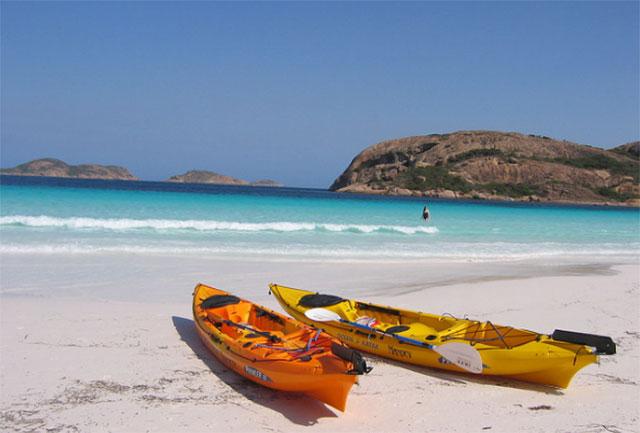 Lucky Bay – Photo Credit: Loreen O'Donnell
If you want a chance to experience a great mix of outdoor fun then Esperance is the place for you. Not only does it have some of the whitest beaches and clearest turquoise water you will ever see, but it is also surrounded by lush islands and national parks. So you get to relax on a white sandy beach in the morning, and then go explore a national park in the afternoon.
Not to miss attractions at Esperance:
Lucky Bay: Australia's whitest beach
Recherche Archipelago: with its 110 islands!
Twilight Cove: peaceful, clear turquoise water perfect for snorkeling
3. Perth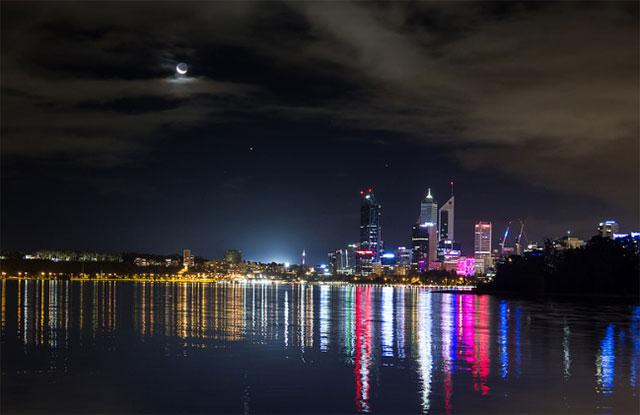 Subiaco, Perth – Photo Credit: Mridzuanad
Perth is the perfect place to visit if you want a mix of the "outback" as well as the city. As the capital of Western Australia, you get a mix of a bit of everything. With quaint cafes, fun bars, eclectic shops, and beaches within a 15 minute drive, there's a bit of something for everything in Perth.
Not to miss attractions in Perth:
Subiaco: fun little town with shopping, food, and street parties
Kings Park: home of the acclaimed Kings Park festival
Cottesloe Beach: a popular, fun tropical beach perfect for sightseeing or beach cricket
4. Monkey Mia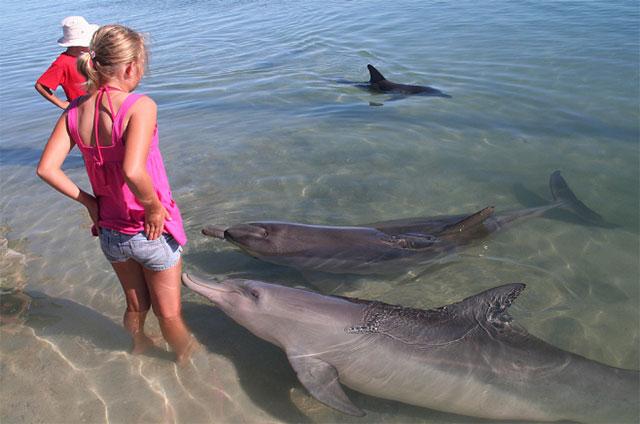 Photo Credit: Tom Makarewicz
Monkey Mia is famous for being the perfect place to pet dolphins. Over 50 years ago, bottlenose dolphins started gathering around Monkey Mia every day because the local fishermen would feed them. And the dolphins haven't stopped coming since then. Monkey Mia is a popular tourist destination for people who want to get up close and personal with dolphins.
Not to miss attractions at Monkey Mia:
Dolphin watching and feeding the dolphins
5. Albany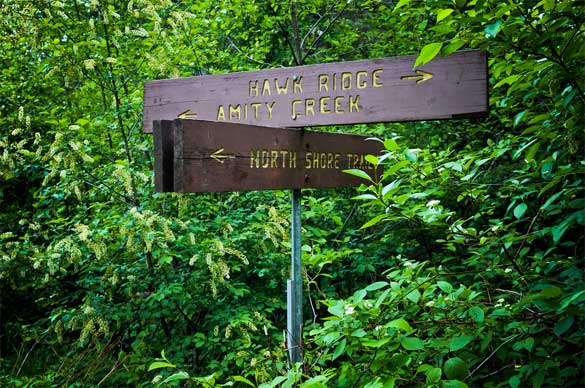 Amity Trail – Photo Credit: Yadem Hayseed
If you're looking to enjoy a bit of history, then head over to Albany. Albany was where the first European settlers settled in Western Australia, and the city has worked to keep that history around. Albany has something for everyone: history, museums, art galleries, restaurants, hiking, farmers markets, beautiful coastline, whale watching, and more.
Not to miss attractions in Albany:
Amity Trail: over 50 colonial buildings, including prisons, taverns, cottages, etc
Middleton Beach & Middleton Beach boardwalk trail: whale spotting, great views, hiking, & beach
Whale World: a museum located in a former fully-operational whaling station
This article was written by Nicole. She writes about living in Australia and land for sale piara waters.