Dubai is one of the most popular tourist destinations for the travellers around the world. There are different activities to be done in Dubai for different age groups and this attracts the travelling freaks. There are lot many things to do in Dubai ranging from shopping to adventurous events so its advised to plan your own itinerary to make your vacations more memorable. If you plan the activities or events well in advance you can save lot of money as eleventh hour bookings are normally costlier. So have you planned your vacations in Dubai and have a mood to enjoy Dubai tour packages yes? Think again and check out the 5 best things to do in Dubai:
Photo Credit Rooroor´s
Visit Dubai Aquarium: One of its kind man-made miracles, an aquarium with millions of gallons of water accommodating more than 30000 living sea-creators with more than 400 species including sharks and rays. There are lot many things to do in the aquarium including scuba diving, snorkel diving, underwater walk with sharks, underwater photography and many more life-time events can be planned in this adventurous place. This aquarium has a wide screen to view the live creatures and also features the lunar-cyclic light system which changes with the changing time.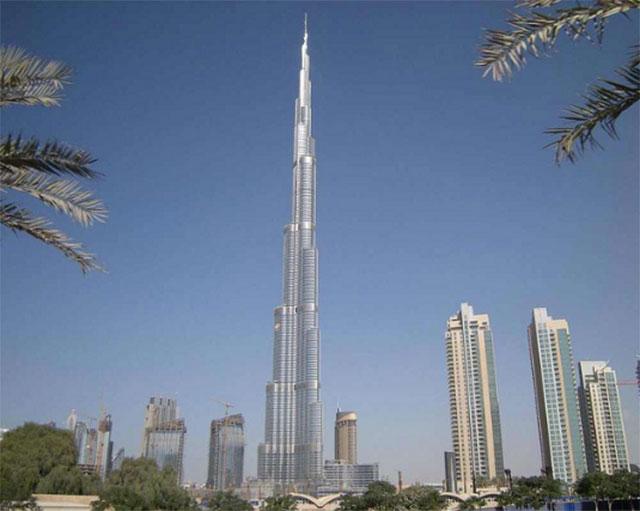 Photo Credit Tours Egypt Memphis
The skyscraper Burf Khalifa: Dubai is full of man-made wonders and Burj Khalifa a skyscraper is a live example of popular saying "nothing is impossible". A building with more than 160 floors is world's tallest building inspired by the design of a desert flower Hymenocallis. The building has 1044 residential apartments, 49 office floors and a mosque at 158th floor. There are several other hidden treasures which can be explored by visiting the place.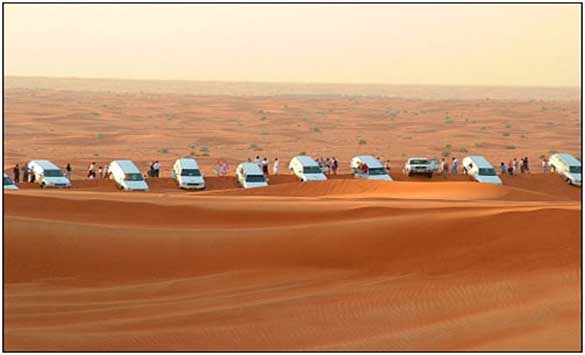 License: Image author owned
Desert Safari: Dubai's wider area is covered with desert and the people who love exploring distance places. The dream of roaming around desert with fun comes true with the desert safari options available in Dubai. People can roam around desert either on camels or they can book SUVs designed for deserts. Its a great fun to explore the deserts as different hotel owners have their camps with all the amenities for the comfort of the visitors. Some luxury hotels offer their open four-wheeler vehicles to the visitors to enjoy the wild ride in the jungle of sand.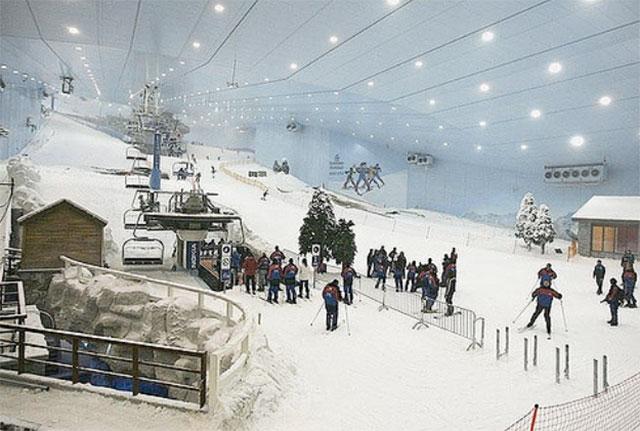 Photo Credit Rafapal69
Skiing in Dubai: can you image skiing in the land of deserts? No, but its true Dubai has made this possible on real snow with 22500 sq meters of indoor skiing park. The ice never melts in the park and it has all the required facilities for skiing with the skilled instructors from the Alpine. There is small snow park for kids adjacent to this skiing park so the parents can go skiing while the kids enjoy in the small snow park.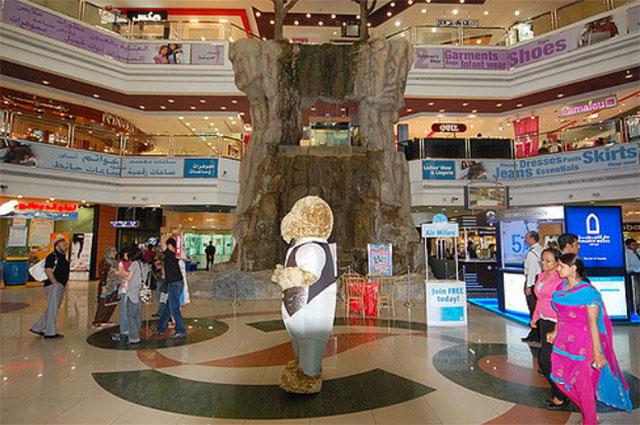 Photo Credit T Ahmad
Go shopping: Dubai is also famous for shopping with multiple outlets of international brands. You can take the help from travel agents in Dubai for shopping .It is the land of malls and has world's largest Dubai Mall which can accommodate thousands of people at a time. Apart from the malls, Dubai is also famous for local markets and gold markets. People from around the globe like to buy gold from this place as they get good quality in very reasonable price.