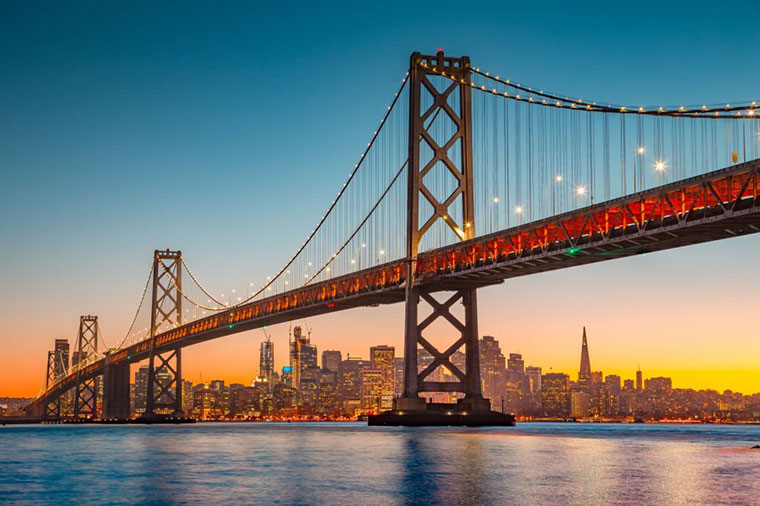 Skiing And Snowboarding In The Western United States: For those who love the feel of fresh powder under their feet and clean mountain air, the winter holiday season cannot come soon enough. The hardest decision most of us will make during this magical time of the year is where to go. Look no further, many of the best mountain escapes can be found right in our own backyard and offer exceptional skiing and snowboarding alongside world class accommodations. Regardless of your budget, there is a place for everyone. The experience will be unforgettable.
Northern New Mexico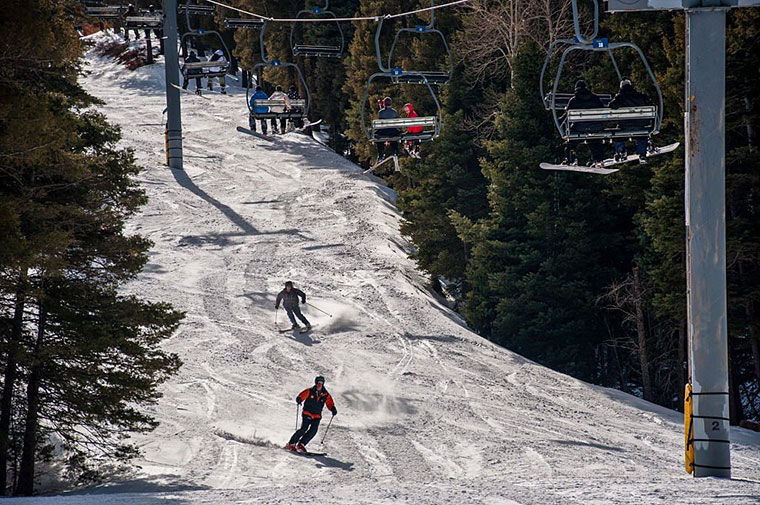 As far as world class skiing and snowboarding goes, this area may be one of the most overlooked and underrated places in the United States. With twelve ski areas ranging in size from full blown resorts to homegrown family operations, the Sangre de Cristo Mountains north of Sante Fe offer a unique opportunity to experience historic mountain towns and one of a kind scenic adventure. Some of the steepest and most pristine mountain country in the world can be found here and only a handful of people ever visit this area, leaving the trails wide open. Areas like Taos Ski Valley have only recently opened their slopes to the snowboarding community, making this resort a truly magnificent spot to find fresh powder lines that most people will never see.
Southern Colorado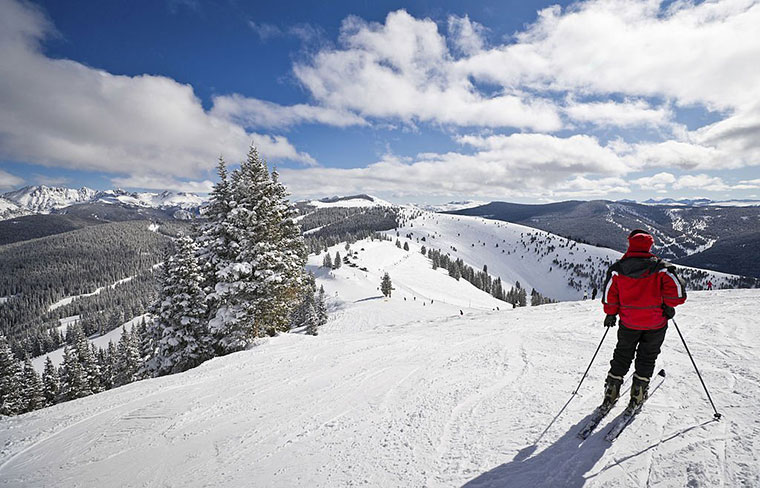 Everyone knows that the Colorado Rocky Mountains offer unparalleled holiday ski destinations. However, the majority of the praise always ends up in places such as Vail and Aspen, but few people realize that Southern Colorado holds a few world class gems. Areas such as Wolf Creek Ski Resort offer tons of trails at elevations pushing 12,000 feet. This means massive amounts of snow (often the most in Colorado) with pristine back-country skiing and snowboarding. For those looking for something with a little more luxury, Durango Mountain Resort offers top notch lodging and dining in arguably the most beautiful region of the Rocky Mountains. On a side note, the lift tickets are often cheaper and natural hot springs are abundant, making Southern Colorado a truly special place for a holiday getaway.
Pacific Northwest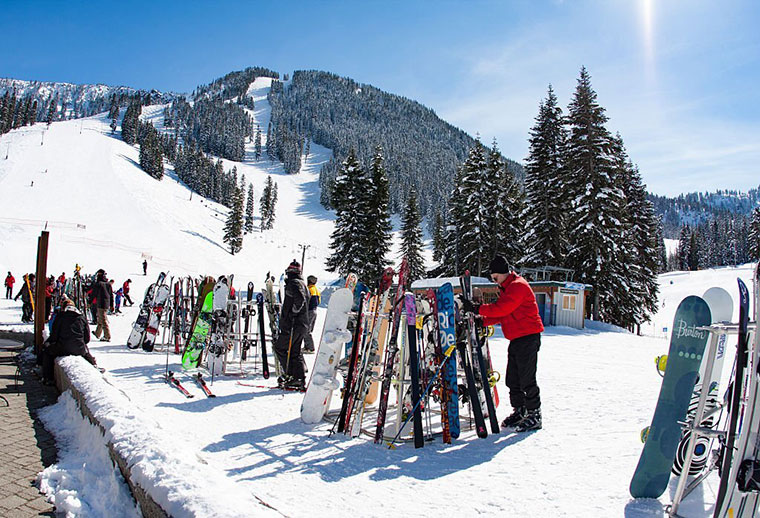 It is no secret that the mountainous areas in the Northwest corner if the United States are unbeatable when it comes to scenery. What most people miss however is the fact that many of the country's tallest mountains call this place home. First and foremost, Mt. Hood offers one of the longest skiing and snowboarding seasons on the planet, often not closing the resorts until early summer. With Portland located just an hour or so away, the experience is guaranteed to create lifelong memories. Countless places in the Cascade Range offer world class resorts near places such as Mt. Rainier.
Regardless of where you choose to spend your holiday season, the fact remains that there are some absolutely wonderful skiing and snowboarding destinations in the Western United States. Many of these places are unknown to the average winter sport enthusiast and therefore offer a unique opportunity to run pristine trails while enjoying one of a kind mountain hospitality.
Joseph Sanderson is a ski racing enthusiast for 10 years. He writes several interesting articles about snow sports like "Skiing And Snowboarding In The Western United States". He loves to spend Niseko ski time and share his varied expereinces with his readers.