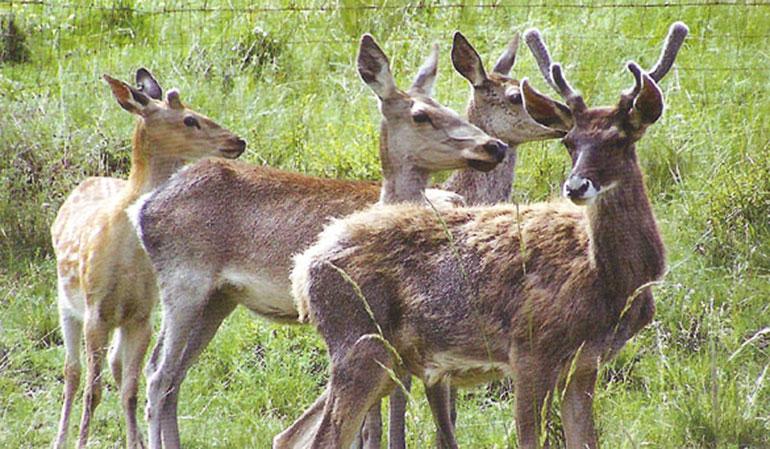 Qilian Deer Farm: The farm is situated in Tuolai Mountain, 40 kilometers west of the county seat of Qilian, and 228 kilometers Irom downtown Xining. The deer farm was built in 1964 and occupies an area 01 260,000 mu (1 hectare=15 mu), with an average altitude of 3,500 meters. It faces the Heihe River, has the Qianlian Mountains behind it, is covered with exuberant pollution-free grass and boasts many wild animal and plant species. More than 1,000 deer, including the rare species of cervus elaphus, white-lipped deer and sika deer, are raised on the farm, the largest domestication and reproduction base for semi-wild deer in Asia. Visitors to the Qilian Deer Farm can ride horses in the Qilian Mountains, shepherd deer under the foot of snow-covered mountain, enjoy unique lolk customs, taste deer blood liquor and buy related products.
Transport: Take a long-distance bus to Qianlian, and then get off at the farm
Heihe River
The broad canyon is located in Qilian County, 4,200 meters above sea level and runs over 800 kilometers. A section of 70 ki­lometers in the canyon is not inhabited. More than 800 glaciers are found in the canyon, covering an area of more than 300 square kilometers. The Heihe River running in the canyon is the second largest inland river in China. It flows through Qinghai and Gansu provinces and Inner Mongolia Autonomous Region, and is the mother river of the Hexi Corridor. Unique geological conditions and a climate bless the area with rich higher plant resources and make it an ideal place for tourists to explore.