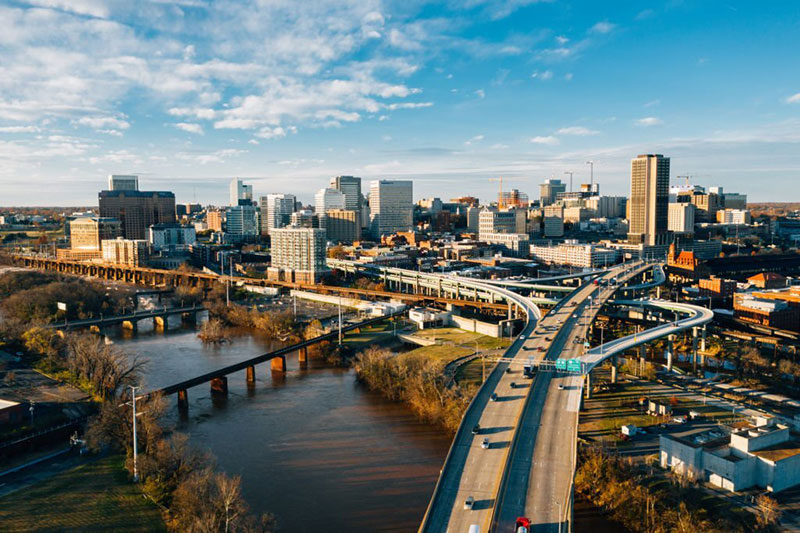 Moving To Richmond? The moving day has finally come. Have you prepared or just waited it out thinking things will magically resolve themselves? While moving to a new location, there are so many factors to consider and foresee, and it can be a bit overwhelming for most of us. But luckily for you, you're moving to Richmond, the city of history, progress and originality. In this article, let's look at some details to make the relocation experience less stressful.
Storage Units
There are storage units located all over Richmond that you can be sure your belongings are all safe and close to home. You can pick up or drop something easily without having to travel long.
When you have lived in a house for a long time, things tend to add and clutter up. The useful things get mixed up with the not-so-useful. And you only realize the amount of stuff you have in your home when you start taking them out one by one.
Many things can't be just carried over to the new location because of reasons like having a lack of space or just being unsure as to what you would do with them. Well, these things can be retained in storage units until you've made your decision. These facilities can be extremely helpful for homeowners as well as businesses.
Storage units in Richmond, VA have varied facilities like extra security, video surveillance and climate control. Valuables, digital hard drives, important documents, supplies, inventory, seasonal items and many others can be safely stored in the storage units. Besides, climate controlled ones prevent rust, mold, cracking and pest infestation.
Packing Services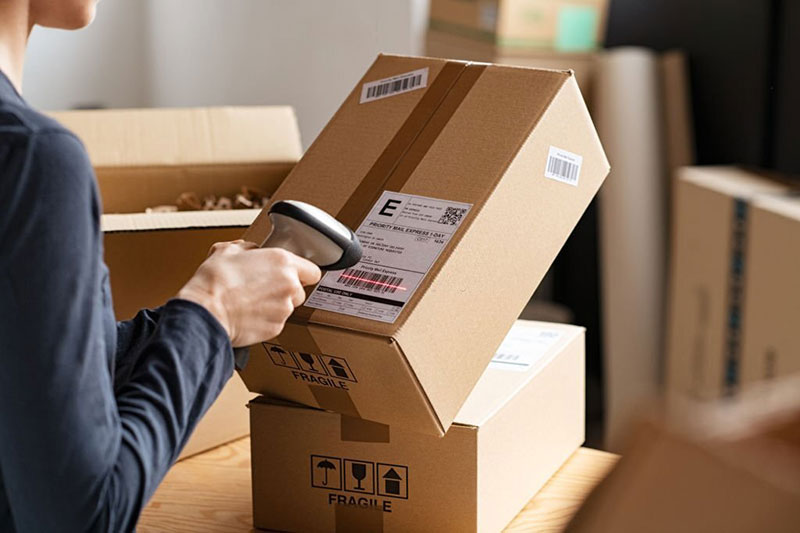 Well you can't just dump them all up into a big container, can you? Packing is an art because it involves rather meticulous planning. First, the items must be divided by either person or usage. For example, the kids' stuff goes together, the kitchen utensils and appliances go next. Then, after grouping, they must be packed in similar containers or marked. You don't want to create a nightmare for the family by mixing up all the stuff together. If you have difficulty with this, hire some professionals to do the packing. Once you have this part sorted out, the rest is actually pure labor. Make a list, get insured, and remember to buy lots of boxes.
The Minor Details
Defrost the fridge and freezer beforehand. If you hired movers, make sure you unplug all home appliances like TV, Cable, Fridge, Washing Machine. If things are needing to be packed by you, box and pack them properly. Hire a professional removal guy to dismantle large furniture (and make sure they keep track of all screws, nuts and bolts) if you can't do it yourself. Inform neighbors, newspaper guy, electricity, gas and other services you receive at your address. Arrange all the keys in one place.
Check out the Richmond city website where you can get important phone numbers and contact information for providers in the area. Check if the previous owner of the property had given spare keys to someone else. And, lastly if you have children arrange a babysitter for the final day and if you have pets, you might consider boarding them until you are ready to get on the road.
Richmond is a beautiful city, and the more you can prepare your move and remove the stress, the quicker you'll be able to enjoy your new town. Let us know in the comments when you'll be arriving and what you are most looking forward to! We can't wait to have you in Richmond!
James Cash is a part time writer and moving expert. Share your view on "Moving To Richmond? 3 Ways To Make The Move Less Stressful" in the comment section below.