During the northern hemisphere winter, many people who live in this area head south for a holiday, typically to a popular destination such as Australia.  However, the location of Australia means that, during the winter, the temperatures do not drop to a level that would be considered particularly cold to most people, and as such, many people would be well advised to consider the country as a holiday destination for any time of the year.
That said, there are certain things that anyone travelling Down Under during the southern winter needs to know. Yes, you can still have a great holiday in Australia, but you need to know where to go. We looked at the best places to visit or things to do if you are looking for a great Australian experience in the winter.
Australian Alps
Where else could we possibly begin? Many people don't even know that there is such a place as the Australian Alps, let alone that the area is the only place on the Australian mainland that ever sees any snowfall. It isn't just a little snowfall, either; in fact, the area receives the same snowfall as the entire country of Switzerland, which is mightily impressive considering that particular country's reputation as a globally famous ski resort.
Naturally, the adventure holiday experience is where it's at here. Skiing would definitely be our activity of choice, and there are many ski stations located throughout the mountain range. However, even in winter there are opportunities for rock climbing, hiking, and even kayaking in the many streams, rivers, and lakes, if getting up close and personal with borderline freezing water isn't enough to put you off.
Darwin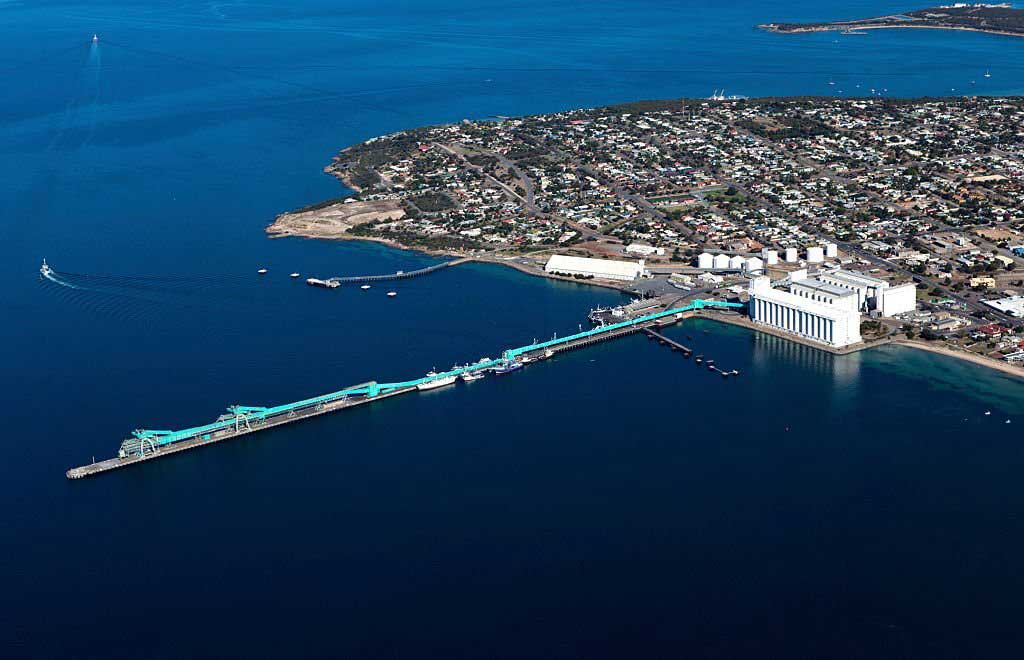 Given that Darwin is positioned right at the top of Australia, it enjoys a tropical climate meaning that the weather is as hot during the southern winter as it is during the summer. As well as the large number of beautiful national parks that surround the city itself, you can also drive into the 'Red Centre' to visit the town of Alice Springs and the iconic landmark of Uluru.
The weather throughout the drive, if you choose to take it, is fairly consistent, and your biggest concern will likely to be whether you have enough drinking water to take the winter heat, rather than encountering any rain or other inclement weather.
Melbourne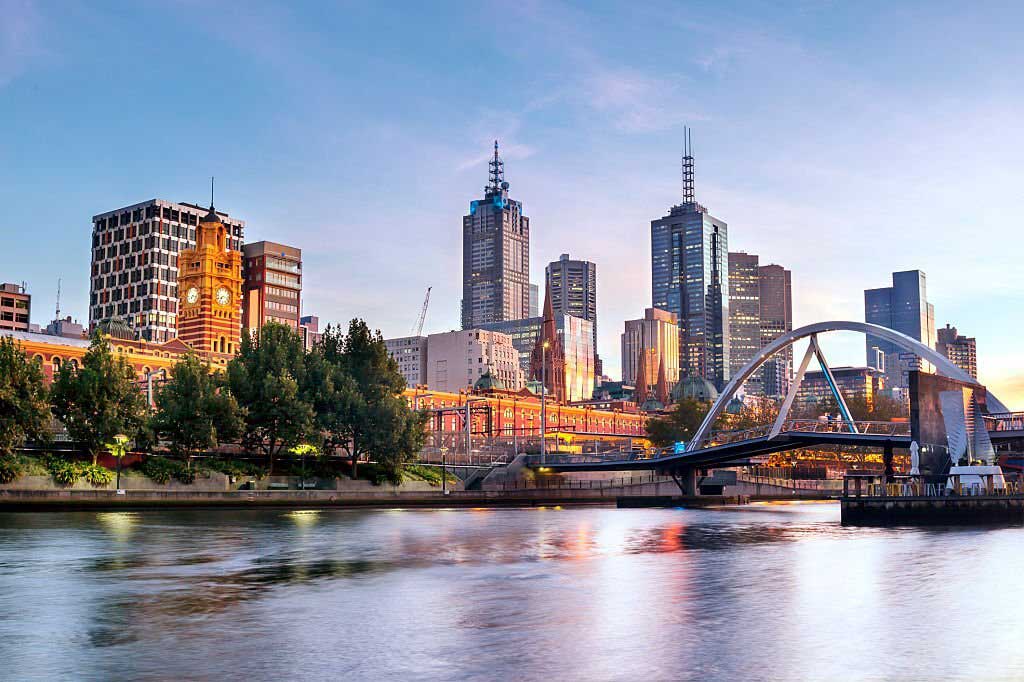 There is just something about cities that makes them come to life in winter. Although the south and east of Australia is filled with great cities, our favorite would unquestionably be Melbourne, which is the coldest given its location, yet with its diversity and range of things to do and see you should choose this ahead even of Sydney.
If you are looking for a varied holiday, you could always spend a few days in the city before driving east towards the Australian Alps, for example, although driving longer distances, such as cross country to Perth, is probably best avoided given the heavy rainfall the area experiences during winter.
A winter holiday in Australia can be just as amazing as a summer one, you just need to know where to go.
Rob is an online content writer across a number of industries, with a specific interest in Australian tourism, especially how car hire Australia trends lend themselves to memorable holidays throughout the year. Hope you love reading "Is Australia As Great A Holiday Destination In Winter As In Summer?". Share your view in the comment section below.