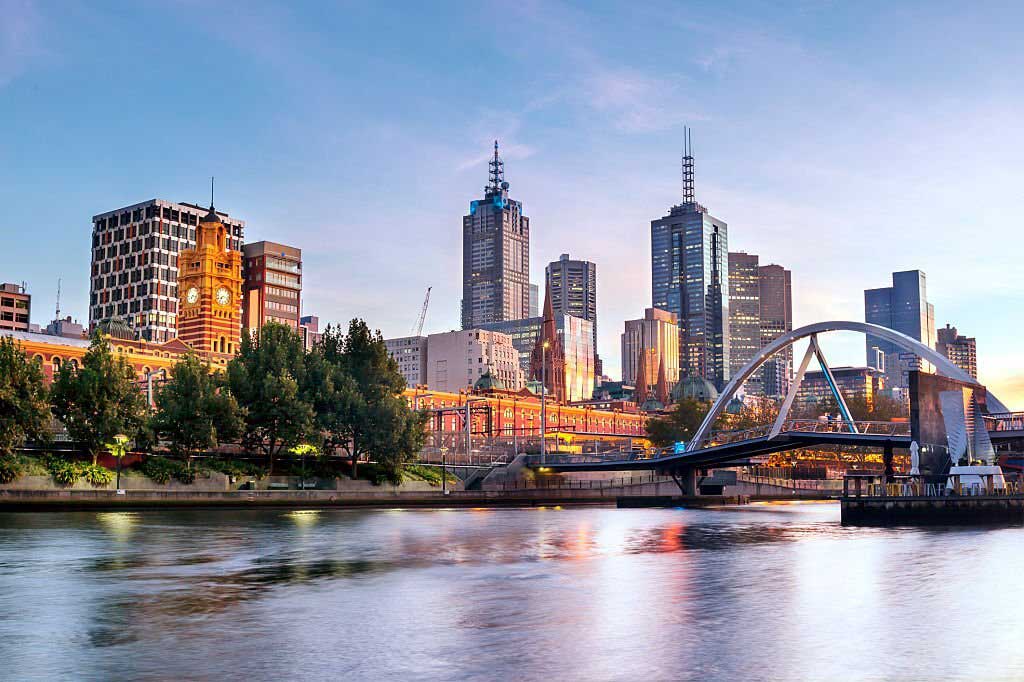 Appeal Of Major European Cities: Many of the major cities in Europe are situated on great rivers. You only need to look at great cities like London, Paris, Rome, St. Petersburg, Amsterdam, Berlin, Munich, Prague, Vienna, Budapest and so on to see just how important the relationship between rivers and urban landscapes are.
Rivers have always influenced human history. They obviously bring opportunities in terms of agriculture, trade and transport, and they have always provided people with drinking water and the means for improved hygiene. These major benefits or life by the river have seen the greatest inland cities on every continent crop up on major rivers and Europe is no exception.
Of course, these days major European cities have huge appeal for tourists because they offer so much in the way of culture and lifestyle. Rivers continue to add to the appeal of European cities, not just because they are responsible for their great architecture and their great wealth in the past, but also because they provide the perfect opportunity to experience those cities.
Few experiences are quite as enjoyable for tourists than river cruises in their favourite cities and there are many reasons why this should be the case.
First of all, traveling down a major river that runs through the heart of the city offers a totally new perspective on the architecture and the growth of the urban area. This is fascinating to see and it also represents a really enlightening experience. People often learn something new about a city when they see it from the water.
Secondly, river travel is incredibly romantic in its own regard. This is why trips to places like London and Paris don't see quite complete without a trip on the Thames or on the Seine, particularly for couples who are experiencing these places romantically together. The banks of the great European rivers are a real sight to behold when they pass through those great cities by day or day night when they are beautifully lit up.
Finally, there is the practical side of things. Since rivers run directly through the centre of some of these fantastic cities – again London and Paris provide the perfect examples – traveling by river charter or by water taxi proves to be a really good way of getting around. It's an efficient way to travel that also represents an exciting novelty free of all the complications and unpleasantness of using the roads and the rails which in cities are always busy.
Ben Windsor is planning a river tour of Europe to match the experiences he has had in recent years of taking trips in London. Hope you love reading "How Rivers Continue To Influence The Appeal Of Major European Cities". Share your view in the comment section below.