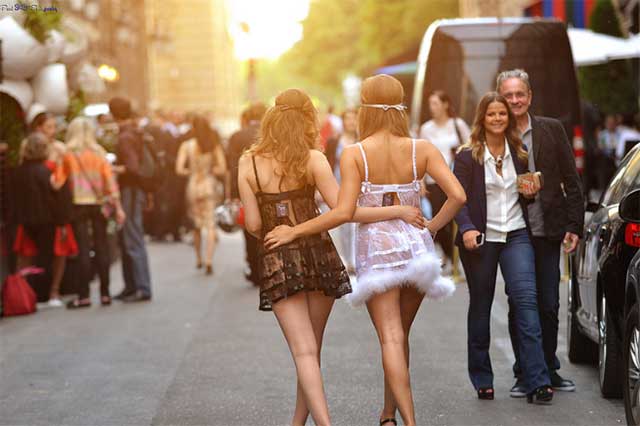 Photo Credit Paul SKG
Nothing quite beats the thrill of skiing down the side of a mountain, with the wind blowing through your hair and hitting your face as you slide down at thrilling speeds while maintaining your balance. The French Alps in France are a prime destination for those who love the snow and the mountaintops. Whether you're looking for a holiday that will allow you to take in the crisp, cold air as you ski or snowboard down the slopes, or you are more low-key and prefer to go snowshoeing instead, France has many resorts available that you can enjoy.
The natural beauty of the surrounding countryside and the many amenities available at these ski resorts make them some of the most popular destinations for enjoying snow in all of Europe, and it's no wonder, therefore, that many British adventurers looking for a thrill on the mountains flock to France for winter holidays they'll never forget.
Below is a list of some of the best ski resorts in France. While you may find the prices to be a little on the expensive end at some of these resorts, they are more than worth the cost. You may, however, be able to nail down a great discounted rate if you book at the last minute, but you're certainly making a gamble with actually being able to find accommodation in these very popular areas.
Photo Credit: Patrick Nouhailler
Les Gets
If you're travelling with children, be sure to book your stay in Les Gets, as it is one of the best family-friendly ski resorts in all of France. It is located in the Portes du Soleil ski region, and there are many places to stay that have plenty to keep your children occupied while you enjoy the slopes if they're too afraid to venture out on skis themselves.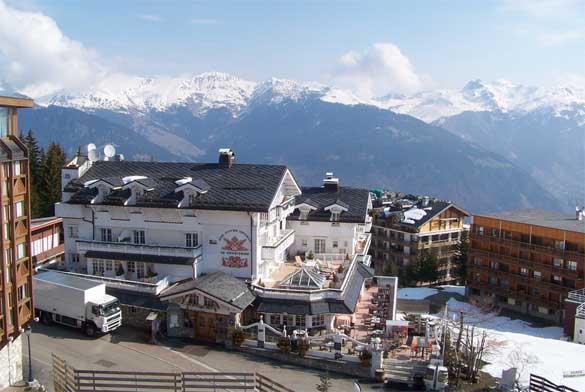 Le Chabichou Hotel Courchevel – Photo Credit: Stuart spicer
Courchevel
If you're new to skiing and are a beginner on the slopes, you definitely want to book your stay in the resort of Courchevel. This is a perfect place if you need help learning the ropes. The gentle slopes here will allow you to get your feet wet as you first begin to slide down the mountain, and because you're away from more experienced skiers, you won't feel any pressure whatsoever as you take your time to learn new skills.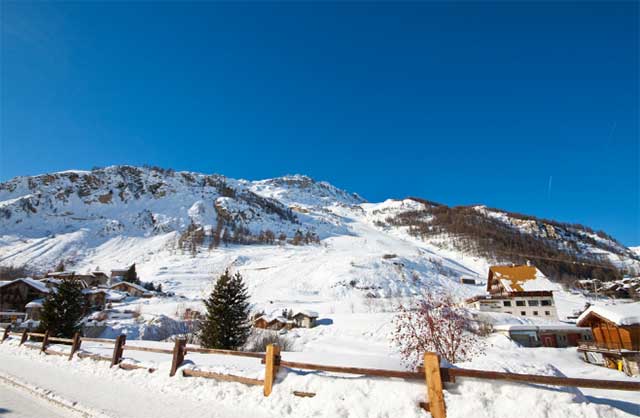 Photo Credit: Daniel Lofts
Val d'Isère
On the other hand, if you're an advanced and experienced skier and you're really looking for a thrill, book your winter holiday in Val d'Isère. This is quite possibly one of the most famous resort areas in all of France for those travelling there from England.
View of Avoriaz – Photo Credit: Gemini Alley
Avoriaz
Avoriaz is the resort you should stay in if you're planning on doing more snowboarding than skiing. Whether you're looking for easier slopes to learn on or you are advanced and looking for some slopes to really test your skills, you can find it all here.
Photo Credit: Laura & Laurent
Tignes
If you're looking for a place to ski during the off-season, you have to book your stay in Tignes, which offers skiing 10 months out of the year.
Hannah Hitchen is an expert across all aspects of tourism. When visiting France, Hannah often visits www.dordognerental.com to check out the latest in holiday home rentals.