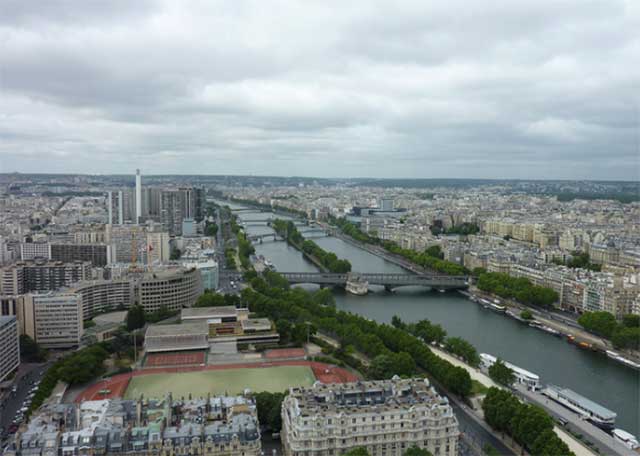 Photo Credit: Keith McLaughlin
If you're planning on taking a trip to France, the spring season could be the perfect time to do it. The snow is melting, the temperatures are warming up, and the flowers and trees are in bloom, so it's during the spring that you can really take in all of the beauty that this unique European country has to offer.
With so many things to do and places to see in France, you can choose whether you want to spend a relaxing week away from the hustle and bustle of large cities by staying in a quaint rural resort in the countryside, or you can instead opt to visit one of the country's biggest cities, such as Paris, for plenty of culture, cuisine, and entertainment every day and night.
If you're ready to book your trip, below are some things to consider as well as two destinations that are perfect for spring holidays.
Things to Consider When Booking a Spring Holiday in France
The spring season in France can be quite unpredictable, so you should prepare by bringing a variety of different types of clothes, from those that will keep you warm during the hotter days to those that will warm you up during the country's chilly nights. Also, there tends to be quite a bit of rainfall during the spring as well, so be prepared for some showers every now and then. But keep in mind that it is these showers that will allow all of the beautiful plant life around the country to come back into full bloom with colours that will mesmerise you.
French Regions to Visit During Your Spring Holiday
Nice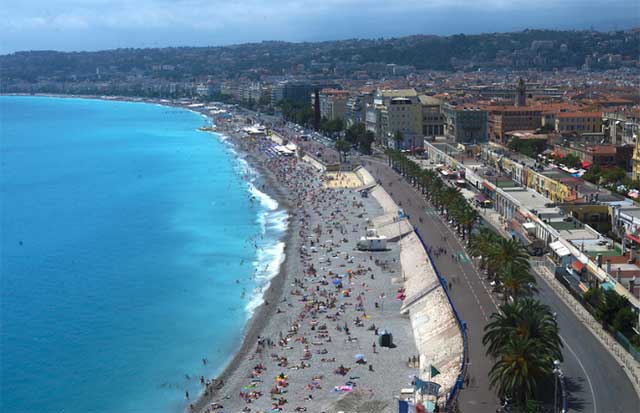 Photo Credit: Will Marlow
Nice is one of the popular destinations in France, featuring plenty of great shopping and culture. In the spring, you can enjoy any one of the many outdoor restaurants and bars as well, taking in the fresh scents of spring and the clean air all at the same time. Located on the Mediterranean Cote d'Azur, Nice boasts a beautiful coastline that you can enjoy even if the water is too cold to swim in during the spring season. There is also a flower market that locals love to shop at, especially during the spring when the blooms are particularly bountiful. Take a tour of Old Nice if you're interested in historical architecture and want to do some shopping at its fine boutiques.
Bordeaux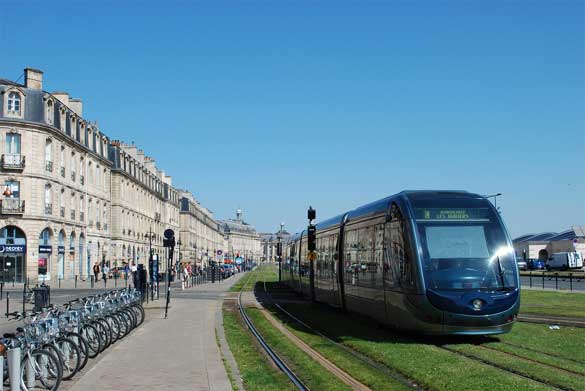 Photo Credit: Jeremy Jones
Bordeaux is the perfect place to visit and stay in for your spring holiday if you're looking for something different. You won't find crowds in this quaint region, but you will certainly be able to enjoy plenty of outdoor activities, as well as delicious foods and drinks at the many restaurants and cafes. There are also plenty of historic attractions to experience in Bordeaux, making it perfect for those interested in history and architecture. And there is also shopping to enjoy as well, from small boutiques that are owned by locals to larger stores featuring some of the world's most popular brands.
Laura Corney is a renowned author and expert across all aspects of travel and tourism and spends a lot of time abroad. She often visits www.dordognerental.com when checking out the latest in holiday rentals in France.