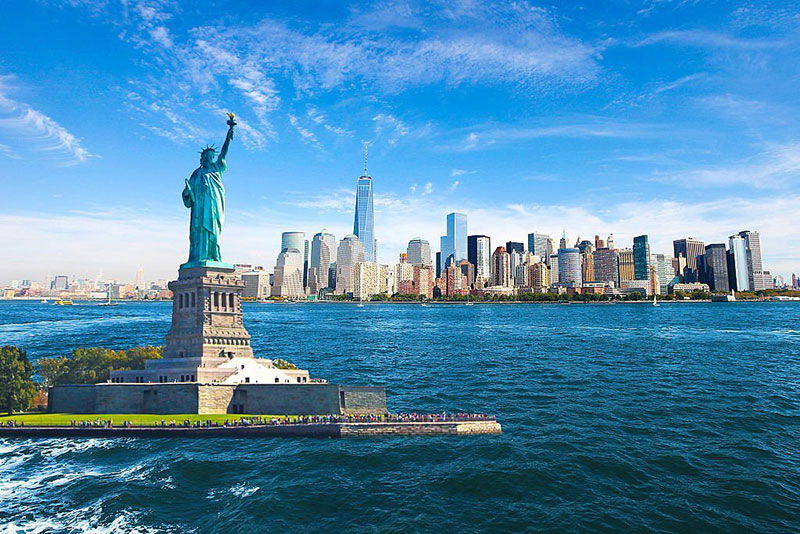 Considered Moving To One Of The Richest Towns In America: If you have a few extra million dollars lying around, you may want to look into New Jersey real estate – Alpine, NJ, to be exact. Have you ever heard of it? Many people have not, which is strange considering it is located less than nine miles away from New York City.
Alpine, NJ is one of the richest towns in the United States according to Forbes Magazine. Yes, it's up there with Beverly Hills, South Beach, and even the Hamptons, all towns you probably connect with the rich and famous. Comedian Chris Rock, and singers Mary J. Blige and Stevie Wonder all have homes in the town.
It is a small town consisting of only about 650 residences. The town center boasts a gas station, a Japanese restaurant (the only restaurant in town), and four other small businesses. If you think that residents are complaining about the lack of night life, think again! When you live in a mega mansion with staff that can cook your meals and have access to some of New York City's best restaurants and night life, there really is no need to hang out in the center of town.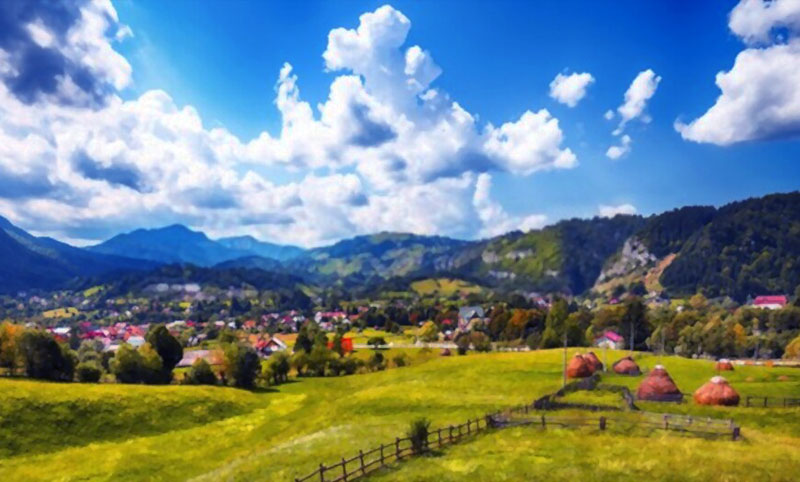 Access to the best schools for your children
If you have children, you may be interested in sending your kids to Alpine's only public school, The Alpine School. The one level brick building serves grades kindergarten through eighth grade. If you plan on staying in Alpine once they get to high school, you can send them to the public school in Tenafly or transfer to a pricey private school in the area.
Crime? What crime?
Alpine has a very small police force as crime is not much of a problem. Many of the homes are already very secure. If you are choosing to pay over ten million dollars for your home, you can probably afford a top notch security system. In Alpine, you will find that most homes are located behind a security gate with lots of trees and hedges. Not even the postal service has access to these homes as there is no home mail delivery in Alpine. Residents prefer to pick up their mail at their post office box in town.
Not a place for visitors
If you think you were going to show up in Alpine and walk around, think again. The town discourages visitors as there are no sidewalks, only boroways, or poorly defined walking trails that lead to nowhere. But no need to fret; Alpine residents thinking they are locked up in their homes alone for endless periods of time. When you live on ten to 15 acres of land, you should have more than enough space for you and your family to stretch out and walk the dog when needed. It is standard for homes in Alpine to have a tennis court, an Olympic sized swimming pool, and a golf course. Alpine residents should never have to complain that there is no space for exercise and fresh air.
If you are looking into high end New Jersey real estate, Alpine may be your ideal location. Its close proximity to New York City and the added feel of a secluded, small town will be sure to give you the best of both worlds.
By Mary Beth J., a NJ resident since birth, currently starting a new career in real estate. Share your view on "Have You Considered Moving To One Of The Richest Towns In America?" in the comment section below.