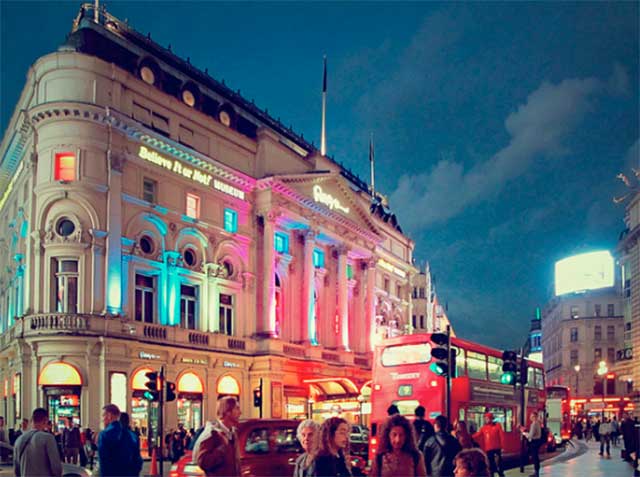 Photo Credit : Jon Zhu
When planning a holiday in London, there are probably a lot of things on your mind, including where you will stay, what restaurants you will visit to enjoy the local cuisine, what attractions you wish to visit, and what activities you will pursue to make every minute in London the best that it can be.
With so many things to do and see in London, narrowing it all down to the few things that you must do can be difficult, especially if you are only planning to stay in the city for a short period of time. Nevertheless, whether you spend a long or short holiday in London, there are a few sights and attractions that you should certainly put on your to-do list.
Below are four of the most highly recommended things to do during your holiday in London.
1. Marylebone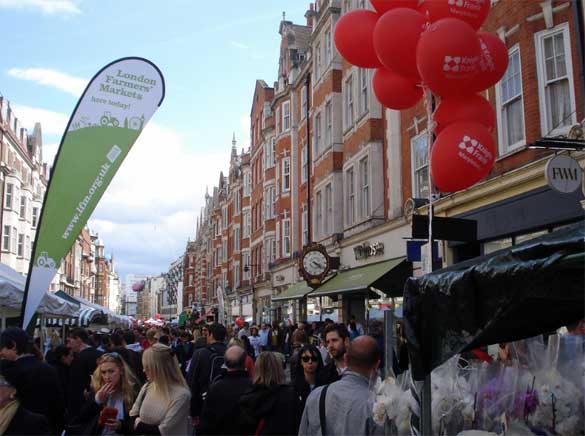 Marylebone High Street – Photo Credit: diamond geezer
Marylebone is a great little neighbourhood in London where you can experience extravagant architecture and plenty of great shopping opportunities. Stroll through the area and take in all of the Edwardian and Georgian houses, and then visit the Wallace Collection, which is a national museum featuring some of the most memorable 18th century French artwork, including paintings and furniture. Marylebone High Street is where you will find ample shopping and restaurants. There you will find specialty shops offering everything from decadent desserts to fabulous clothing for everyone from babies to adults.
2. Kensington Gardens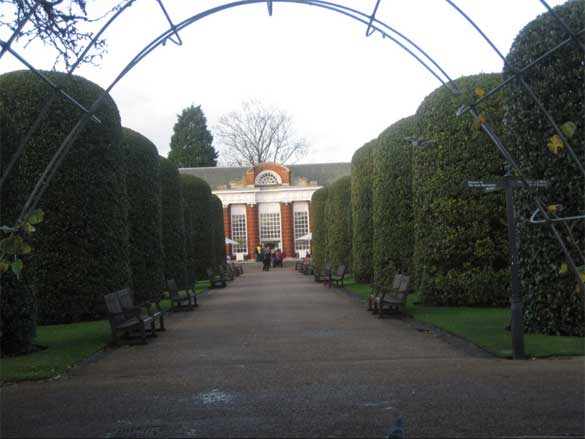 Photo Credit: Amy Schaaf
If you are a fan of Princess Diana and want to see an area that she resided in during her life, Kensington Gardens should be on your list of London's attractions. There you will find memorials in her honour, such as a fountain that the Queen dedicated to the memory of the princess in 2004. But Kensington Gardens has a lot more to offer as well, including the Serpentine, which is an artificial lake, as well as plenty of lavishly green gardens and walkways. Lose yourself in the natural beauty here, where it is quiet and still, unlike other parts of London, which can be quite busy and filled with tourists.
3. Smithfield

Photo Credit: Herry Lawford
Smithfield is the part of London that caters to those who love to keep going long into the night. St. Etheldreda's, which is the oldest church in all of England, can also be found here for those looking for some historical architecture. But what really draws a crowd to Smithfield are the abundant pubs and restaurants that cater to those who want to taste delicious wine, beer, and English cuisine at any time of the day or night.
4. Barfly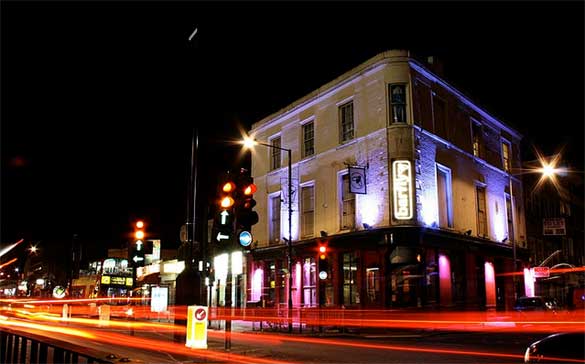 Photo Credit: Lynden Potter
Barfly is a music venue that has hosted now-famous English bands including Blur, Coldplay, and Oasis, so if you love music and you want to hear some up-and-coming talent from the London area, stop in at Barfly for a chance to relax to some great music and drinks. Just be aware that this venue is very small, so you may be cramped in with a crowd of other music lovers.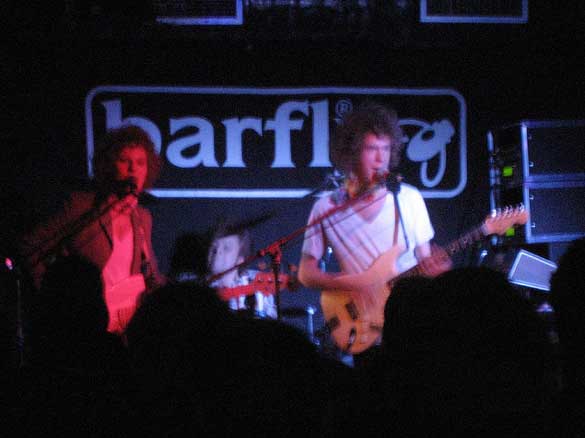 Photo Credit: Nick Call
Lewis Martin is a renowned author of all things travel and tourism related. When checking out the latest in London tourism, Lewis often visits thamescruise.co.uk.
YOu may also love reading "Holiday Advice for Babies And Toddlers".