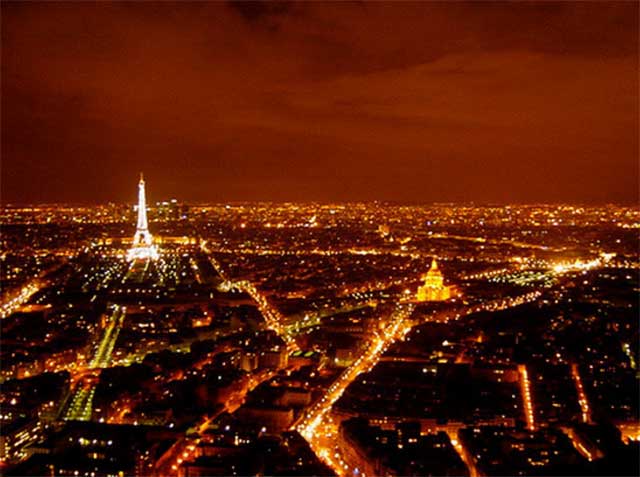 Photo Credit: Robby Goethals
Paris is an exciting city, and visitors from around the world flock to this magical place to enjoy its unique cuisine, desserts, fashion, shopping, culture, and sights. But Paris is also known for its nightlife, when everyone comes out to party and celebrate the good times with friends and loved ones. So if you are planning a trip to Paris and you want to be in the know when it comes to where to go and what to do in order to take in all that the nightlife scene of this vibrant city has to offer, read on to learn about the best places you need to check out every night during your stay.
So Many Different Scenes to Choose From
When it comes to the nightlife scene in Paris, there really is a lot to choose from, so if you don't like what one area of the city has to offer, you can find your niche elsewhere. Most of the nightlife venues in Paris consist of music clubs, small bars, cafes, and cellar dives, so you are much less likely to find large dance halls around the streets of Paris as you would in other cities around the world. Nevertheless, there's definitely something here for everyone, no matter what your personal tastes.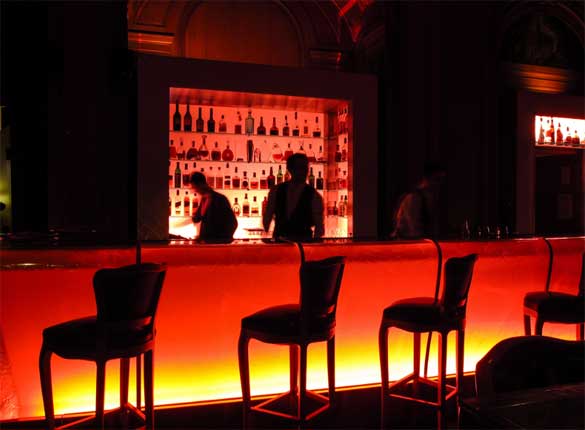 Photo Credit: Wesley & Brandon Rosenblum
Bar du Plaza Athénée
If you want to get dressed up in fancy clothes and have delicious cocktails, visit Bar du Plaza Athénée, where you will enjoy electronic menus, an illuminated glass bar, and a variety of yummy drinks, like Champagne cocktails. Just be ready to pay the price for all of this glamour and luxury, as the menu items here are not cheap by any means.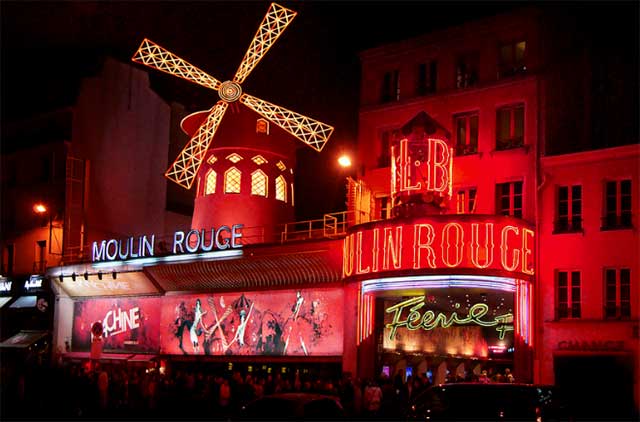 Photo Credit: Francesca Turchi posted in flickr
Moulin Rouge
Who hasn't heard of Moulin Rouge? If it is your first trip to Paris, you will most likely want to stop in for at least one show at this iconic venue known around the world. It is more like taking a trip back to the old days of Paris rather than a modern venue, but it is certainly a fun experience either way.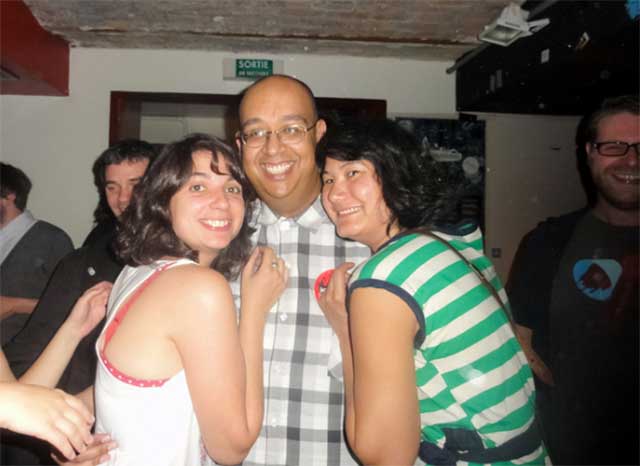 Photo Credit: macb83
L'International
If you love music and concerts, you will thoroughly enjoy L'International, which is a bar that hosts performances by local independent musicians trying to get noticed. The atmosphere is informal, fun, and friendly, and the music can be enjoyed at no cost to you. You can take pleasure in performances here every night while sitting back and relaxing with a tasty drink.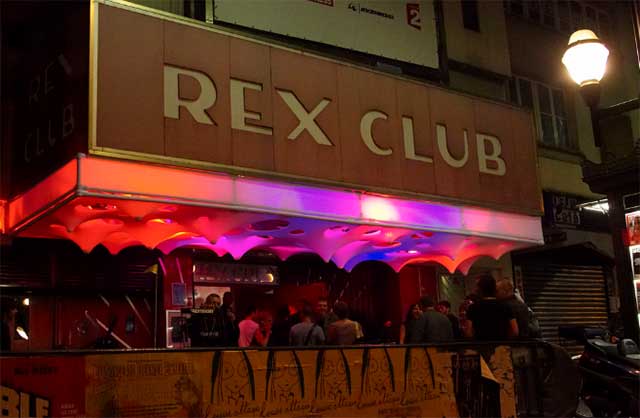 Photo Credit: French Electro Connection
Rex Club
If you are looking to dance the stress away, the Rex Club may be the best place for you to just forget about it all while moving to the best music in the dance and techno genres. Avid clubbers will really love this place for its atmosphere and its impressive sound system.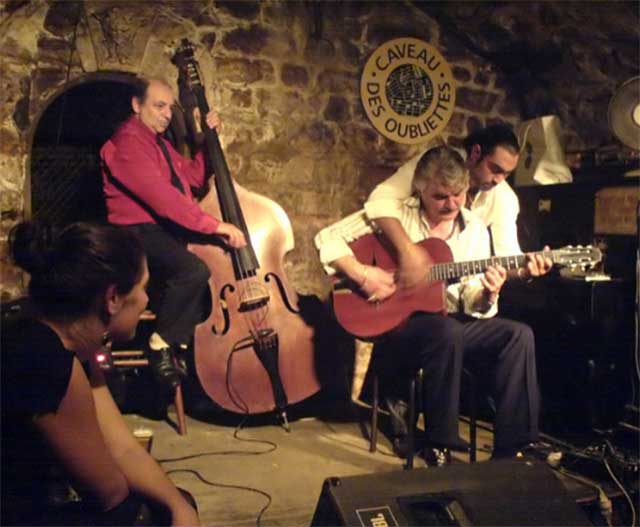 Photo Credit: Roman Moryc
Caveau des Oubliettes
Enjoy the sounds of live jazz at Caveau des Oubliettes, which is a unique venue consisting of medieval cellars, a guillotine, and a prison cell. Drinks can be a little pricey, but they are worth it for the atmosphere of this place.
Jean Herod is a renowned author and critique within the travel and tourism industry. Jean frequently visits dordognerental.com to get the latest information and deals on spectacular holiday homes in France.