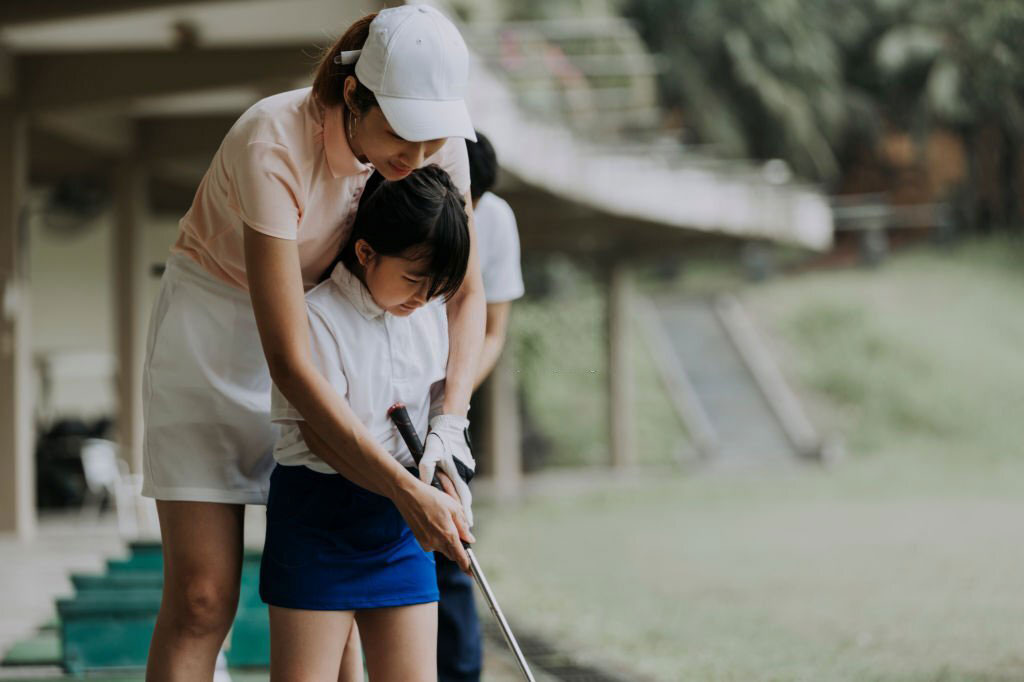 Golf Courses In The UK: The kids have flown the coop, your mortgage is paid up and you've finally got some time on your hands to take up golf like you've been meaning to for so many years. But which courses are best suited for someone new to the game? And what are some of the things you should consider before teeing off?
Best courses
Every golfer dreams of playing on form at St Andrews, but you have to start small and work your way up to more demanding courses if you're serious about improving your game. Here are some of the best courses to try for a beginner…
1. Belleisle Golf Course, Ayr, Scotland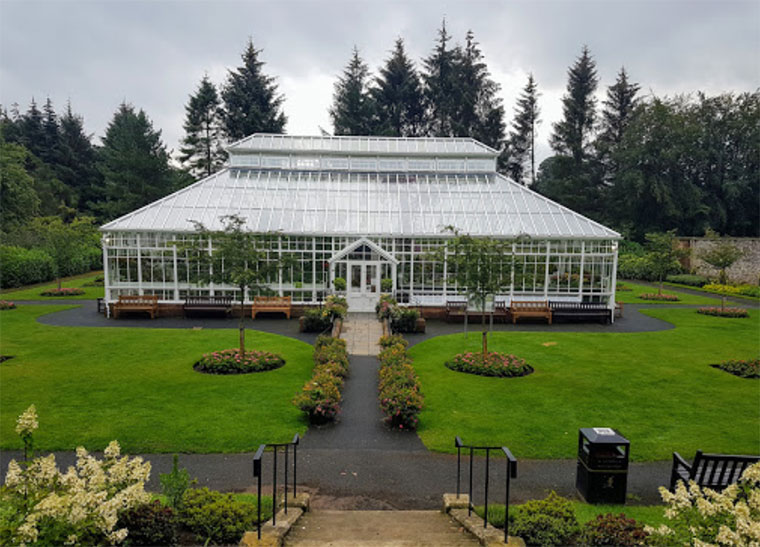 Being a member of a golf club is a great way to get to know fellow golf enthusiasts and get access to top courses, but it can be expensive. Thankfully, there are lots of public courses that are just as good, if you know where to look. Scotland has one of the most diverse and stunning landscapes in the world, making it a popular destination for keen golfers. The Belleisle course in Scotland is one of the few public courses that also hosts professional tournaments — it's that good. But its expansive fairways mean that it still manages to be very beginner-friendly.
Address: Doonfoot Rd, Ayr KA9 4DU, United Kingdom
Phone Number: +44 1292 616255
2. The Bristol Golf Club, Bristol
Generally speaking, rookie golfers should start out on a par three course. The so-called 'Little Bristol' par three course at the Bristol Golf Club is just the ticket. The longest hole here is only 151 yards, so it shouldn't be too much of a challenge. And when you've mastered your short game, you can move onto their considerably more challenging 18 hole, par 70 course.
Address: St. Swithins Park, Blackhorse Hill, Bristol BS10 7TP, United Kingdom
Phone: +44 1454 620000
3. Chulmleigh Golf Course, Devon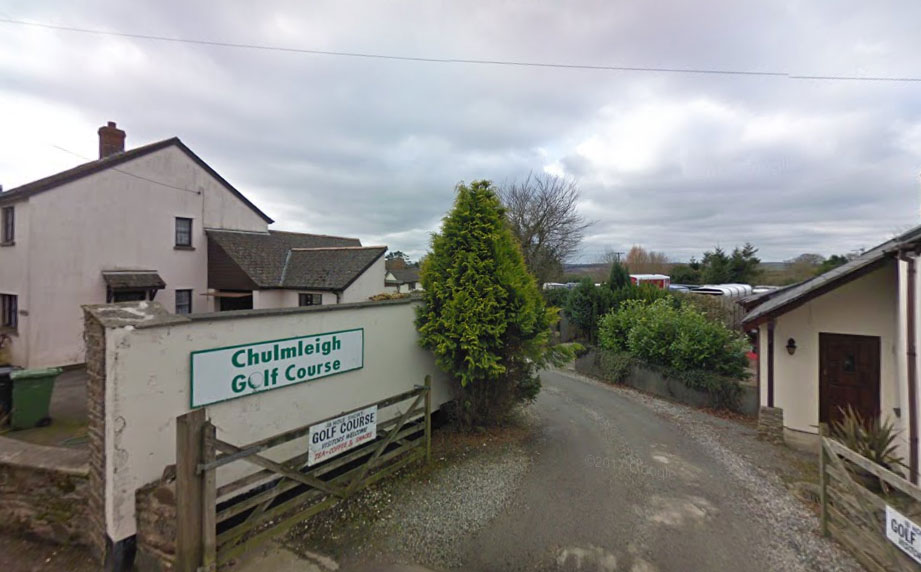 Set against the stunning backdrop of the Dartmoor countryside, this has to be one of the most attractive places to play golf in the country. The course itself has a manageable seven holes, so it's great if you're just building up your stamina and don't want to commit to an overly long game.
Address: Leigh Rd, Chulmleigh EX18 7BL, United Kingdom
Phone: +44 1769 580519
4. Urban Golf Course, Farringdon
This friendly golf club welcomes beginners and its nine hole, par three course is designed for those just starting out. Opening in 2004, Urban Golf is London's original indoor golf simulator venue. If you need a bit of coaching, the club also offers courses to help you improve your short game.
Address: 12 Smithfield St, London EC1A 9LA, United Kingdom
Phone: +44 20 7248 8600
The right kit
Golfing Lady by gossip ever featuring long sleeve tops
Having good clubs can help make up for anything lacking in the technique department while you're getting into the swing of things. Something like the Wilson Prostaff CX or the Benross VX-51 should do the trick.
Beginners are best choosing a club with a cavity back, a stiff shaft and a lower loft which will help you control the direction the balls goes in.
You may want to have a full set that will help you tackle any situation. Try to pick one out that includes a few woods, a hybrid, a pitching wedge, and a mallet putter. While players at a professional level will be able to tell the difference between ball types, beginners probably don't need to bother forking out for an elite set at this stage. Get something basic and upgrade them when your technique gets a bit stronger.
You'll also need to wear practical clothes, as you'll be standing on your feet a lot. And who knows how the weather might change while you're mid-game. A good golfer never blames the weather for a poor shot. Waterproofs are a must, as are lots of layers to keep you warm (which you can peel off it you get too hot). Your choice of comfortable shoes is almost as important as your choice of golf club, so make sure your footwear sees you through any weather conditions.
What are some of the Golf Courses In The UK you'd recommend starting out on?
Lars Johanson is a freelance writer working for a marketing agency and is based in London. He loves travelling and golfing. Hope you enjoyed reading about "Best Beginner Golf Courses In The UK". Please do share your thought in the comment section below.