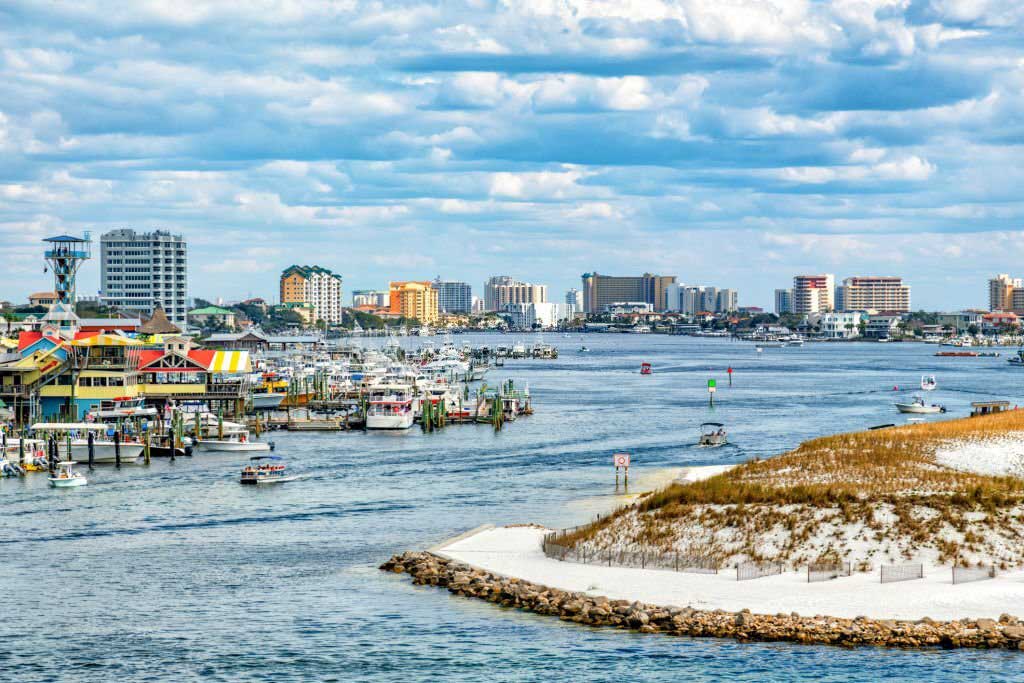 Destin Florida: Sweetly situated on Florida's unspoiled Emerald Coast, delightful Destin is the perfect spot for a laid-back, relaxing getaway. A bountiful variety of Destin vacation rentals fringe this scenic coast, offering easy access to everything from gulf front pools and tennis courts to full-service spas and private beaches.
Shoreline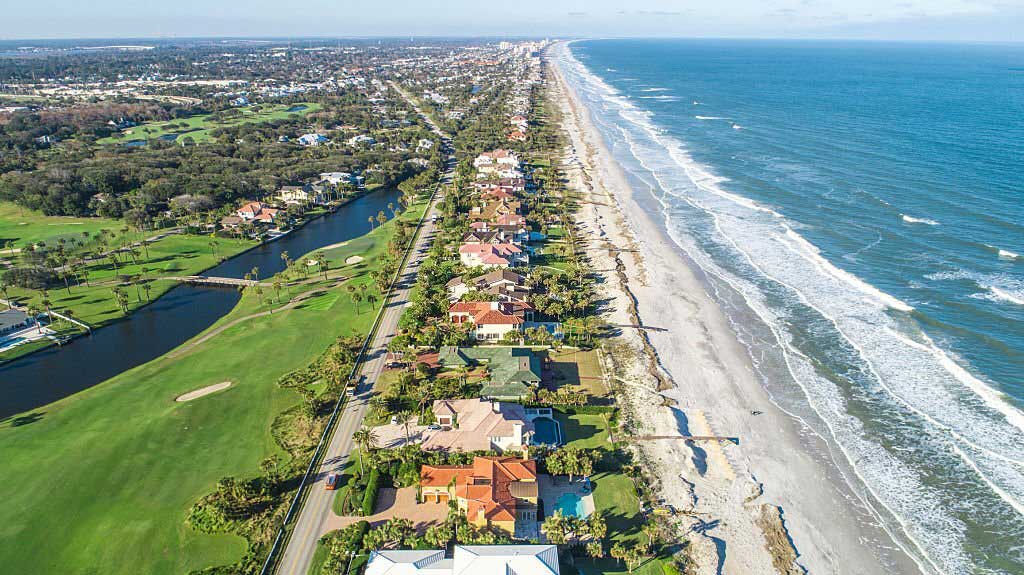 Destin's idyllic shoreline offers a tropical dream of lazy days and dinner under the stars. With sand like sugar and crystal clear aqua waters, these award-winning beaches are scenic escapes perfect for strolling, shell-seeking, bird-watching, snorkeling, and sunbathing.
Destin is known as the "World's Luckiest Fishing Village," and angling off local beaches and jetties is a popular and relaxing pastime, ideal for catching a little sun and maybe a big whiting, pompano or mackerel. From inshore and offshore trolling to deep sea fishing, this sweet little resort town has an expedition for everyone.
Ocean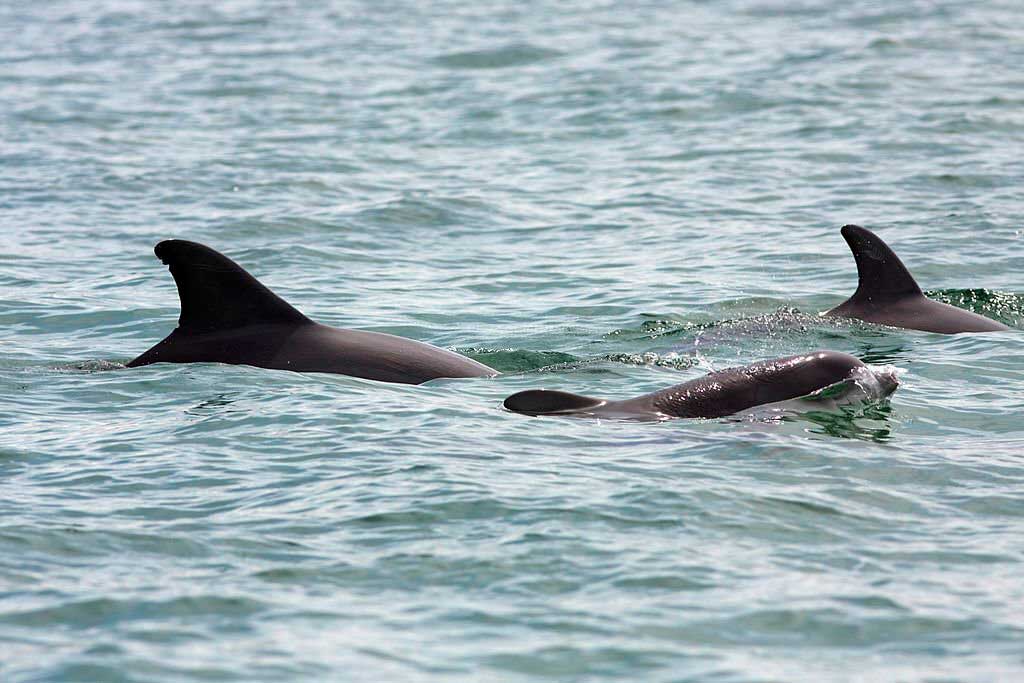 For those who would rather observe the denizens of the deep, an amazing world of colorful tropical fish awaits snorkelers and divers in the warm waters off the Emerald Coast. Boat charters offer peaceful sunset cruises, friendly dolphin visits and fun-filled fishing expeditions. Visitors seeking the romance of riding balmy Gulf breezes will find a wealth of sailing charters and rentals from historic wooden boats to sporty day sailors, while fishermen can opt for any number of knowledgeable local charters.
Relaxation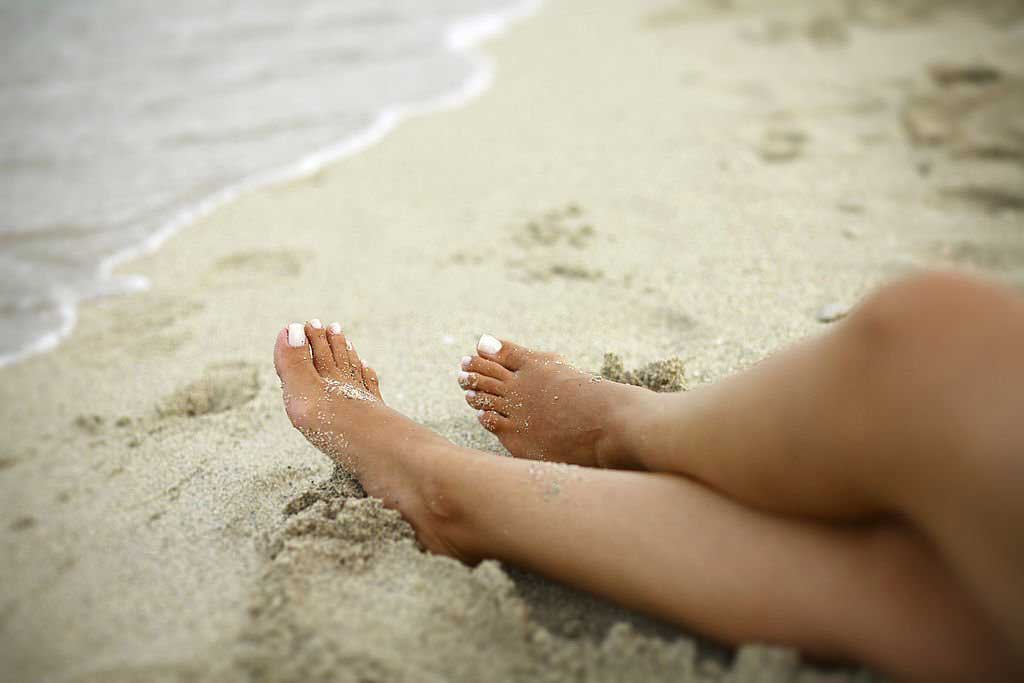 From swimsuit shops to world-class spas, visitors can find endless ways to unwind along this enchanting stretch of shoreline. Many Destin vacation rentals have access to top-notch amenities including beach-front pools, golf courses and spas, and guests can enjoy such indulgent luxuries as outdoor massages, alfresco dining, and evening entertainment. Offering the ultimate in rejuvenation and relaxation, destination spas offer treatments and services for everyone, with amenities including cascading whirlpools, steam rooms, saunas, beauty salons, and fitness centers. Those in need of some laid-back retail therapy will find bountiful browsing in this friendly resort area's chic boutiques, antique shops, art galleries, and high-end designer outlets.
Offering the perfect ending to long, lazy days along Destin's dreamy beaches, area restaurants boast the freshest and largest selection of seafood on this delightful coast. With an incredible variety of eateries to choose from, visitors can enjoy casual waterfront lunches or elegant five-course dinners. Local dining establishment favorites include red snapper, grouper and yellow fin tuna, fresh off the boats of the largest fishing fleet in Florida. After-dark entertainment runs a fine gamut from laid-back outdoor concerts to seaside decks brimming with musical entertainment.
Travelers seeking a sunny, laid-back tropical paradise need look no further than the silky sands and glittering emerald waters of Destin, where sometimes the best thing to do is nothing at all.
Heather B is an avid traveler who enjoys going to beaches and finding fun places to share with others. Hope you love reading "Destin, Florida: An Idyllic Destination For Rest And Relaxation". Share your view in the comment section below.