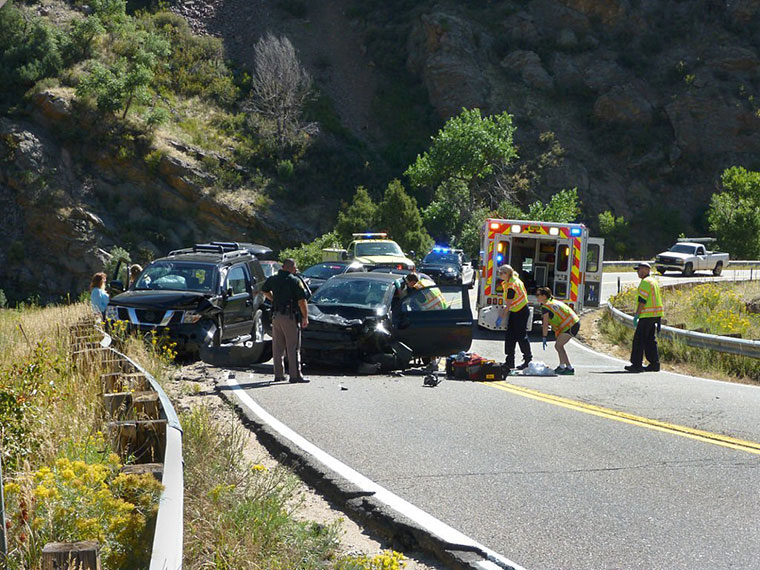 Colorado is a state renowned for its incredible mountain vistas, endless outdoor activities, and loads of sunshine. But even the most idyllic locations can pose safety hazards for residents and visitors. The most common dangers include motor vehicle accidents, and Colorado is not exempt from its share of collisions. Drivers, bikers, and pedestrians are at risk of being involved in accidents, so it is important to be prepared when traveling on Colorado's roads. Here are some of Colorado's most dangerous intersections.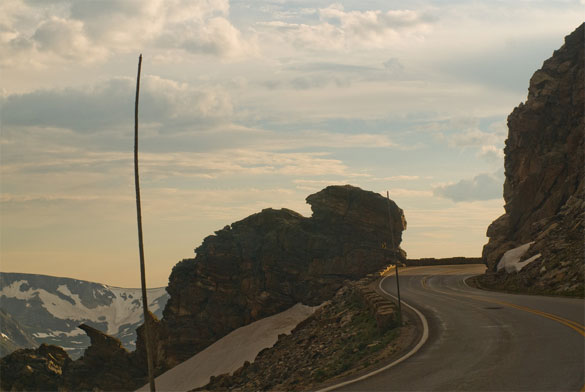 Barnes Road and North Powers Boulevard
Barnes Road and North Powers Boulevard in Colorado Springs make the list because of the high number of collisions that occur here. It is the confluence of two busy roads, and the large intersection sees thousands of drivers every day.
Colorado Boulevard and Mexico Avenue
Here, at this intersection in Denver, congestion makes all the difference. Several large box stores are situated here, and when heavy traffic from the exit off I-25 converges, the volume of cars at Colorado Boulevard and Mexico Avenue.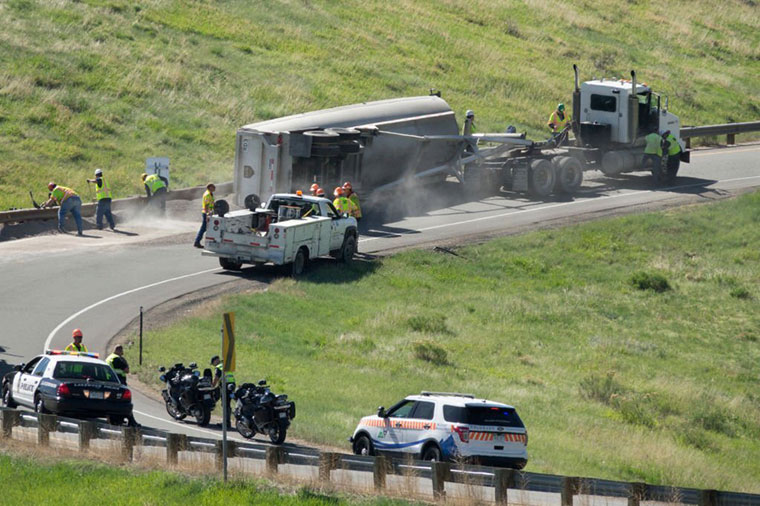 Highway 50, Highway 47, and I-25
The three-way intersection of Highway 50, Highway 47 and I-25 in Pueblo poses a great risk for traffic accidents, particularly for motorcyclists. The convergence of these three major thoroughfares means the volume of traffic is high. With vehicles moving in several different directions, motorcyclists are especially vulnerable.
Briargate Parkway and North Powers Boulevard
Briargate Parkway and North Powers Boulevard make the list because the severity of accidents at this intersection is high. Drivers and property suffer more serious injuries here than at other Colorado Springs intersections.
Broadway and Baseline Road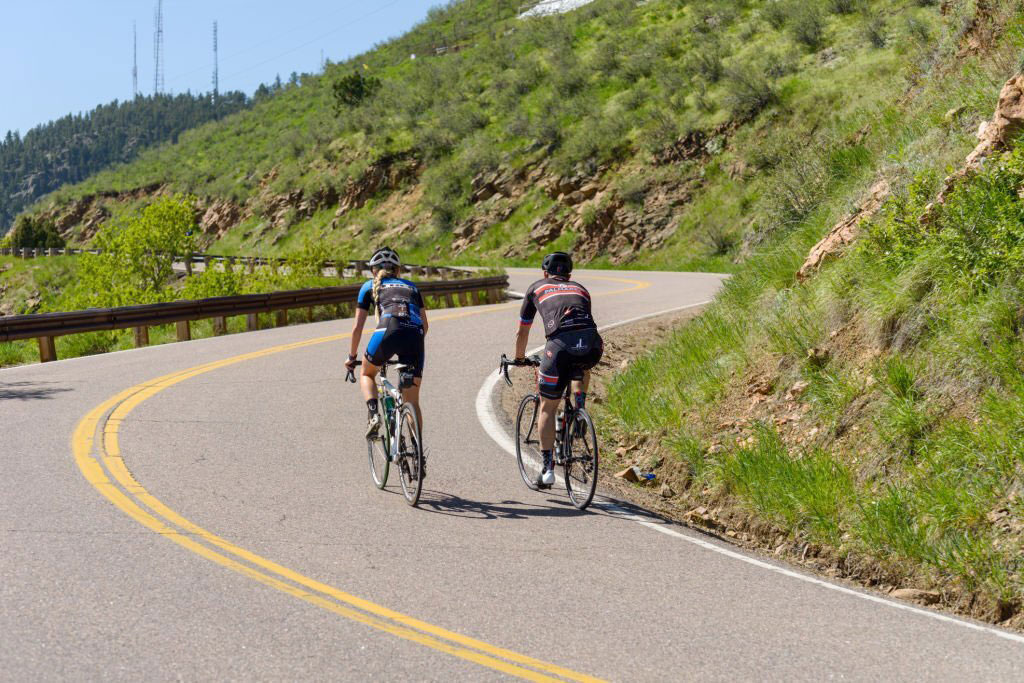 Located in Boulder, the Broadway and Baseline Road intersection poses a growing risk to bicyclists. Despite the designated bike lane, vehicles preparing to make turns at the intersection often veer into other lanes, with bicyclists just inches away.
University Boulevard and First Avenue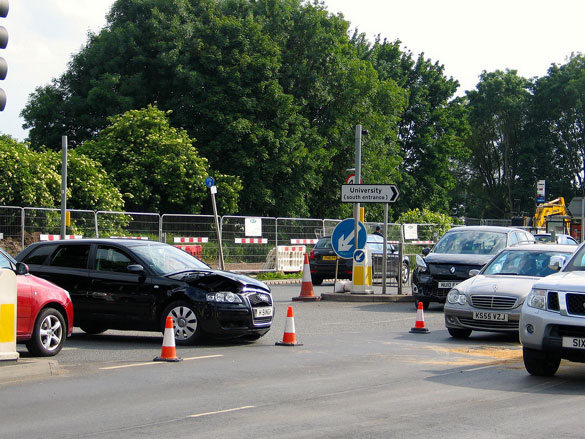 At this intersection in Denver, University Boulevard and First Avenue converge to create one of the busiest and most accident prone intersections in all of Colorado. High traffic volume during rush hour is the culprit, with jostling and switching lanes the biggest reason for minor and major accidents.
Twenty-third Street and Silver Leaf Road
This intersection in Loveland is known locally for the danger it poses to drivers and pedestrians. Drivers ignoring stop signs pose the greatest danger, and because this is a busy residential area, pedestrians are particularly at risk.
Colorado Boulevard and Hampden Avenue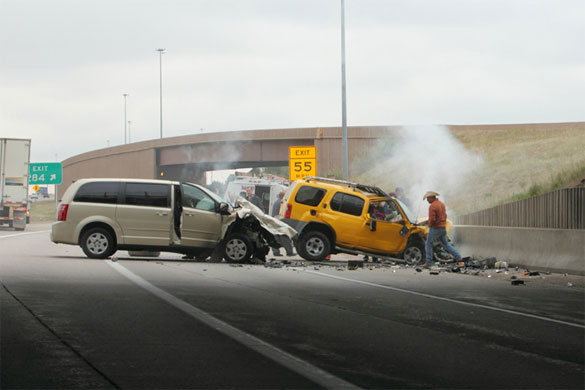 The intersection of Colorado Boulevard and Hampden Avenue in Denver has grown increasingly popular with the rise in residential areas in Cherry Creek. This congestion has resulted in the intersection developing into a hotbed for motor vehicle accidents.
Colorado, like all states in the union, is crisscrossed with roads that ferry drivers of all kinds from place to place. While Colorado's natural wonders make it a unique and often serene location, passage on Colorado roads is just like anywhere else. High volumes of traffic at intersections particularly in the major cities creates conditions ripe for accidents. The keys to reducing the risk for an accident are to drive defensively, to follow traffic laws, and to be prepared. Understanding where dangerous intersections are can give drivers the extra help they need to stay safe on the roads.
Steve Roberts is the managing attorney at the Law Office of Steve Roberts, LLC and specializes in Car Accidents in Denver, Colorado.