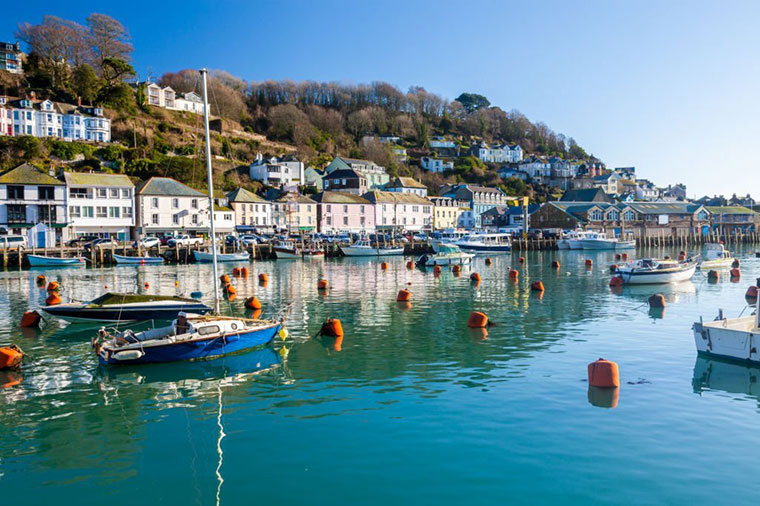 10 New Year's Getaways In Cornwall: For those who want to enjoy spectacular views during the holidays, there are a number of enchanting places to visit in Cornwall. It's the perfect place to enjoy a bit of R&R in a quiet and peaceful environment that offers a number of beaches.
1. Smeaton Farm – B&B
Smeaton Farm B&B is a country house with an exceptional outdoor garden and a cosy restaurant for its guests. It's a relaxing place to visit with family or as a couple with views that overlook the countryside.
2. Boscundle Manor Hotel Restaurant and Spa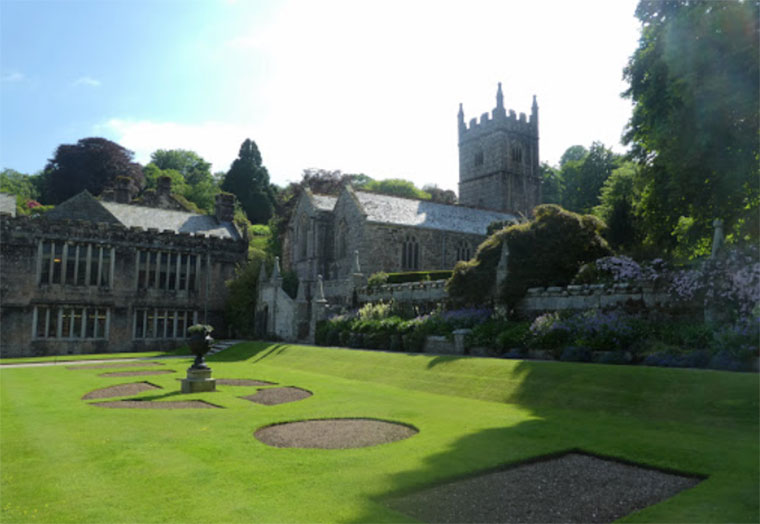 This relaxing and quaint hotel is perfect when wanting a cosy getaway during the holiday season. The rooms are regal and beautifully decorated, with tea and cake served upon arrival.
3. Camelot Castle Hotel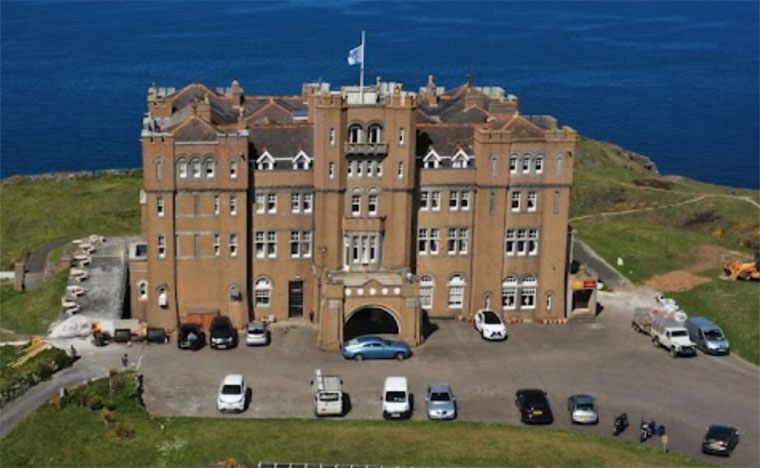 Few things are as magical as staying in a castle right on the water in Cornwall. The decor models the history of the castle, where drinks are served fireside and the rooms are incredibly spacious.
4. Trevalsa Court Country House Hotel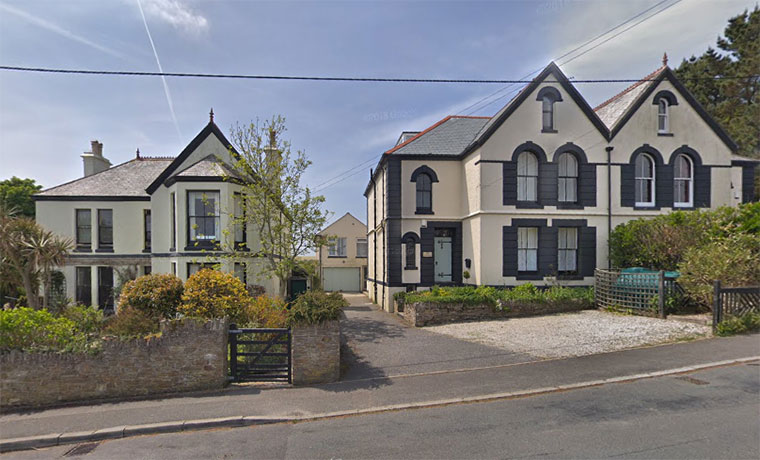 Listed as one of the most romantic places to visit in Cornwall by TripAdvisor.com, this cliff top hotel was originally built in the 1930s and includes a garden. It's a great place to unwind with a good book or walk to a local restaurant.
5. The Alverton, Truro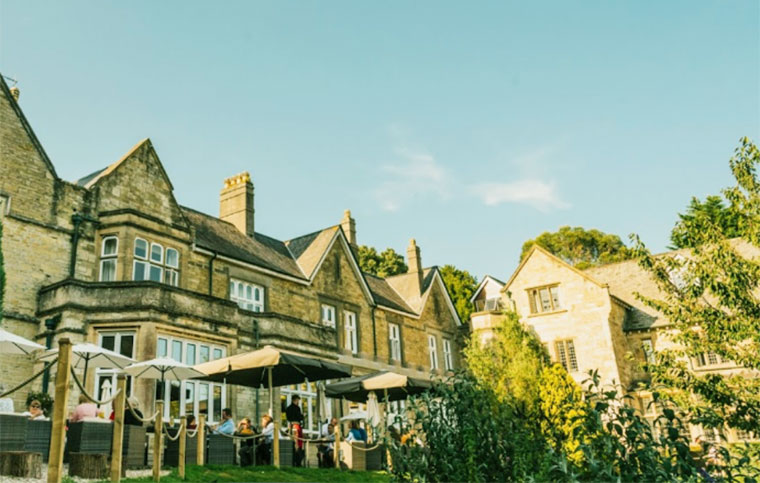 This captivating hotel on the hillside is known as being its own secret city for a luxurious stay in the historic and romantic Grade II listed building. The food served at the hotel is exceptional and handcrafted, along with the beautiful views that offer a glimpse of the city and making for the perfect place to enjoy the holiday season.
6. Dolphin House Bed & Breakfast
This bed and breakfast captures the true culture and community of Cornwall with beautiful architecture that is enjoyed for its lovely setting. Warm tea and cake will be waiting in the room upon arrival, along with hearty breakfasts in the mornings.
7. Polperro Lodge
This cottage will feel like a home away from home in Cornwall, with a private lodge that comes with three bedrooms and sleeps up to six people. It offers a private swimming pool, fireplace, and lawn gardens for a great option that makes for the perfect getaway.
8. The Cornwall Hotel Spa and Estate
This luxurious and modern hotel offers sleek decor with beautiful views from the rooms. The spa is a great place to unwind and get pampered, along with taking a dip in the impressive infinity pool.
9. The Headland Hotel and Spa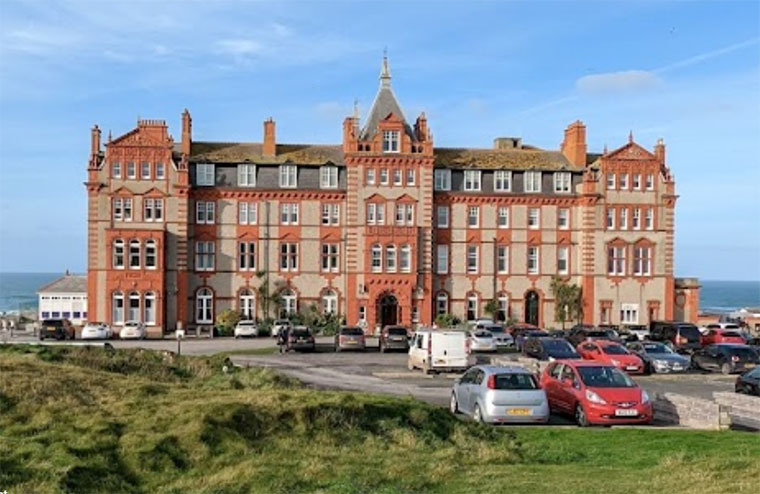 This majestic hotel is incredibly luxurious and hosts a total of 96 rooms. It offers a wellness center, a spa tub, and a 9-hole golf course for a perfect place to take the family for Christmas or the New Year.
10. Hotel Victoria
Hotel Victoria comes with a number of amenities for a great place to stay busy during the holidays. Originally built in 1897, it comes with spa treatment rooms, laundry facilities, and even a nightclub.
Jane goes on holiday 4 times a year. Her favourite place is Cornwall, where she often stays at The Alverton Hotel, for its luxury.