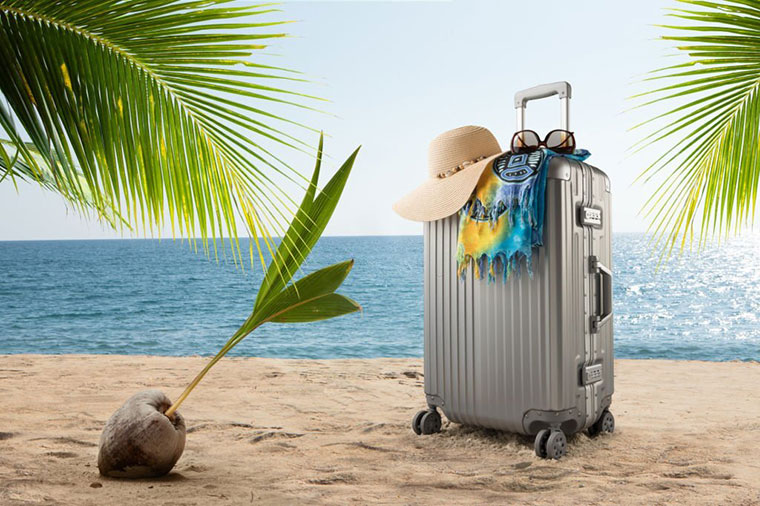 Travelling With Decor: Travelling is a great hobby to have and it is always important to widen your understanding of the world by seeing as much of it as you can. The world is full of lovely decorative pieces that you can take home from all over the world. But when it comes to decorating you cannot throw all of your souvenirs together and just hope it works.
To help you out here some decorative ideas on how you can showcase your passion for travelling in a stylish way.
Souvenir Wall Collection
It is much easier to use your souvenirs as part of the décor if you have some sort of idea on what you buy from each place you visit. For example, a lot of people go for a simple souvenir plate or little souvenir soft toy from each single destination they visit.
This way you can more easily create a stylish decorative wall collection of your items, for instance.
Place your items on one wall in one room. A good idea is to use your dining room wall or a hallway wall for this purpose.
Read the Denver Post article on how to best create a wall collage of any kind. It will help you ensure the souvenirs work well together as a group.
Use Your Travel Photos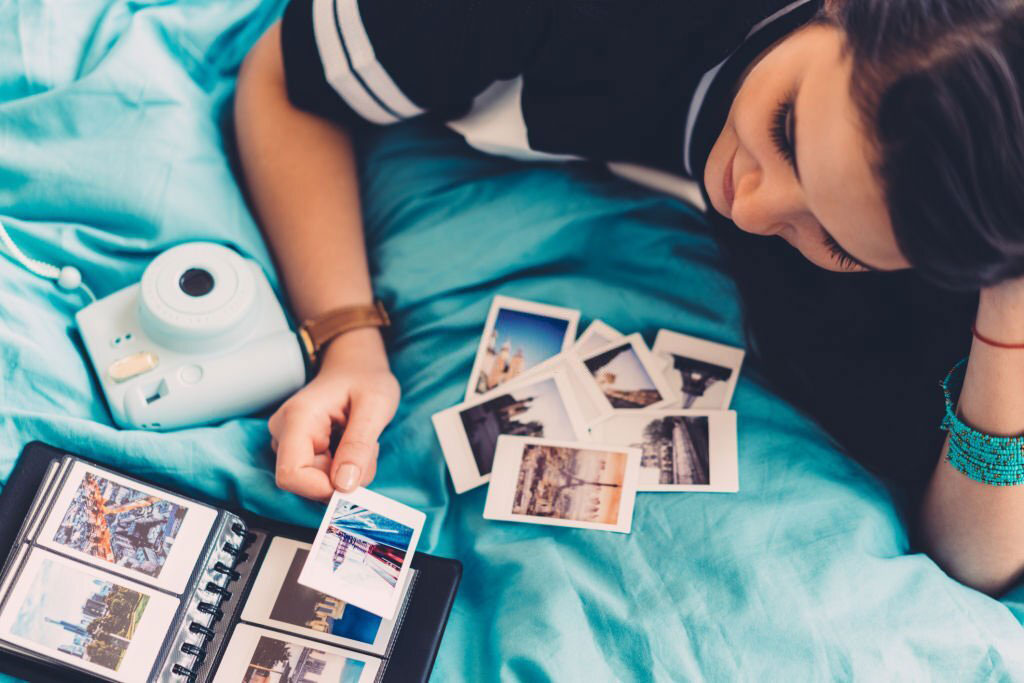 You probably have a lot of great travel photos that you have taken from all around the world. You can create a lovely wall collage of these to put on the wall. Try to pick images that really showcase the landscape or the culture specific to that destination.
To make it more unified you could consider using all of the images in black and white or sepia, for instance. This makes it perhaps a little bit easier to use the multiple pictures as part of a stylish décor.
But you can also go with other wall décor ideas that suit people who love travelling. One of the biggest trends in decoration at the moment is the use of wall stickers. There are plenty of travel style city scenes that would be great for a wall in a living room or bedroom. You can find more ideas at Wall Art stickers collection, for example.
Quirky Small Collages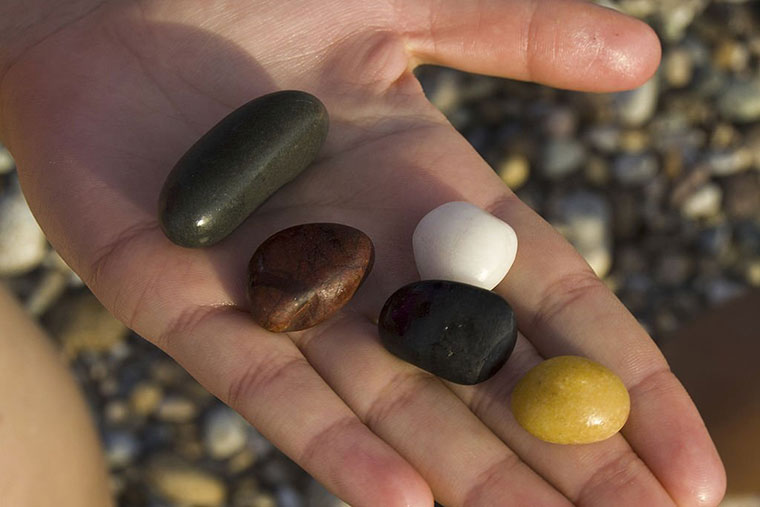 Bringing home souvenirs is naturally not an essential thing to do. As the above examples show you can do a lot of things to show your passion in your décor. One really quirky idea is to take home things that aren't really the usual souvenirs. For example, bring a lovely small stone from every location you visit and then add these into a giant vase.
You could also do something fun and festive and get an item you can use in your Christmas tree each year. This makes it much more fun and ensures that your memories have both practical and decorative use.
The above ideas are fun ways to showcase your passion for travelling. It is a nice idea to bring something home with you from your travels as a reminder of the things you've seen and learned over the years.
Paula is a big fan of travelling and decorating and she loves to come up with new quirky ways to combine these two. Her favourite decor style comes from Japan and she would love to create a really Japanese type of home. Hope you like her article "Travelling With Decor".