Planning a family vacation that is fun for everyone can be quite a challenge. However, choosing a great destination is half the battle, and Kansas City is definitely that. A wide range of Kansas City activities and attractions offer family-friendly fun that can please adults and children of all ages.
Science City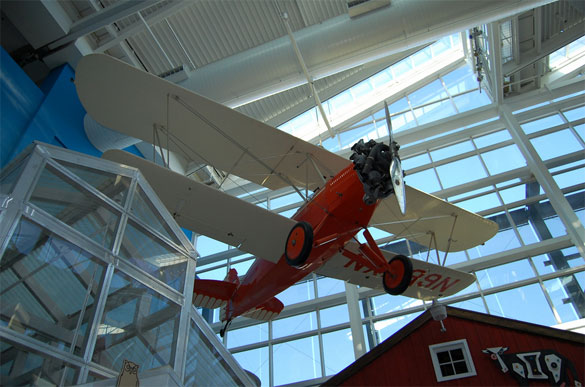 Photo Credit: BEXSMASH
Housed in historic Union Station, Science City is one of the best science centers in the country. With two levels hosting an array of fascinating and fun hands-on exhibits and activities, Science City has something for everyone. Popular features include the Dinolab/Digsite, the Engineerium, a state-of-the-art planetarium and the KC Rail Experience, to name just a few. Science City will keep the family enthralled for hours, so be sure to schedule plenty of time for this activity.
Worlds of Fun and Oceans of Fun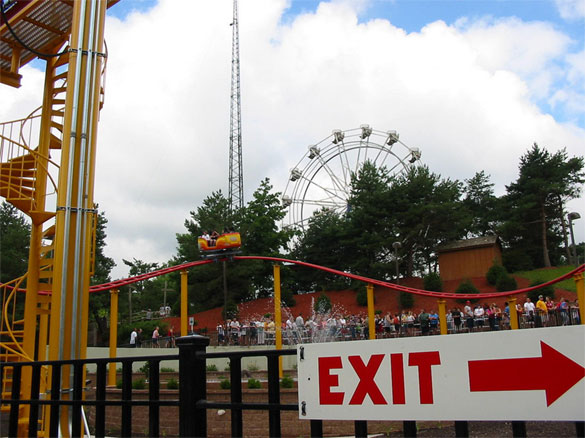 Photo Credit: sanukdee
Worlds of Fun amusement park has been a premier Kansas City destination for family fun for 40 years, featuring more than 100 rides and attractions, including 6 world class roller coasters and an array of tamer rides for the smaller family members. Their newly expanded sister park, Oceans of Fun, is a world class water park, with water rides, wave pools and many other attractions to suit everyone in the family.
Paradise Park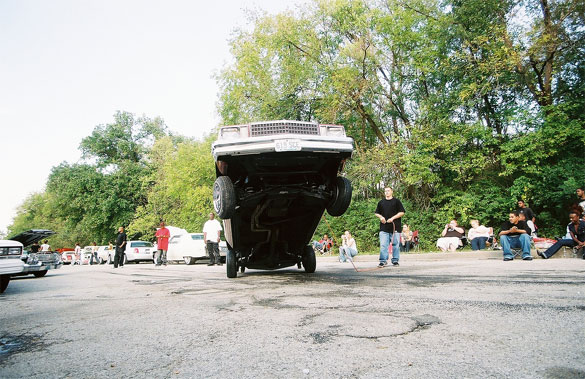 Photo Credit: Michael H
Paradise Park offers a wide variety of fun family activities, both indoors and out. Indoor fun includes the Children's Edutainment Center, offering 19 areas for hands-on discovery play, a multi-level foam factory where guests can fire foam balls from air powered cannons, geysers and blasters, climbing walls, bumper cars and mini bowling. Outdoors, families can enjoy miniature golf, go-carts, batting cages, a children's play garden and volleyball.
Kansas City Zoo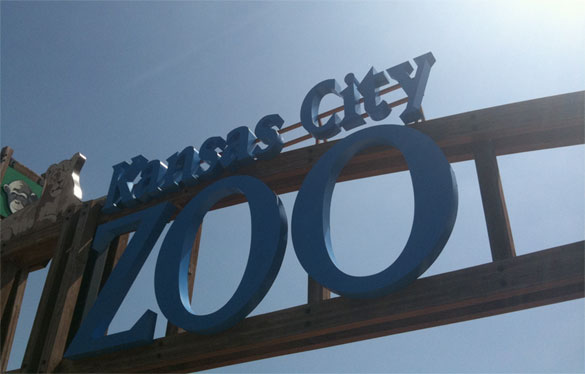 Photo Credit: Glen Barger
The award winning Kansas City zoo covers 202 acres and is home to more than 1,000 animals, as well as a variety of activities and attractions. You'll see habitats ranging from the arctic to the tropical, Australian Outback to African plains, each offering a unique chance to view animals large and small that inhabit these varied landscapes in the natural world.
Sea Life Kansas City Aquarium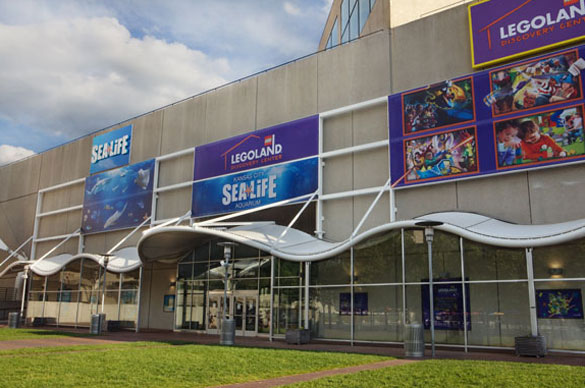 Photo Credit: Crown Center
With more than 5,000 sea creatures and 30 displays, this engaging attraction offers fun for the whole family. Features include an interactive touch-pool, where guests can touch sea creatures, an underwater tunnel where they can come nose-to-nose with sharks and feed shows that occur throughout the day.
While these Kansas City activities are just a small sampling of the attractions available in the city, they are among the best for ensuring a fun-filled and interesting trip for the whole family. Kansas City also boasts great restaurants, beautiful views, varied shopping experiences and a family-friendly Midwestern atmosphere, making it an excellent family vacation destination.
Ashely Wilson is a part of a team of writers who have contributed to tons of blogs about travel. Follow her @ashelymarie11985 to see what else she has to say!