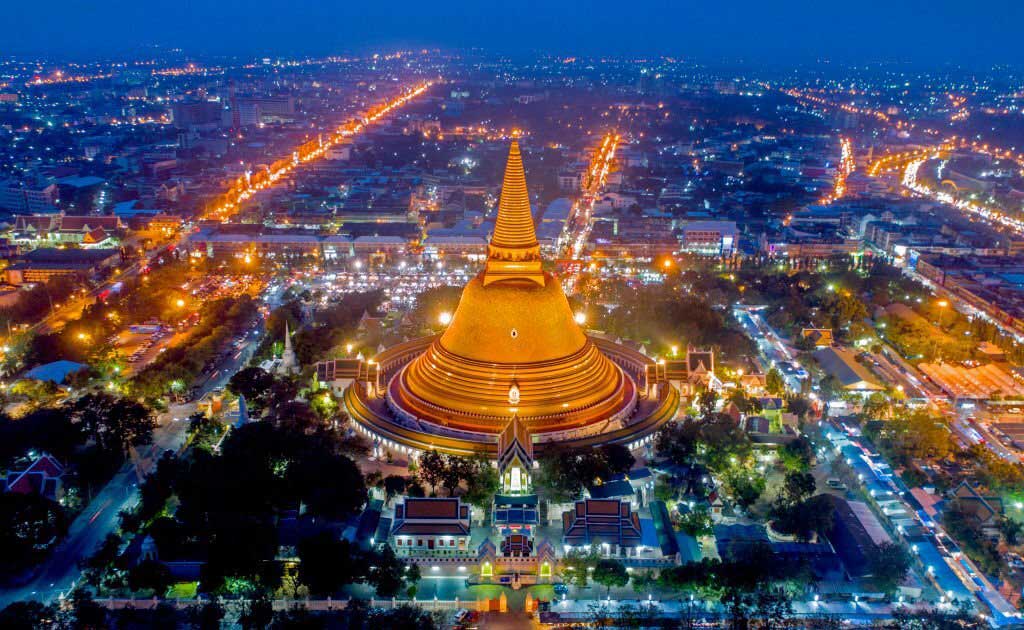 Places to Visit in Bangkok: Explore these Best places to visit in Bangkok from my recent tour to Bangkok and Pattaya. Massage, adventure, scenic beauty, scandalous fun, lemongrass-ginger and chilies, all these contradictory feelings at once are served in a happening salver named Bangkok. Want to experience something exceptional, everlasting and mind-boggling go get a trip booked for Bangkok. Be it student, newly-weds, the family of four or ten, morose singles, or the golden-agers this city has everything for everyone.  Let's uncover the cloak of Bangkok.
Bangkok Points of Interest
The Grand Palace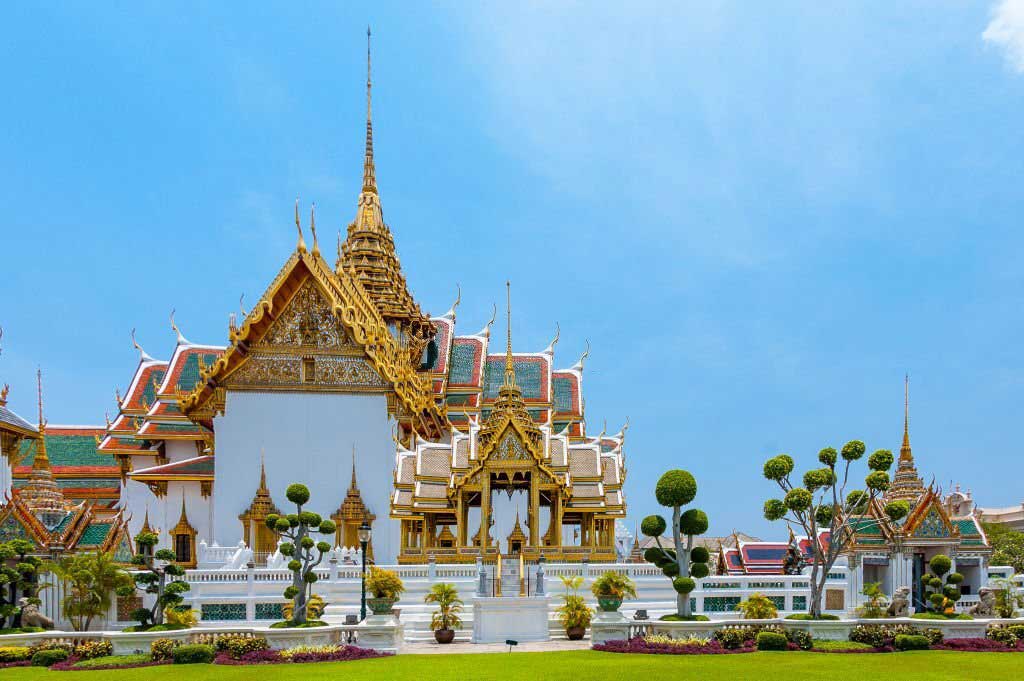 The construction of this palace started on 6 May 1782, and it served as the residence for the king of Siam since 1782. Even today several royal ceremonies and state functions are held in this palace every year. It is the best place to visit in Bangkok for experiencing royalty.
The Grand Palace is made up of a number of buildings, halls, pavilions set around open lawns, gardens, and courtyards.
Being a complex of buildings it is divided into several quarters: the temple of the emerald buddha; the Outer Court, with many public buildings; the Middle Court, including the Phra Maha Monthien Buildings, the Phra Maha Prasat Buildings, and the Chakri Maha Prasat Buildings; the Inner Court and the Siwalai Gardens quarter.
The grand palace is currently open to the public as Museum. This is a great palace with lots of historic information and perfects place to visit in Bangkok with family.
Safari world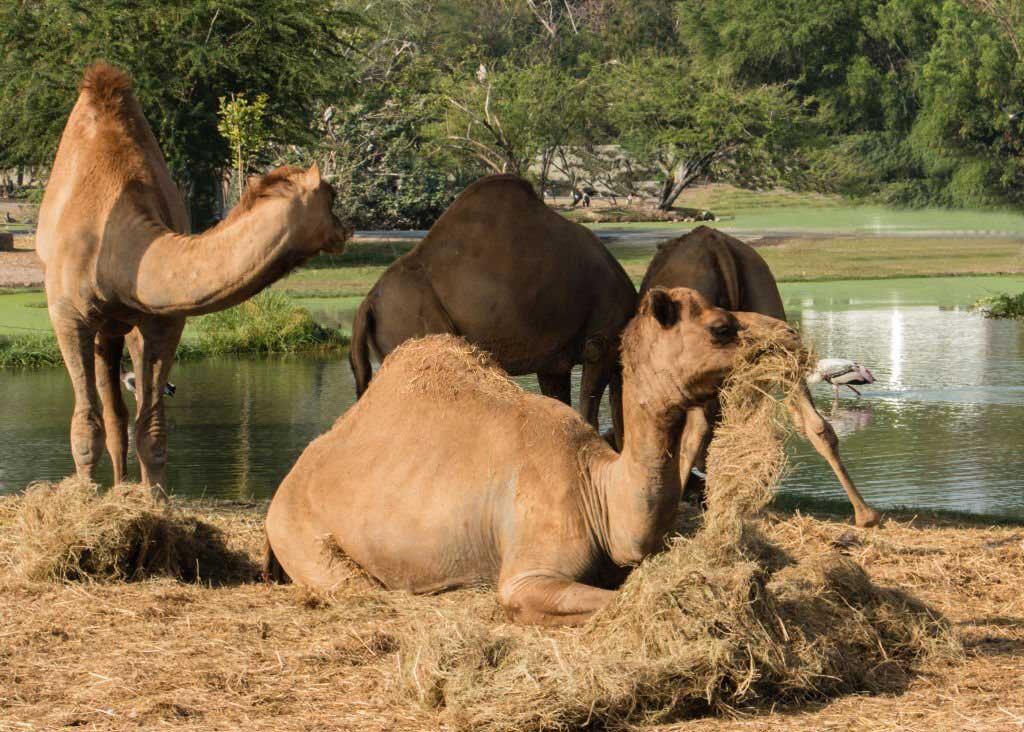 The park was opened in 1988 and consists of two parks named the marine park and safari park, two best Bangkok point of interest.
The drive-through safari park takes 45 minutes showcasing hundreds of animals. It also conducts lion and tiger feeding shows daily.
Whereas for the marine park the main attractions are, orangutans boxing, jungle cruise river ride, water skiing, crocodile parks and many more things. In all, it's a perfect place to visit in bangkok with kids and for fauna lover people.
Wat Arun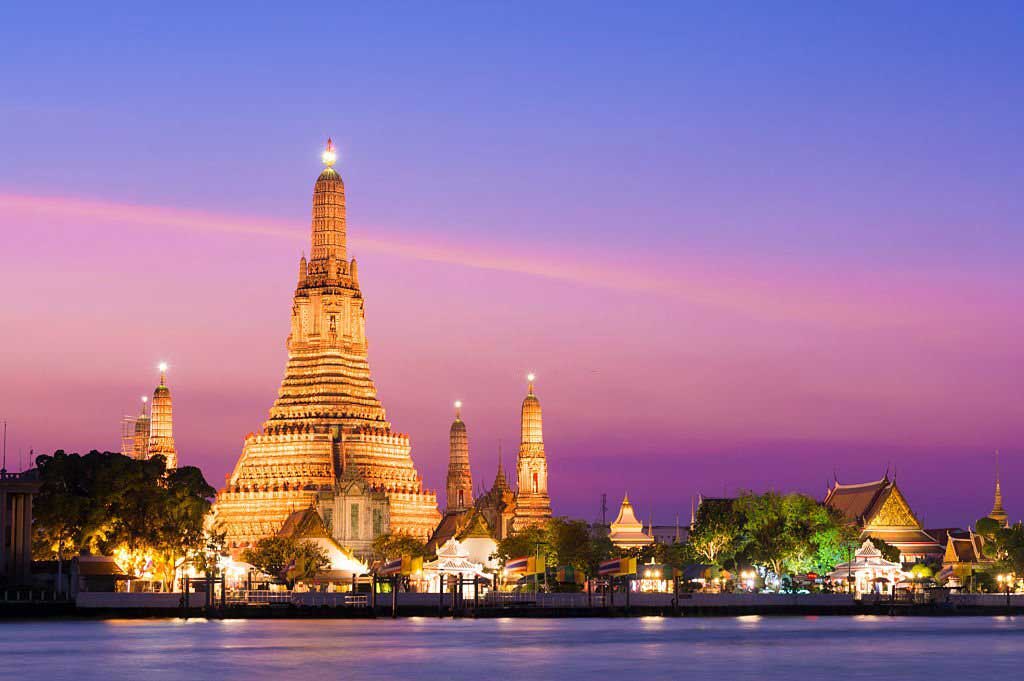 As the name suggests the temple's name derived from the Hindu god Arun situated on the bank of the river 'chao Phraya'.
It is a Buddhist temple with Central Prang (carved tower) brushed with colorful porcelain work as its main feature.
The temple has narrow stairs providing with the view of beautiful rising and setting of the sun, grand palace, the chaos river and beyond. It is a great place to visit in Bangkok  for couples, family, golden-agers as well.
Floating market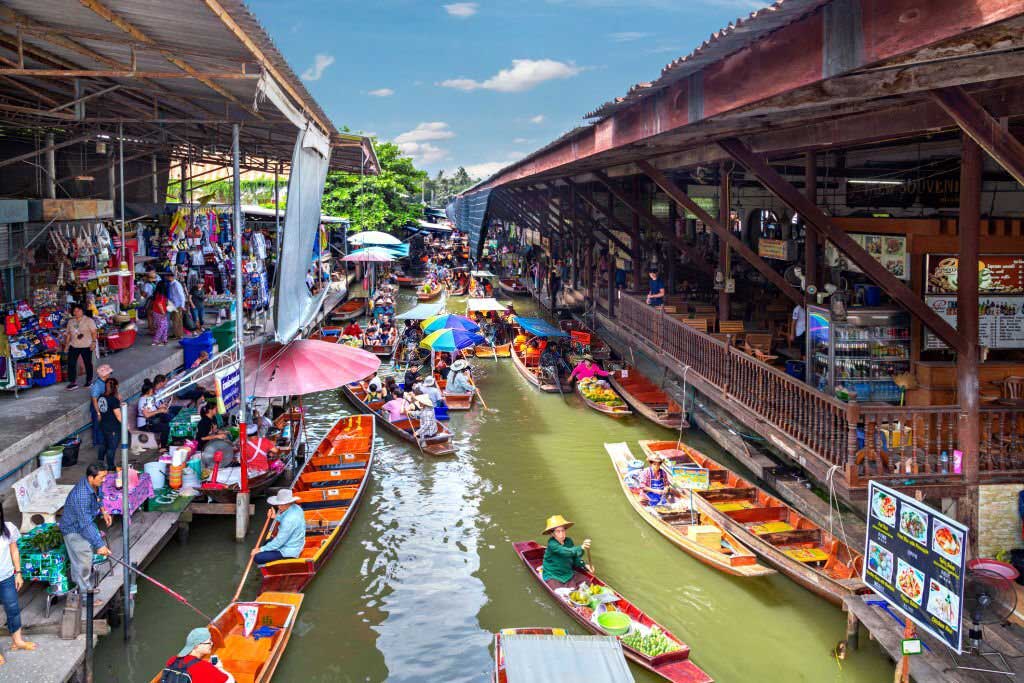 Bangkok sightseeing is different! We all visit several markets of our towns and cities but most of us haven't even heard or visited a market called floating market. Well if never, then why not now.
Bangkok has a unique market known as floating market where all the seasonal fruits, veggies and somewhere even local food cooked in floating kitchens are sold. Here the market is set in the waters and boats are used to sell and buy all the above-mentioned goods.
There are several such markets in Bangkok and if you don't tend to buy anything and just want to visit this market you can opt for a guided tour to Bang KhuWiang, Bang Nam Pheung, DamnoenSaduak, KhlongLatMayom and various other beautiful and cherish a variety of floating markets.
This is an interesting place to visit in Bangkok with your kids, wife, husband or even friends.
Sea Life Bangkok Ocean World
Most popular bangkok point of interest is ocean world. Opened in 2005, it is a home to giant spider crabs, giant Pacific octopus, stingray sharks, African penguins, starfishes and many more such aquatic species.
This aquarium provides education to visitors through educational programmes on aquatic life and key feature is it also provide some mesmerizing ocean adventures such as shark walk, rocky shore, ocean tunnel, penguin ice adventure etc. this place is the best place in bangkok for couples, bachelors, and even kids.
China town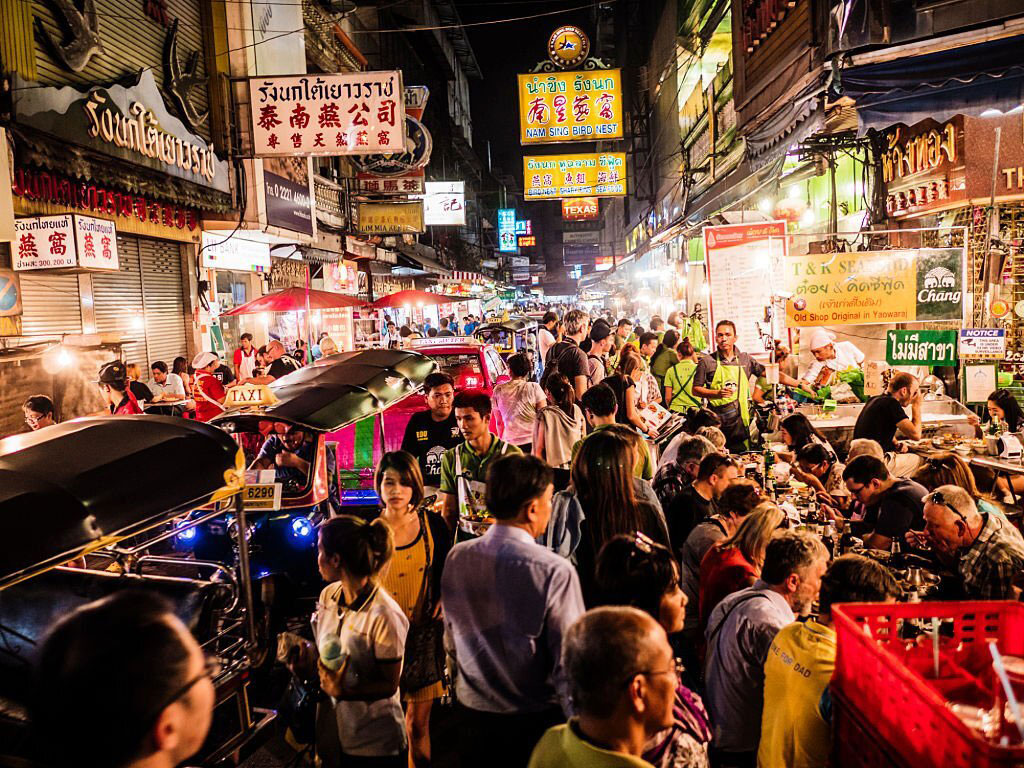 No trip is complete without the place's famous local or street food and shopping as well. This place is a must visit place in Bangkok for newlyweds (good place for wives to shop whatever they want especially gold), bachelors, kids, family and even old people.
Here you get an array of street sided restaurants and its local cuisines and a crowd of gold shops. China town is at its best point of interest in Bangkok during Chinese New year, so foodies and shopaholics this is the place of Bangkok that calls you!
Soi cowboy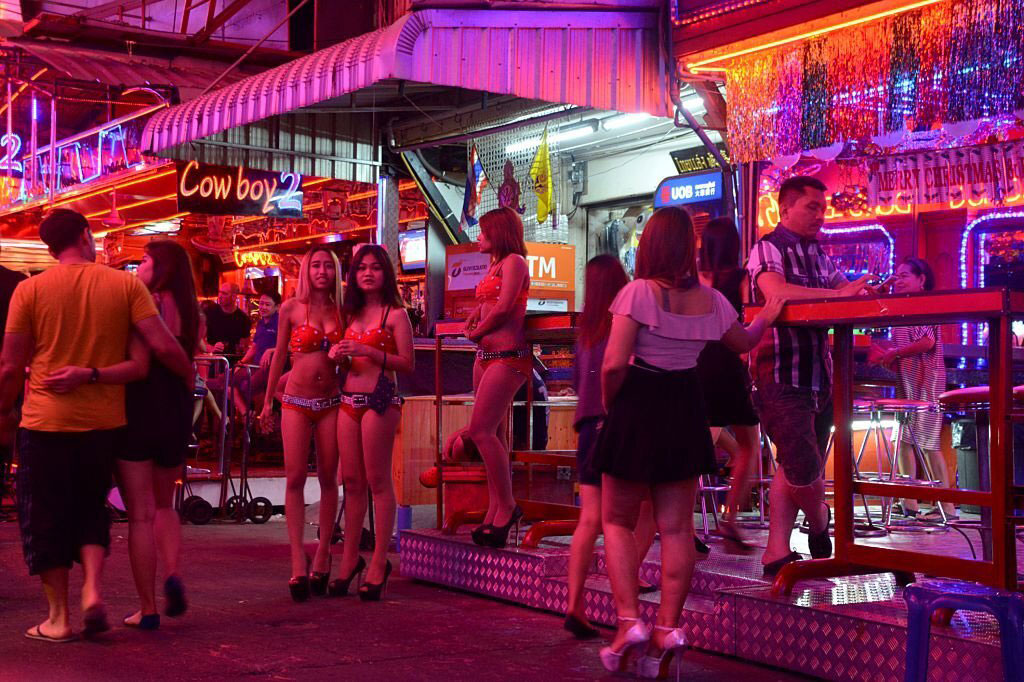 The later, the better! Yes, that's the place in Bangkok where you can have scandalous fun. A place full of bars, restaurants, and engrossing ladies. This is a red light zone serving beer at cheaper rates and providing you with free bar entry and a happening nightlife. To visit this place in Bangkok is only good for bachelors and couples.
Wat pho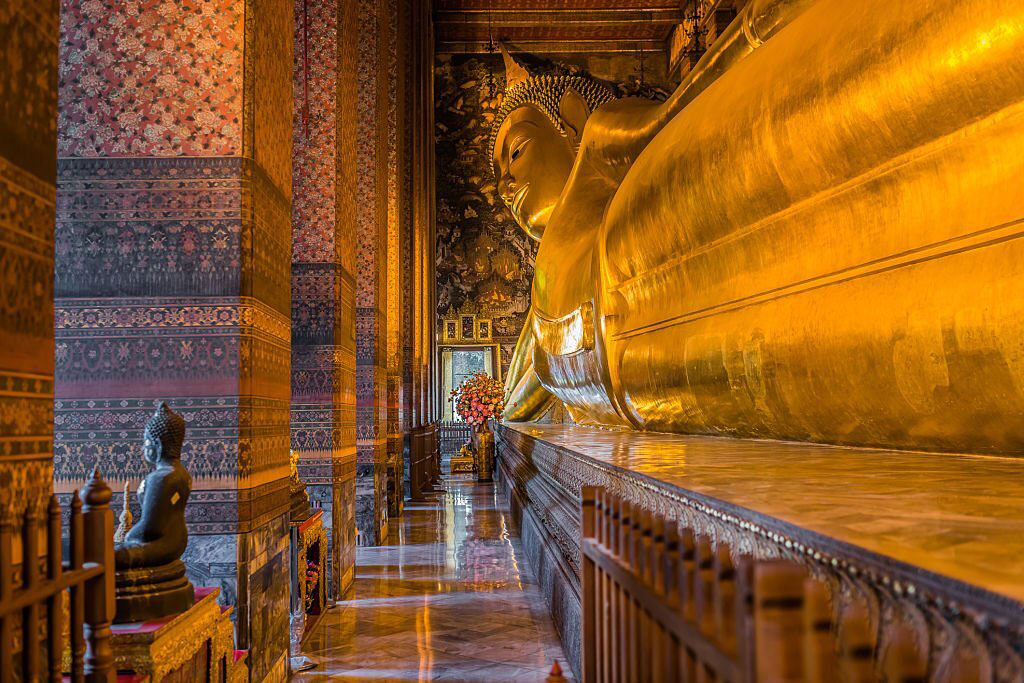 It is one of the first class royal temples dedicated to Lord Buddha and a perfect place for Bangkok sightseeing. Wat Pho is divided into compounds,  out of which the Phutthawat is open to visitors containing a 46m long reclining buddha and thousands of his images.
This Bangkok sightseeing temple is also an abode to the education of traditional thai medicine and Thai massage etc. the aura of this place is perfect for everyone be it a child, couple, family, oldster or even bachelors.
Chao Phraya river and waterways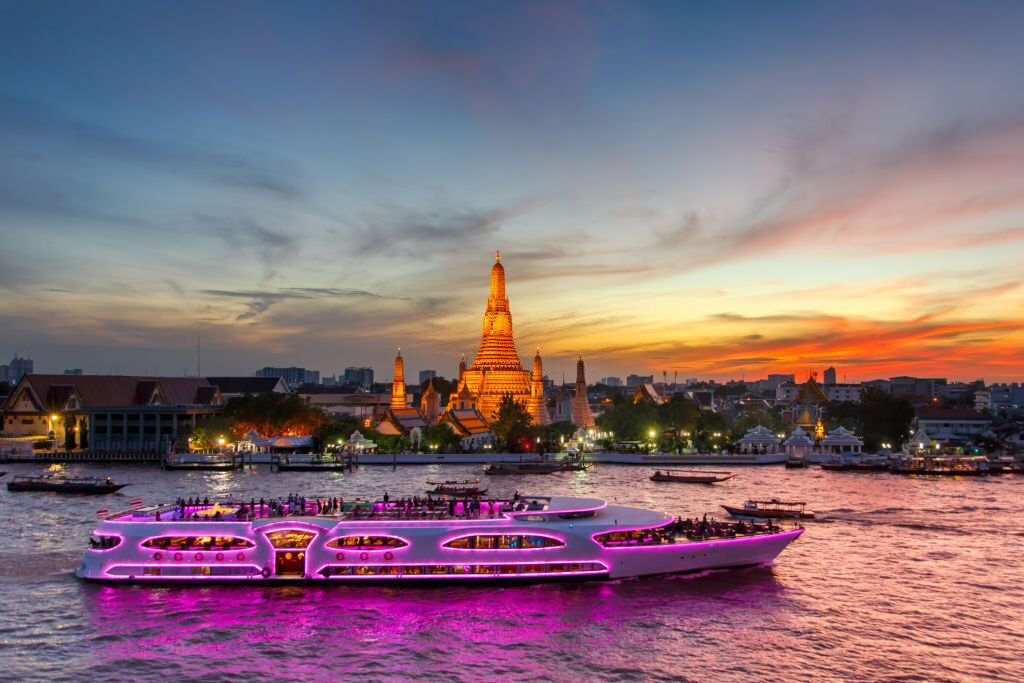 A perfect Bangkok sightseeing destination for couples. Many ferries and boats are used to get through.
Numerous hotels, old wooden shacks selling dried fish etc for people working in waters, few houses, canals surround the river giving it a view of Venice river canal boat trip.
Public boat line facility is provided at place to see in bangkok if you plan for a ride in the waters. Anyone can enjoy the Chao Phraya river ride.
Samutprakarn crocodile farm & zoo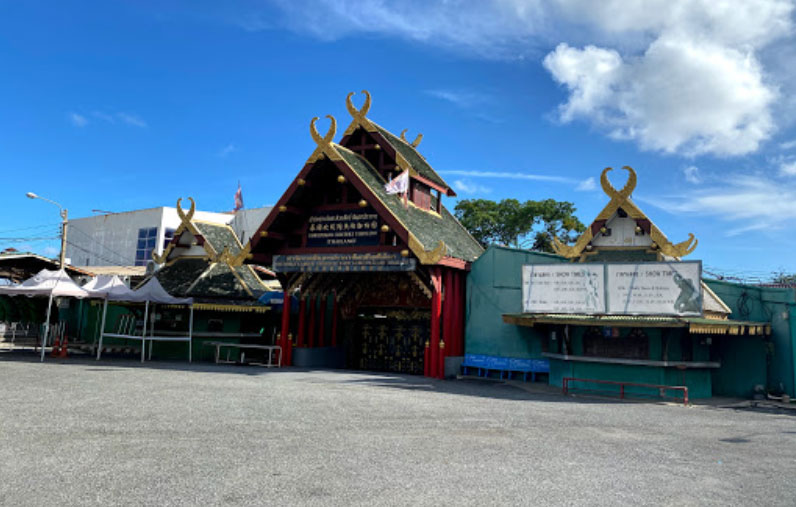 Samutprakarn is a famous point of interest in Bangkok. Here you can see a wide variety of crocodiles including elephants, hippos, lions, tigers, monkeys, horses.
They daily conduct crocodile shows where performers put their heads and arms inside croc's mouth, elephants walk on the tightropes.
Here visitors may also take a ride on an elephant, enjoy a paddle boat ride or even explore the dinosaur museum. This is a perfect place to visit in Bangkok for kids, family, bachelors and even couples.
Dream world amusement park
As you can guess by the name, this fun place to visit in Bangkok is actually a dream world full of breathtaking rides, rollercoaster, bumping cars and many more. But besides this, it features a hollywood action show and also you get to meet your favorite cartoon characters here.
Not to forget the key point here is the snow town that they have created which is regulated at a sub-zero temperature to give you an experience and feel of snow and have lots of fun. This place is a must visit place in Bangkok for kids and people who love adventure.
Chatuchak Weekend Market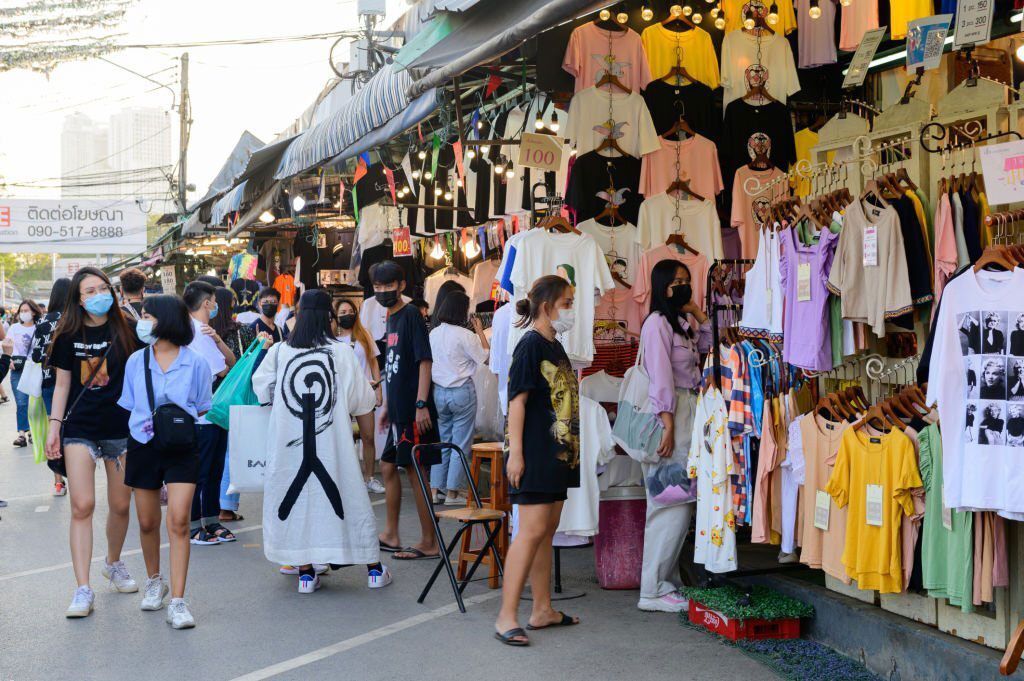 This is the best place for wives, girls, and even businessmen cause it is a market for wholesalers and traders but any visitor can also cherish this place.
It has a variety of goods to exhibit like merchandise, handicrafts, antiques, food and beverage section, art and culture, books and many more things. So shopaholics Chatuchak market calling!
Hope you love reading "Best Places to Visit in Bangkok: Points of Interest and Sightseeing". Share your view in the comment section below.