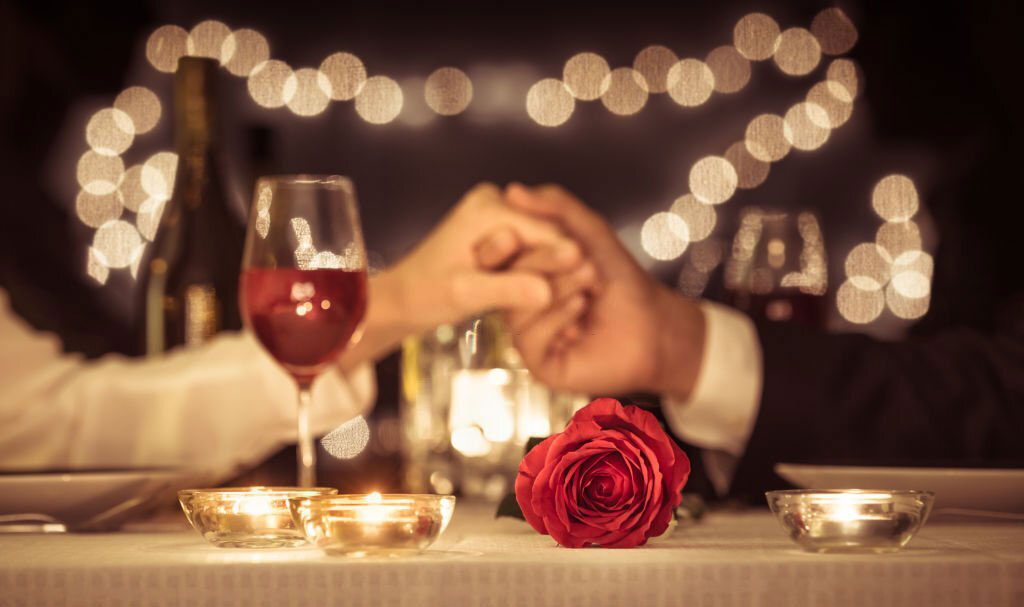 Say It On This Valentines: If you've got an adventurous lover around, then don't let that person go. Adventurous people might not have enough budget to buy you romantic gifts and other expensive surprises, but they'll always manage to give you mesmerizing romantic tours. People are usually real when they are with you on the road, it's overwhelming to know that your partner is interested in the same adventures as you are.
Candlelight dinners in a romantic restaurant and long drive to the places is getting really outdated ideas for an ideal valentine's day. Let's change the trends and express your love around the Sand dunes of Sahara, tell her that you love travelling around and want to see her beside on every tour you plan in this journey of life.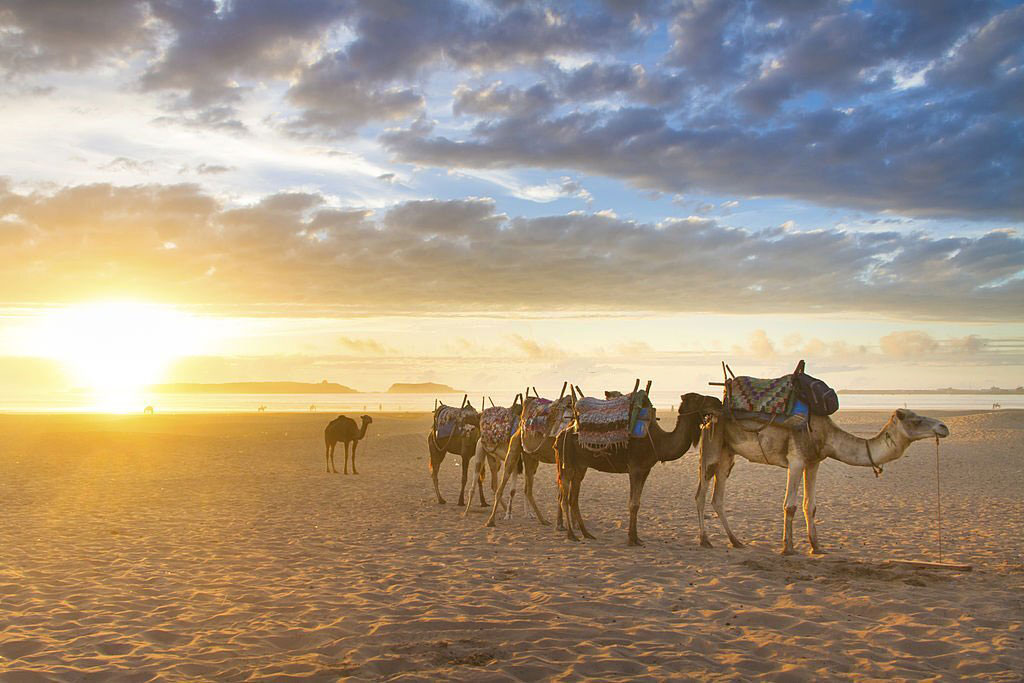 Express Your Magical Love in A Majestic Morocco Desert
Here, you have three brilliant timings and ideas to have a memorable time in the Sahara Desert with your significant other or you can say different ways to say your heart out.
Night Camping with Your Partner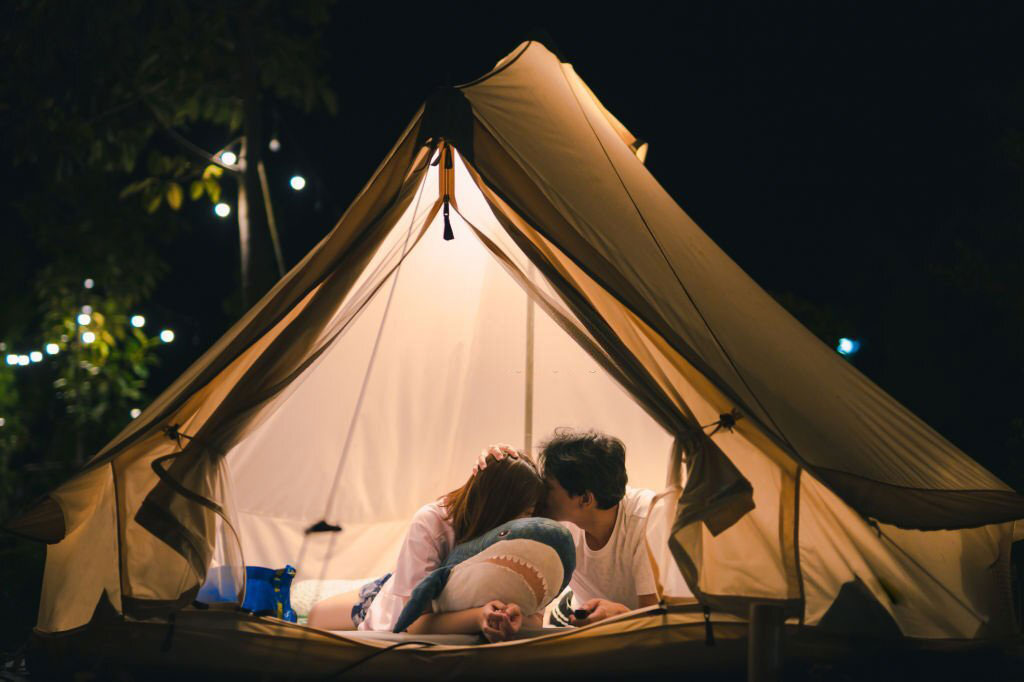 Desert night, stars shining, sky is clear and the only person you want to be around is already with you. Yes, you've got a perfect chance to ask her/him to stay around for the rest of your life. To me, it sounds more romantic than a dinner at the rooftop, where only thing to do is to dance and eat. Travelers want everything to be thrilled either its love or a tour. So, choose the person who can enjoy a perfect date at the mountain peaks, compliments even after looking at your tired face (probably after driving or hiking).
Camel Trekking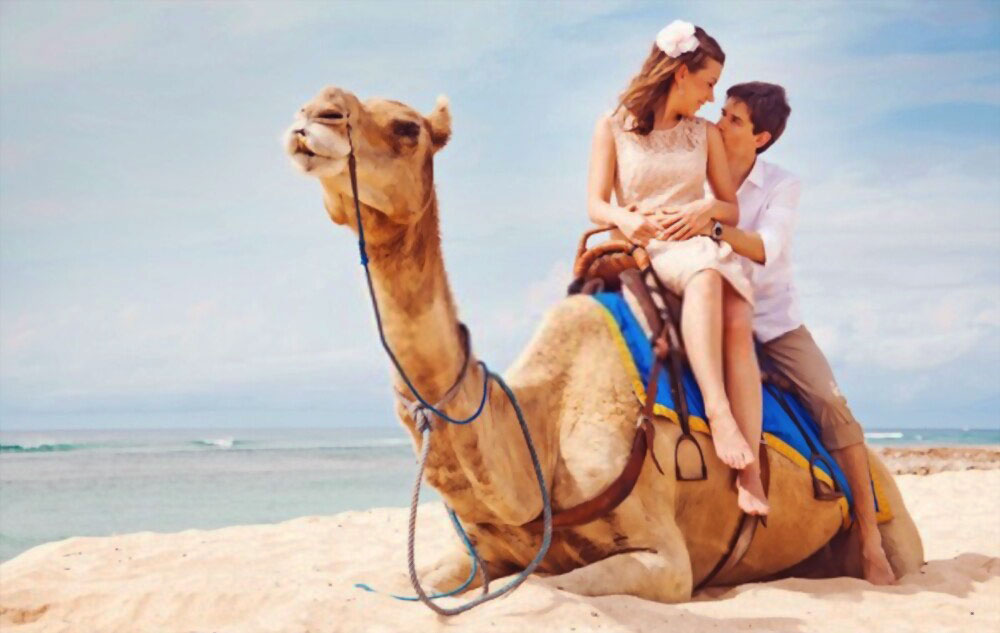 Camels are the transport of Desert, habitats that run on the dunes when human feet are hurt by little walking. Your most memorable photographs can be proposing while she is riding the camel. Yes, camel and rider will be the proven witness of your love, Enjoy!! In case of rejection, you have a backup plan to leave her in the hot desert (oh, don't do this to the poor soul!!). Although, it's a charming place but not easy to survive for a long period of time.
Buggy Ride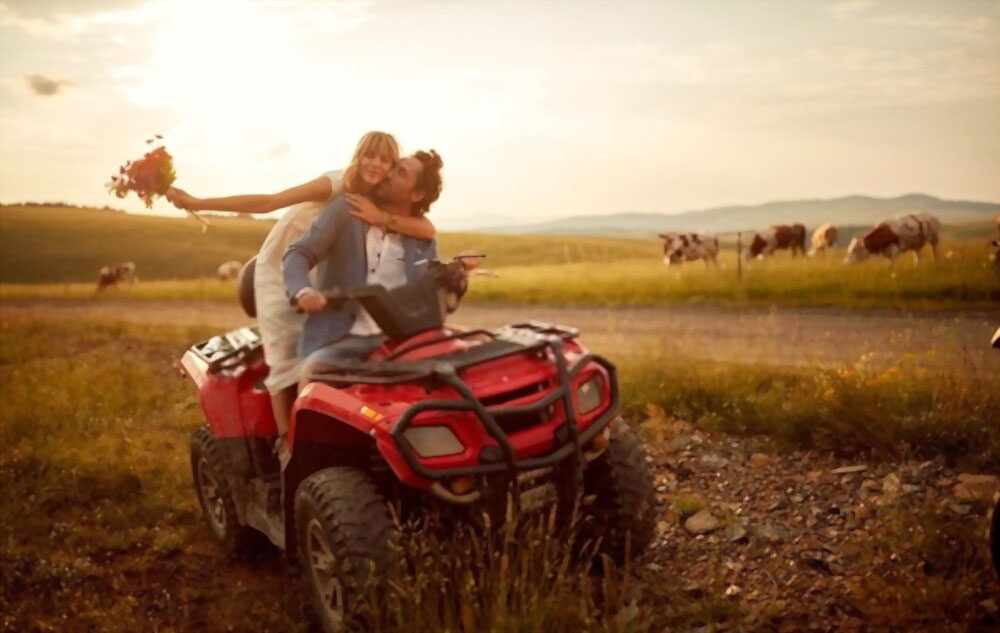 Scare it off, and express your feelings at the right time and make a loving moment perfect for the evening in Sahara. Enjoy the fun and make it the most memorable day of your life. This ride can be a crazy ride when both partners are mad enough to live the moment in an adventurous way.
Enjoy the time you have, live for little lovely moments and spend a Romantic month with the one you love to be around. But be careful and don't forget to read love disclaimers, they can save you from getting hurt. Be sure that you'll not be rejected at this peak moment, and plan some holidays to Morocco, a proper tour and if appropriate the say it on this Valentine. Special vacation in a month of love and to the land of Romance, Just perfect!!
Hope you love reading "Say It On This Valentines Between the Yellow Sand Dunes of Sahara". Share your view in the comment section below.