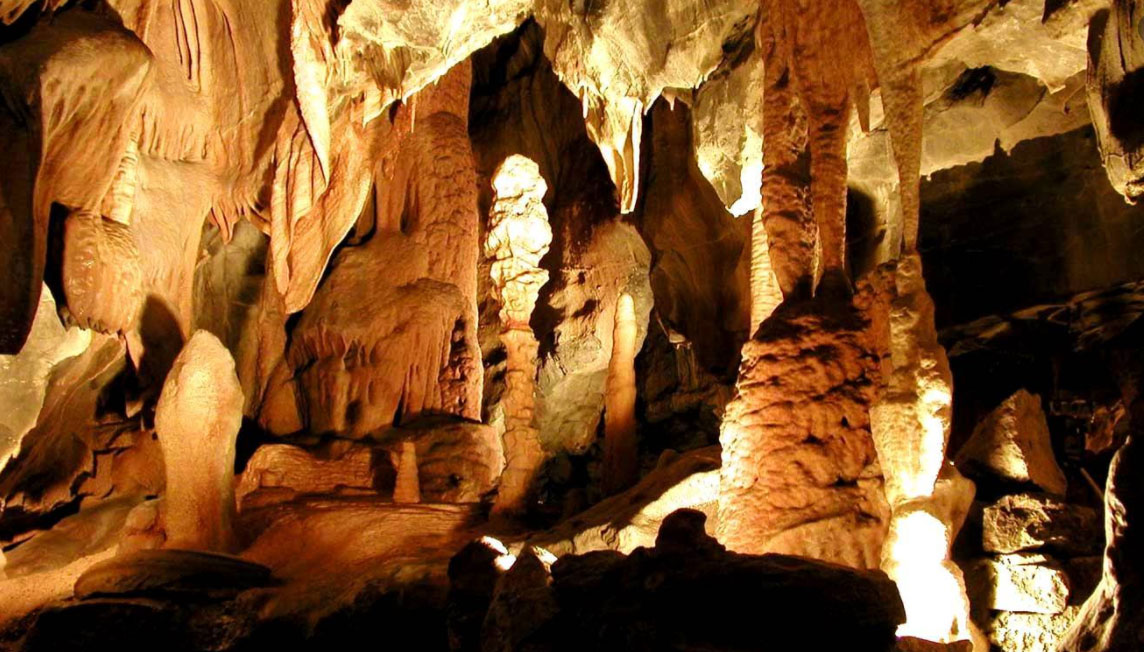 Thalon cave, a historical site under Tamenglong district is a one of kind place which needs a sneak peak. Thalon Cave will give you goosebumps, the caves are very dark and spooky in nature. The caves are one of the main historic sites of Manipur and provide the first concrete evidence of the 2000-year old Hoabinhian Culture in India which is also found in other South East Asian countries.
A wonderful place for anthropologists and archaeologists, these caves will also catch the attention of the common man. Thalon Caves which were discovered by Maharaja of Manipur, Budhachandra in 1946. There are several caves situated here which are interconnected with each other.
The Cave is around 910 metres above sea level which is one of the historical sites of Manipur under Tamenglong district. The Cave is around 185 kilometres from the state capital Imphal and around 30 kilometres from Tamenglong district headquarters in north side. From Thalon village, The Cave is about 4–5 kilometres so, Thalon caves can be easily reached by trekking which takes around one hour from Thalon village.

A small waterfall in front of the Thalon Cave.
To promote tourism, these caves are now part of the Manipur Tourism Festival. As a part of the Manipur Tourism festival 2009 MMTA conducted a Thalon Cave Expedition in the third week of December 2009 with around 43 participants including 7 media persons visited the cave. The tourism department arranges for cave expeditions in which participants from all over the world participate.
It is always better to take a guide along to explore the caves.