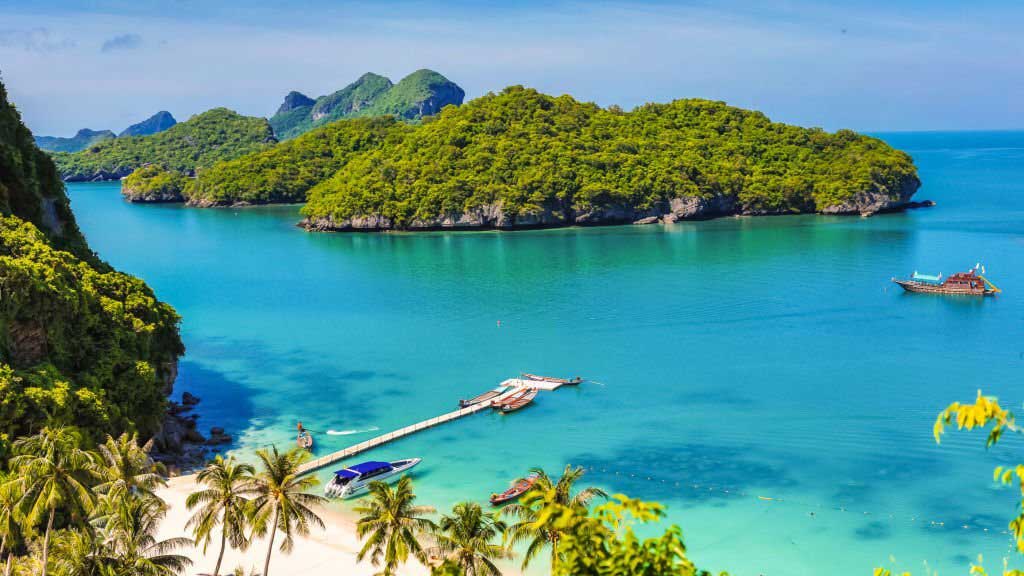 Adventures in Koh Samui: Upon getting ready for a holiday, it's important to know where you're going and what your plans are – if you decide in advance which sites you want to see, where you must go and which activities you mustn't miss, your vacation will be more productive, fulfilling and rich. For example, if you are visiting Rome, without a previously constructed plan, you'll regret not paying attention to a particular site. That's the case in all major tourist locations that have much to offer, but the same goes for destinations such as tropical islands: at first glance, they all provide the same – wonderful water and white sand – but some of them give you more. Koh Samui is one of those great islands that have secret and explorable places, so here are some things that you can do here apart from swimming and diving.
General Knowledge
The island of Koh Samui is Thailand's second biggest island that has grown into a very attractive and desirable place. With over a million and a half visitors arriving every year (there are, in average, about twenty flights every hour!), the island's main industry is tourism and it's understandable why natives work so hard to give their tourists a plethora of options for enjoyment. And with a combination of beaches and unexplored nature, that's not such a hard task, and if you add average temperatures of about 32°C, you're sure to have ideal conditions for a time in paradise.
Festivals and the Carnivalesque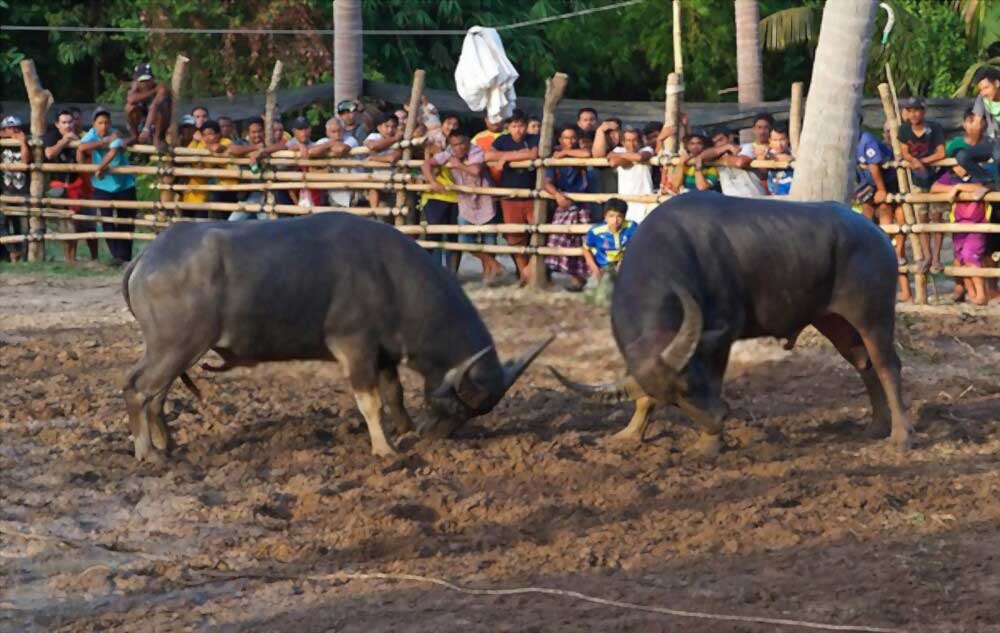 A rather unusual activity for more traditional tourist places, festivals and celebrations are what gives Koh Samui a certain special flavor. The carnivalesque atmosphere is, therefore, present several times a year, and, depending on what you like, there is a choice between physical activities and games, on one side, and adrenaline rush, on the other. The former is activated during an annual triathlon race and a regatta where tourists can demonstrate their sailing, running, cycling and swimming abilities. For those more adventurous, there is the Thailand's Buffalo Fighting Festival – the name is rather self-explanatory – that is more peaceful than those in Spain, but more colorful. Finally, there is an art exhibition, Ten Stars Samui Art Party, where local artists display their work.
Marriage Arrangement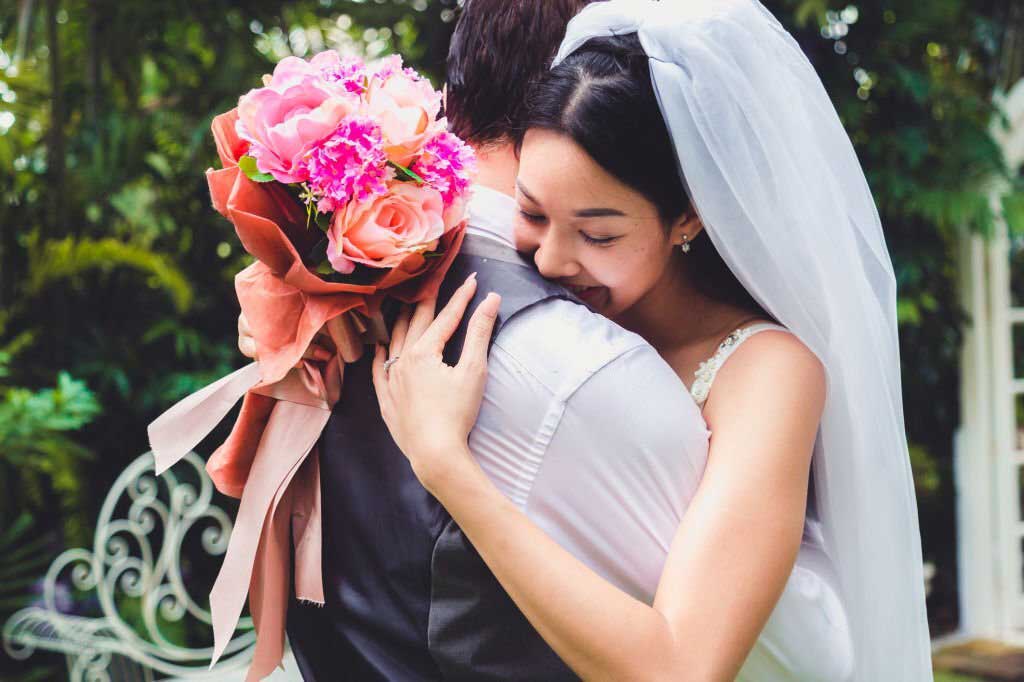 Like many other exotic islands, Koh Samui is popular with newlyweds as well as couples intending to get married at an unusual and beautiful place. Therefore, this island often welcomes people who want to get married in Thailand and choose this spot for the first day of the rest of their lives and a wedding to remember. A number of hotels offer special honeymoon suites and packages, and those spending the first days of their marriage here can even get a discount on their field trips.
Exotic Locations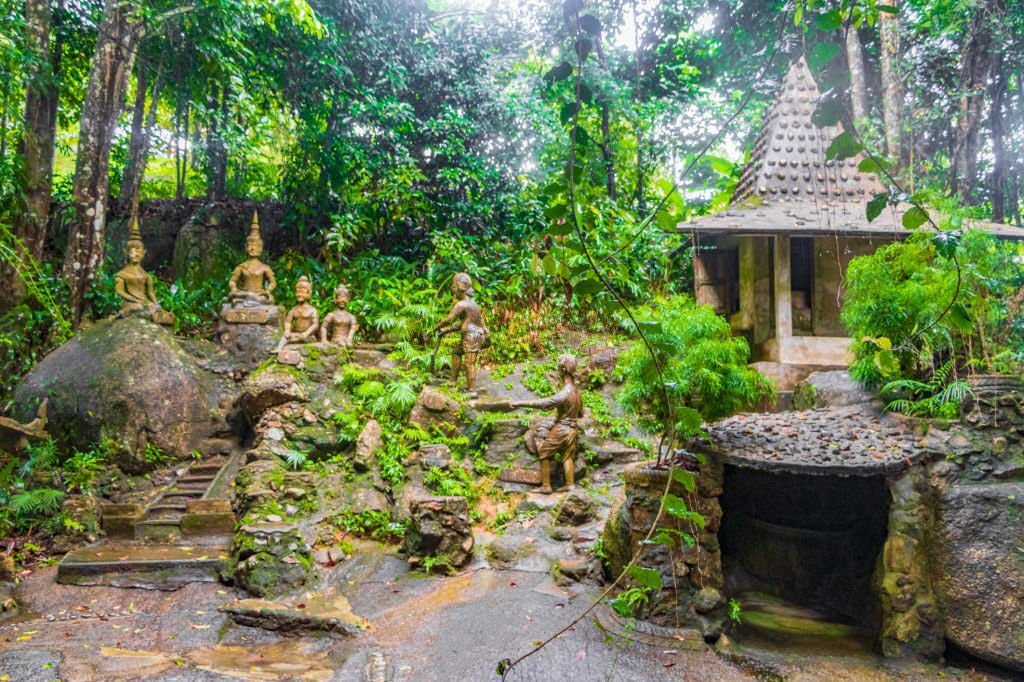 Every place has several hidden or secret locations that not many people know about, but are actually really exciting and different. On Koh Samui, those are a secret temple/park, Secret Buddha Garden, a home of many sculptures, hidden natural Namuang Waterfalls, animal resort such as Tiger Zoo, Snake Farm and Butterfly Garden and, finally, there are numerous Buddhist temples that are surreal and more beautiful than you can imagine, like Wat Sila Ngu, Wat Jee Kong and Wat Plai Laem. To top it all off are popular tourist locations such as the Mummified Monk and rocks Hin Ta and Hin Yai.
More Options
Among other options that can be explored here are marvelous local cuisine with flavors of Indian food, all sorts of physical activities, like golf and boxing, a wide choice of night clubs and pubs, as well as hiking and rock climbing for tourists with these wishes.
Hope you love reading "Further adventures in Koh Samui". Share your view in the comment section below.