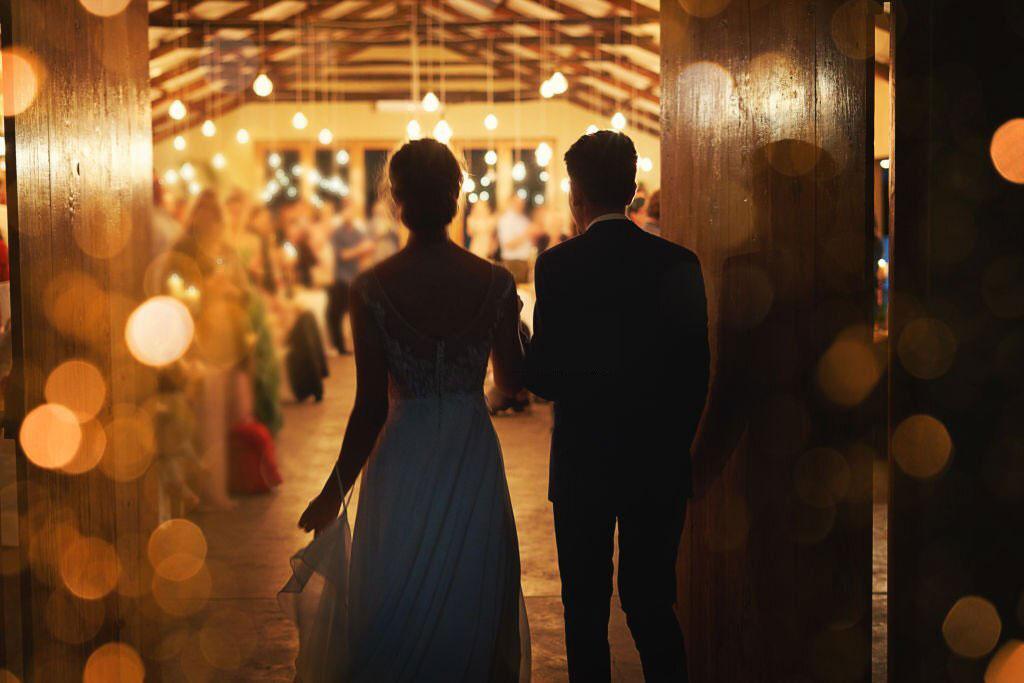 Stag Party Destinations: One thing you need to keep in mind is that the fact that one of your friends is getting married poses a significant milestone, not just in his life but in the dynamic of your entire group. In order to make this transition as official as possible, you need to find the best way to commemorate it, which is what stag parties are all about. Still, the very organization of the party greatly depends on where it is taking place. Therefore, here are some stag party destinations you need to consider.
1. Las Vegas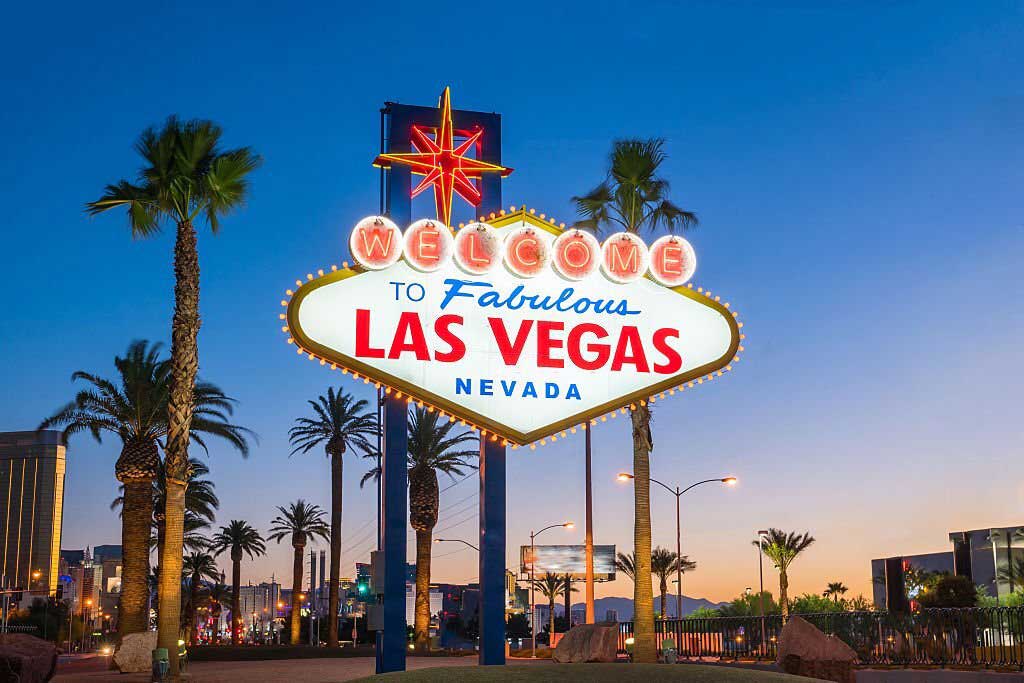 There is no doubt that Las Vegas, the jewel of Nevada,is a synonym for having a good time. Here, you can do virtually anything, from golfing and sightseeing to gambling and even enjoying a visit to one of the numerous licensed brothels. In other words, you can enjoy everything from a glamorous evening to spending a night with your close-knit group enjoying medical marijuana in Las Vegas. Sure, the costs here are not something you should take lightly, but then again, this is not the time to get worried about things such as price tags.
2. Chicago
Photo Credit Kathy
Another thing you need to keep in mind is the fact that there is no reason for your stag party to revolve around strippers and gambling. In fact, if your group is mostly sports-oriented, then Chicago might be the place for you. When it comes to professional sports, Chicago can boast more than a few iconic names, which means that planning a trip around a major sports event shouldn't be much of a difficulty. As for the booze, keep in mind that Chicago is universally known to be a beer city, so making a tour to visit all the greatest pubs and breweries in the area may be a great idea.
3. Amsterdam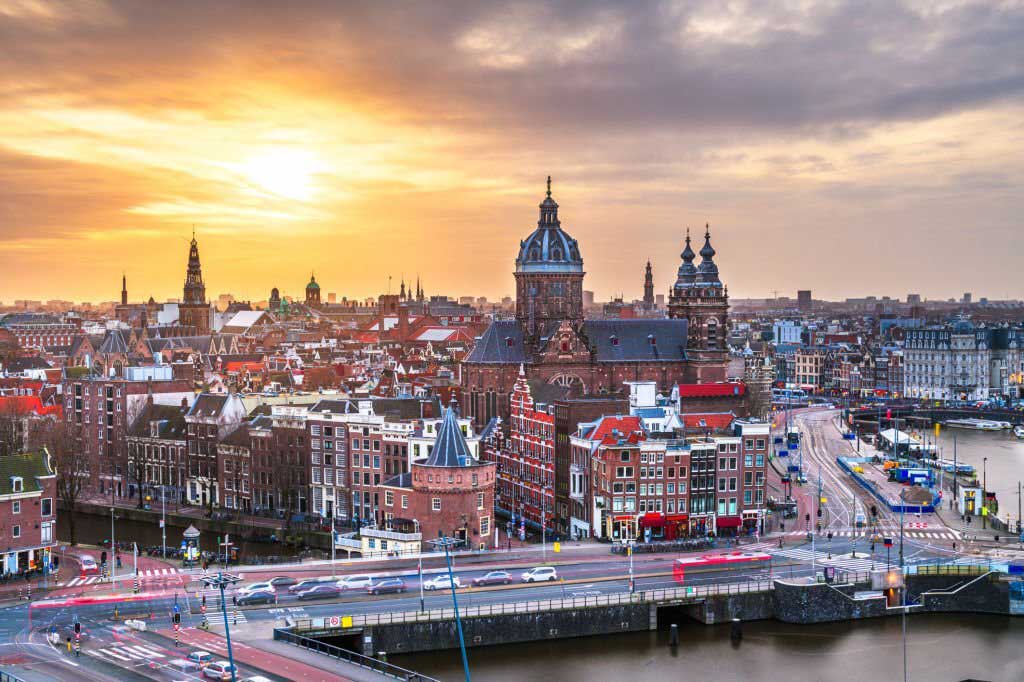 Those who have something a bit more unique on their mind might even want to try heading to Europe. The first destination here would definitely have to be Amsterdam. Aside from its great red light district and the fact that it is one of the few places in Europe with legal marijuana, it also has something quite unique to offer. Namely, Amsterdam is a city of many waterways, which gave some people the amazing opportunity to make a fortune organizing boat parties. Here, you get an amazing location for a party and you also get to choose the catering, booze and entertainment that this particular cruise will entail.
4. Prague
One more European destination you might want to visit is definitely Prague. Here, you have so many amazing opportunities for a stag night filled with masculine activities such as an AK-47 shooting experience, a steak and strip dinner and a white water rafting experience. Aside from this, you also get to organize a perfect lap dancing entry, which is quintessential to a traditional stag party. Tomorrow (or the day after), once everyone starts sobering up, you might want to spend some time exploring this amazing European capital.
5. Bangkok
If on the other hand, you prefer to take your stag party to Asia, Bangkok is probably your first destination. Aside from the crazy nightlife, Bangkok is perhaps the world's capital of debauchery and fornication. As such, it is inevitable that you visit it at least once in your life as a single. For your soon-to-be-married friend, this trip might turn out to be an opportunity to take one last glance at this lifestyle.
Conclusion
Finally, you need to keep in mind that the plan you have for the evening, the mindset of your group and the overall spirit of the evening have far greater significance than the actual location you choose. Still, choosing the right place might enhance your enjoyment for the night, the same as choosing a bad stag party location (Nashville, San Francisco or Memphis) may make your plans less likely to succeed. Either way, if you are planning something completely outstanding, choosing any of the above-listed five locations seems a good idea.