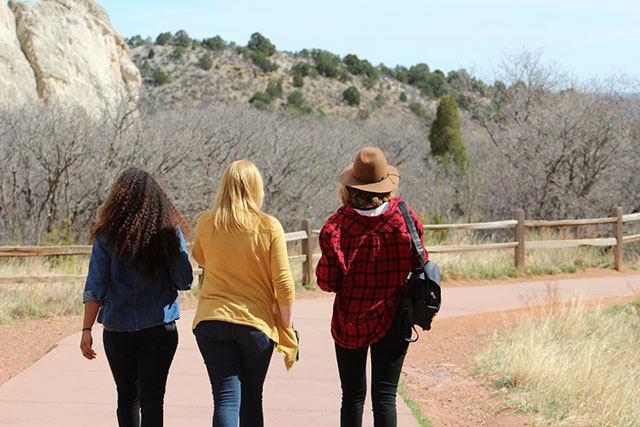 Vacations for teens can easily get bored so when choosing a family vacation, make sure to pick a destination that will keep your teenager happy and entertained. Only new experiences and adventures will keep your teen from staring at their smartphone and inspire them to actually enjoy the vacation. If you lack ideas for such vacations for teens, here are a few fun and exciting options, your teen will surely love.
Jungle adventure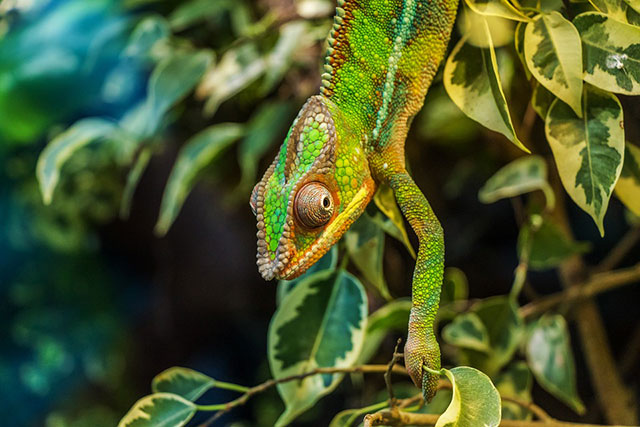 If you want to have a real jungle experience and still enjoy the comfort of luxury lodges, then choose Costa Rica for your next vacation destination. You can rush down the Pacuare River in your raft, speed through the tree canopies on a zipline and experience a true adrenalin rush by jumping off cliffs. Enjoy lazy mornings with howler monkeys and look for turtles on the shore. If you decide to go kayaking (and you should), make sure to keep your eyes open for sloths, monkeys and exotic birds in the tree branches. Once you come back home, your kid will have a lot of great experiences to share with their friends.
Visit Barcelona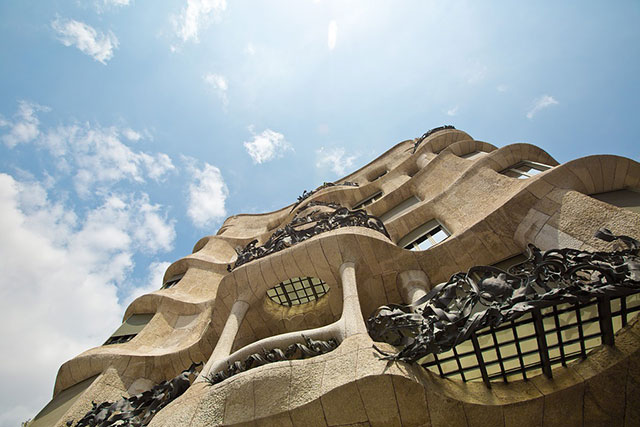 The relaxed Spanish lifestyle, siestas, late-night dinners and partying will perfectly fit your teen's preferences. Barcelona has many wide boulevards, gothic neighborhoods and sandy beaches your teens can explore. Try people-watching, tasting Spanish delicacies, enjoying a show by the street performers or shopping for some new clothes. Make sure to check out Gaudi's Sagrada Familia, and see what your teenagers have to say about this untraditional architectural style. You can also soak up some culture at Picasso's gallery, and don't skip checking out his early work. When the night falls, walk to the Magic Fountain "dancing" to the biggest world hits.
Go on a cruise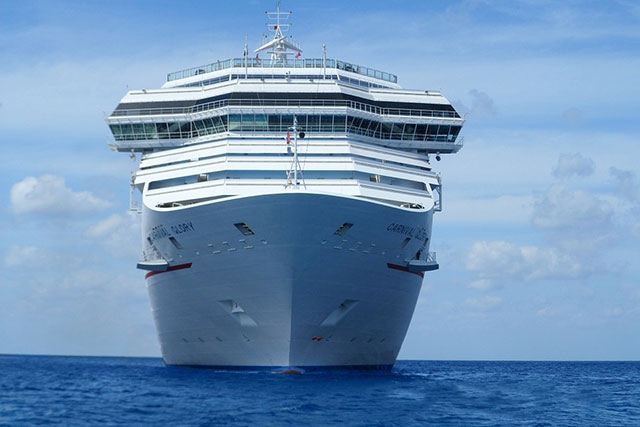 Cruises are great for teenagers: they have non-stop activities, games, food and drinks, and a bunch of other teens yours can hang out with. Most of the cruise lines have organized programs for kids 12 to 14 and 15 to 18, as well as other activities suitable for teens. There's rock climbing, surf pools, ice skating, and even bumper cars and wind tunnels! When they get tired of running around on the deck, they can enjoy a movie in a 3D movie theater or catch a Broadway show in the evening. There's no way they'll get a chance to be bored with all these activities. Plus, there are excursions where they can explore new cities and take amazing photos.
Let them have a solo adventure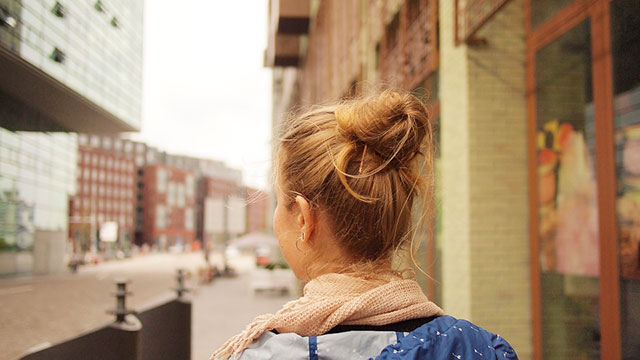 If their school week is getting closer, let them celebrate with a solo trip! Let them go overseas and enjoy their graduation abroad in one of the organized travel experiences full of adventure, fun and partying. It will be all about exotic destinations such as Cambodia and Fiji in the summer or Europe in the winter. For instance, your teens can have fun at night and still give back to the community of Cambodia with some volunteering during the day. This will not only prove to be a great experience, but it will also look amazing on their college applications. However, if you decide to let them travel alone, you need to get valid parental consent paperwork.
Party in Ibiza

If you want your teen to party, but you also want to join them, then book a trip to Ibiza. This island is the party center of the world and home to some of the most famous parties and clubs. So, if you like to hit the dance clubs as a family and kill it on the dance floor, don't miss Ibiza. You can party hard at night and relax at the beach of Playa d'en Bossa during the day.
No matter which destination you choose for vacations for teens, make sure to take a lot of photos and set some time aside for bonding because we all know how fast they grow up.