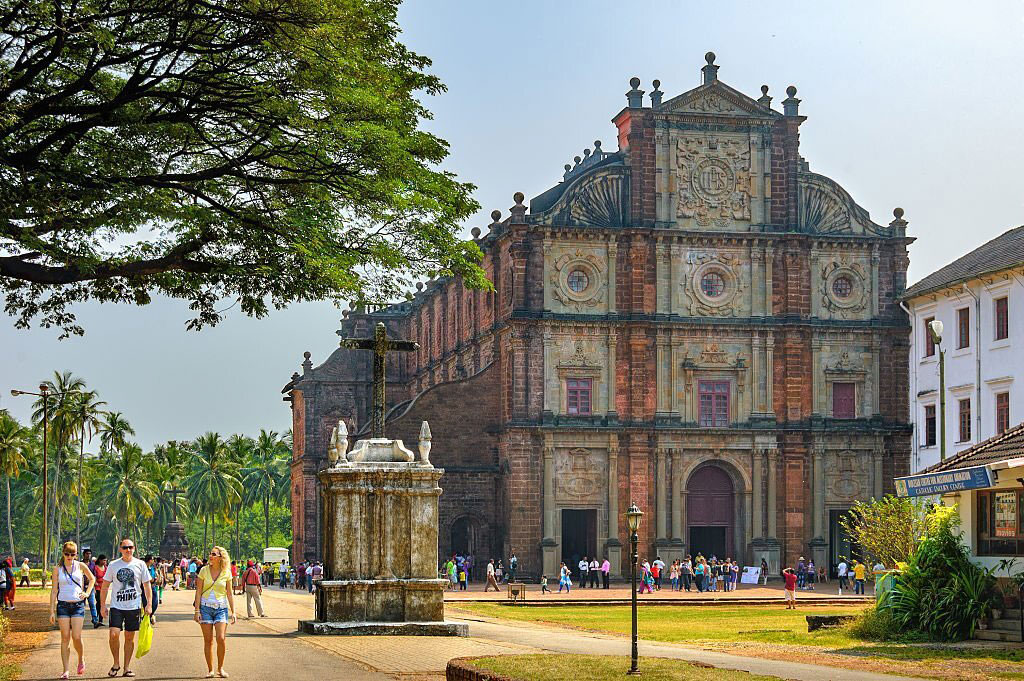 Tourist Places to Visit in Goa: Goa is one of the most popular tourist destinations of India, it is located in the western coastal line of India called Kondan coast. It is well known for beautiful beaches and exquisite seafood. Apart from that one can enjoy the alluring natural beauty with numerous tourist attractions like adventurous water sports which includes jet skiing, kite surfing, parasailing, water boating and many more fun activities. If you are looking for spiritual places then architectural Goan Temples, Churches are the ideal places to calm the mind.
Among many popular places in Goa, we have listed few outstanding destinations that are must visit places in Goa. All these places are always occupied by tourists from different parts of the world. So, it is better to plan your vacation in advance and book comfortable night stays to enjoy your trip with comfort. You can make book lavish night stays from one of the leading online destinations for Hotel booking at Hotels.com. Avail extra discount by using Hotels.com Coupons at the checkout page while making the payment.
Places to Visit in Goa
1. Baga Beach: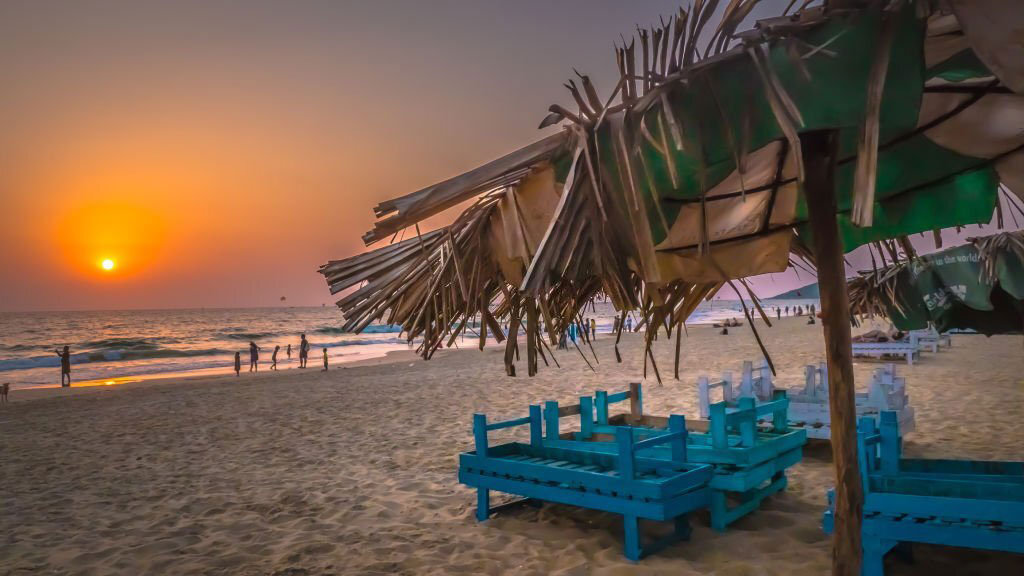 Baga beach is the most famous beach among all Goa beaches, it is located about 16km from Panaji. One can never get bored at this place as there are many activities to indulge in, like enjoy the sun-kissed view during the day, play thrilling water sports and enjoy the breezy waves during the evenings.
You can live your life to the fullest by partying over the clubs such as Tito's, Café Mambo, Kandy Club and many more. There are many restaurants that provide multi-cuisine restaurants with various dining options. Pick the desired from some of the top restaurants and enjoy the nightlife.
Price: No entry fee
Timing: 6:00AM – 10:00PM
2. Grand Island/ Monkey Beach: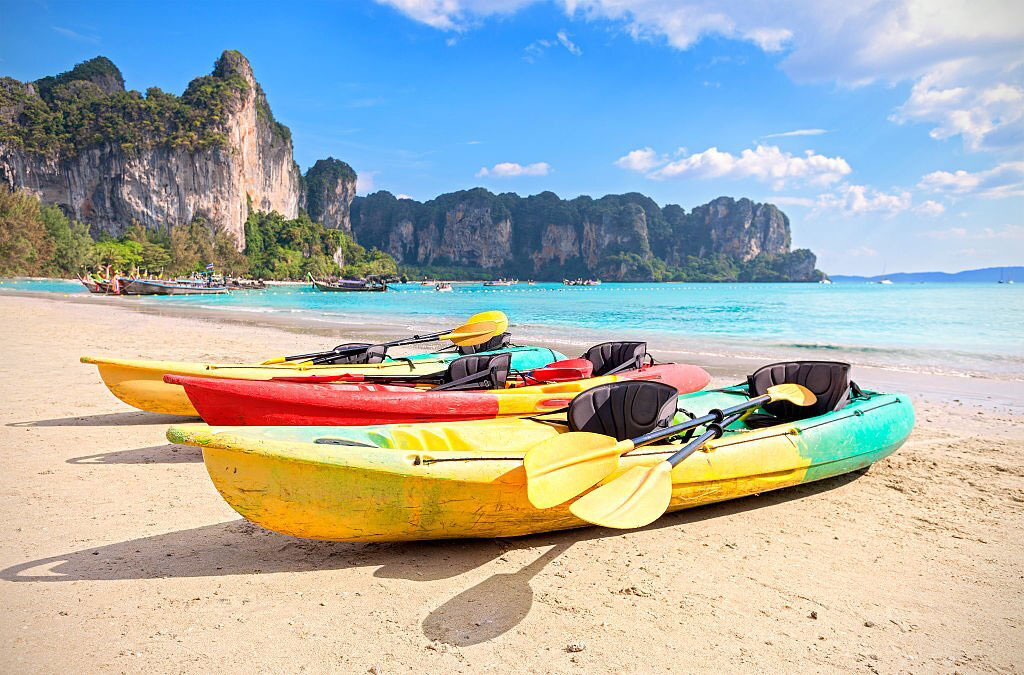 If you are the one who love to discover water adventures thenGrand Island is the right place to explore Atlantic watersports. It is popularly known as the most exotic location in Goa. Discover many refreshing activities like Dolphin twirling in blue Arabian Sea, Snorkeling, fishing, boat ride, life jackets and bottom swimming under the mid-sea and much more. Visit to this place will always leave a wonderful experience with the sea, as you will be served with best barbeque dishes of fish, chicken, veg varieties, etc.
Price: Starting at Rs 1599 per person
Timing: 8:00AM – 3:30 PM
3. Basilica of Bom Jesus: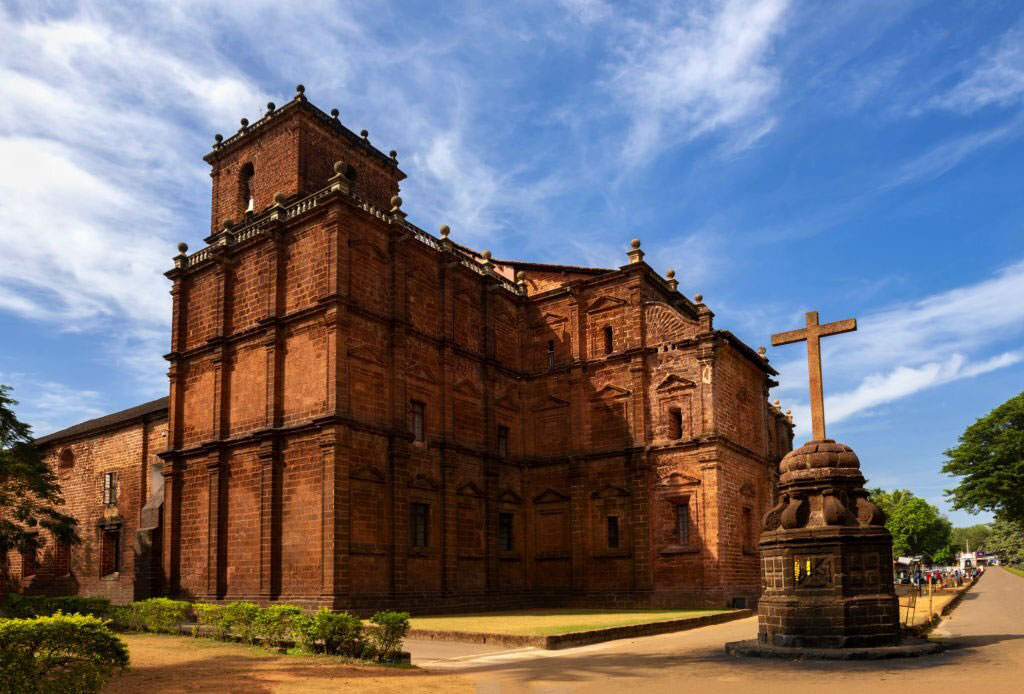 This is Goa's most famous church which represents the simplicity and elegance of Jesuit architecture. This is the old church in Goa that is not plastered on the outside, the lime plaster having been stripped off zealed Portuguese. You can notice that the church is built with ancient architecture on walls, roof with tiles and floor marbled with shinning granite. Apart from this church, you can visits. Francis Xavier, Archaeological Museum, Museum of Christian art, etc. in the nearby.
Price: No entry fee
Timing: Mon- Sat: 9:00AM – 6:30PM
Sun: 10:30AM – 6:30PM
4. Dudhsagar Waterfalls: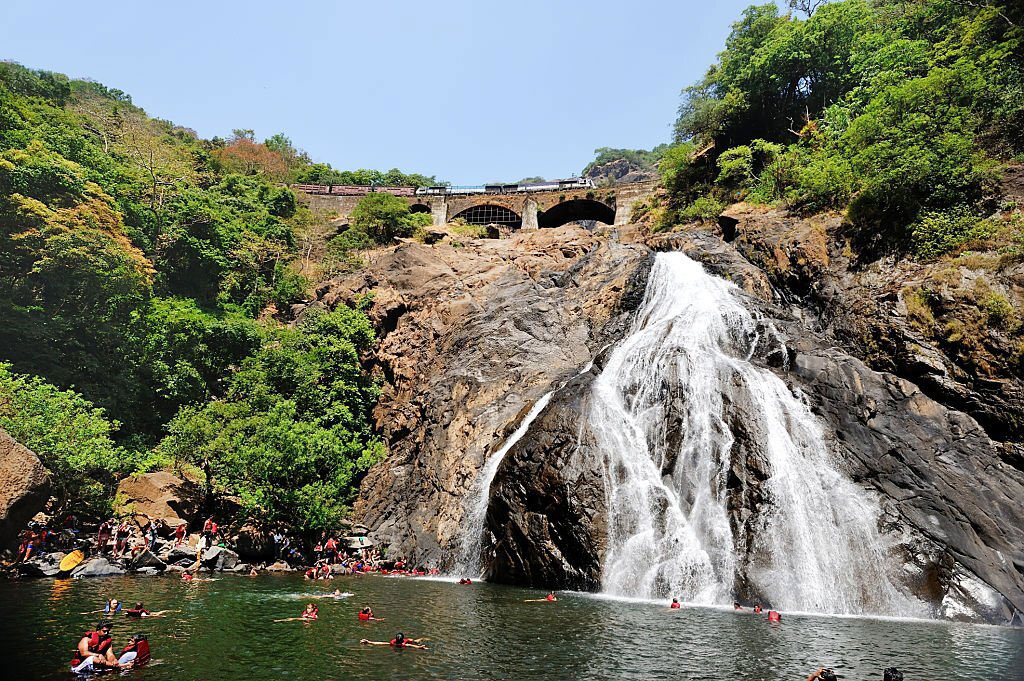 It is one of the tallest waterfalls in India which is located at Mandovi river. It forms mesmerizing scenario with four-tiered waterfall structure of water hitting the rock. It is very difficult to reach this place as Dudhsagar railway trek has been closed for general public but the trek to the Dudhsagar falls bottom is still open. There are two routes to reach this place, one is through the jeep and the second option is through the railway track.
Price: Starting at Rs 2099 per person
Children: Rs 1599 per child
Timing: 7:30Am- 5:30PM
Butterfly Conservatory of Goa: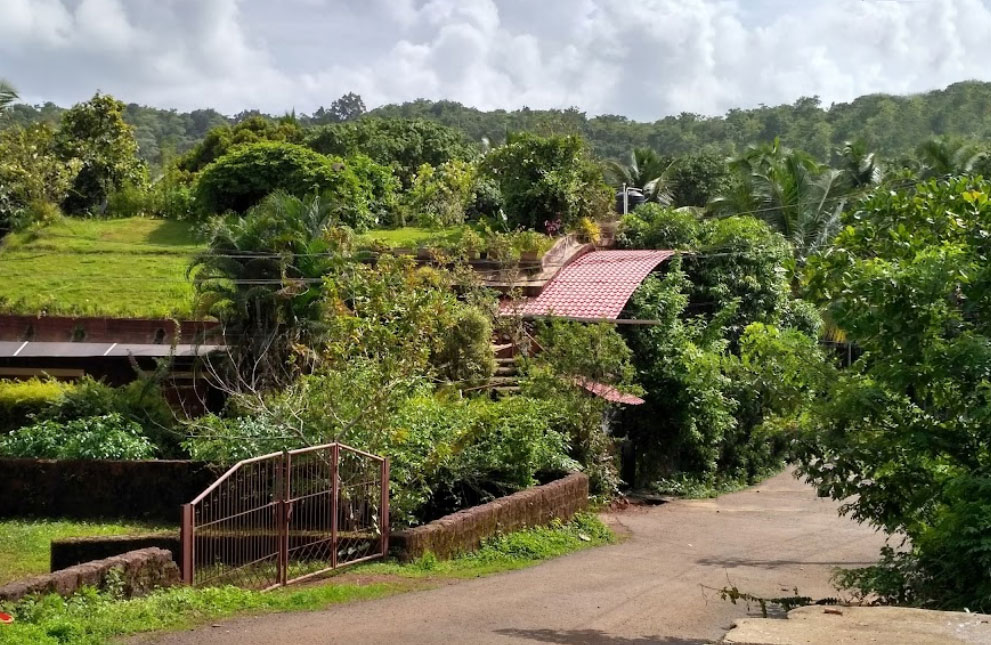 It is also called as "Mystic meadows", which located at remote hill in Ponda district. It is a small sanctuary with more than 100 species of free-flying butterflies. You can discover that wide verities of pleasant flowers are planted to attract butterflies. It is great place to visit with children as their can view colorful butterflies.
Price: Rs 150 per person
Timing: 9:00Am – 4:30PM
Goa is the perfect destination for the people who wants to just relax and explore best tourist attractions. Book your hotels rooms and make the most memorable trip by visiting all the above mentioned places because these places are the major attractions of Goa that can be travelled at budget-friendly prices.You can also visit Shri Mangueshi temple, Colva beach, Reis Mogos fort, Bhagwan Mahavir Sanctuary and many more.
All the tourist destinations are located nearby each other, you can reach the desired destination by hiring a cab from Expedia, Top travel platform. It is offering wide range of cars with different models at affordable prices. Choose any car of your choice and enjoy your ride by booking through online. To avail discount apply Expedia Coupons at the checkout page before making the payment and get discount redeemed.
Hope you love reading "Best Tourist Places to Visit in Goa". Share your view in the comment section below.