Benefits Of Staying On Disney World Property: There are millions of people who have visited the Disney World Resort in Orlando, Florida. However, many of these vacationers are not taking advantage of the numerous benefits associated with staying in a resort on Disney World property. With all the various styles and costs of the hotel resorts, travelers can easily find a place to stay on property and start enjoying some of these enormous benefits.
Disney Dining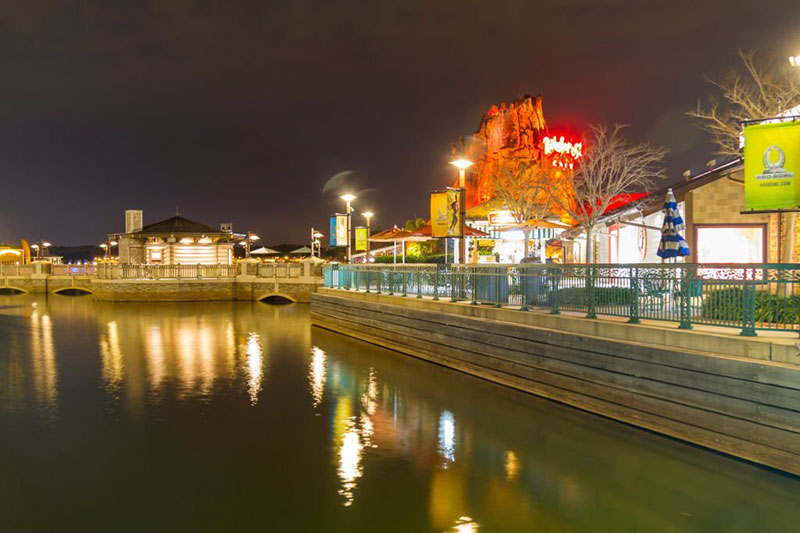 Everyone who has visited Disney will know that the cost of food is pricey. From basic cheeseburgers to full entrees, a family can spend hundreds of dollars eating on a vacation. However, when staying on Disney property, guests can choose the Disney Dining Plan option. There are a few different options and at different price points but all are excellent and offer great savings. The Disney Dining Plan option works off of a point system where there are a total number of points for each guest. The best package is the Disney Dining Plan offers one quick-service meal per person per day, one table service meal per person, per day and one snack per person, per day. This is a great deal of food that could end up costing a few hundred dollars each day for a family. So, it is easy to see where the savings are. However, only guests who are staying on Disney property can purchase the dining plan option.
Transportation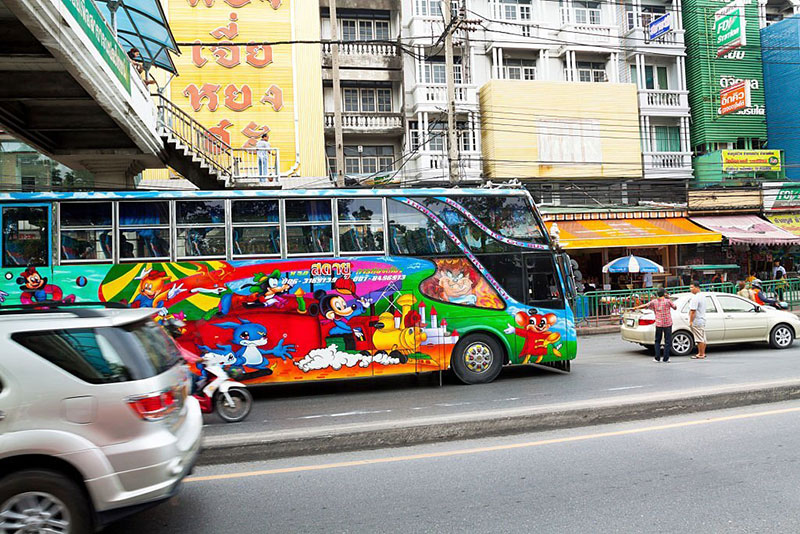 No matter if vacationers have driven to Disney or flown, driving to the parks can be very stressful. There is a cost of parking which is around $10 to $20 a day. However, the idea of walking to the car or even finding the car after a day at the park is a nightmare. Guests who are staying at a Disney resort can take advantage of the Disney buses for FREE! Each hotel offers a few bus stops where guests can take a bus ride to the designated park of their choice. When guests are finished at the park and want to head back to their hotels, they can take one of the buses back. There are always buses coming and going so guests do not have to wait too long. This free transportation is truly a blessing, especially at a long day of waiting in lines and having fun.
Lines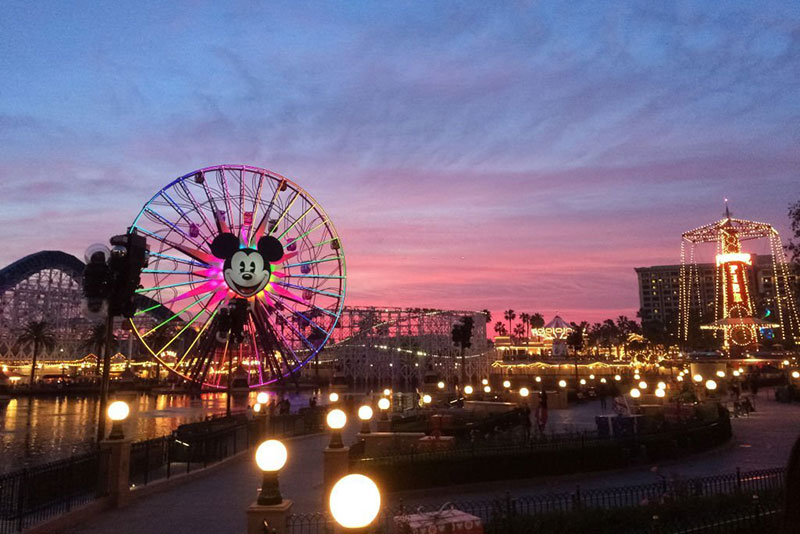 Did someone say waiting in lines? A trip to Disney requires many minutes waiting in lines. Certain famous rides can sometimes have wait times of 2 or 3 hours. Of course, Disney resort guests are offered a nice benefit of the Fast Pass. The Fast Pass ticket can be acquired at the front of many of these popular rides with long wait times. The Disney resort key can be swiped at the Fast Pass ticket booth and a ticket will come out with a designated time frame on it. Guests can come back to the ride during their designated time frame and enter the ride immediately no matter how long the wait time is.
A trip to Disney World can be stressful. However, guests who stay on Disney property are offered many benefits that others are not. These benefits will make their Disney vacation more fun and less stressful.
Today's guest post was provided by John Monts. John is currently a student at UC Davis, studying Political Science and Economics. Share your view on "Benefits Of Staying On Disney World Property" in the comment section below.