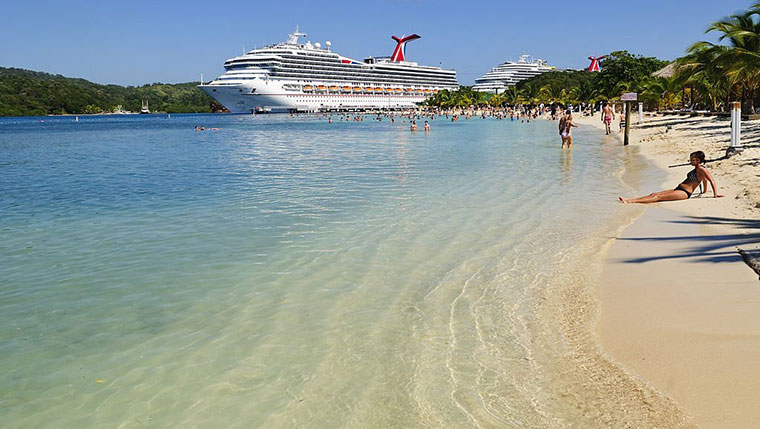 Places To Visit On Your Caribbean Cruise: Booking a Caribbean cruise sounds so easy. After all, no matter where your ship goes, you're going to have fun in the sun.
But when you look at all of the choices out there, picking the perfect Caribbean cruise becomes a little tougher. Where should you go to create the most unforgettable memories?
If you want our opinion, we think these places are must-have stops:
1. The Dominican Republic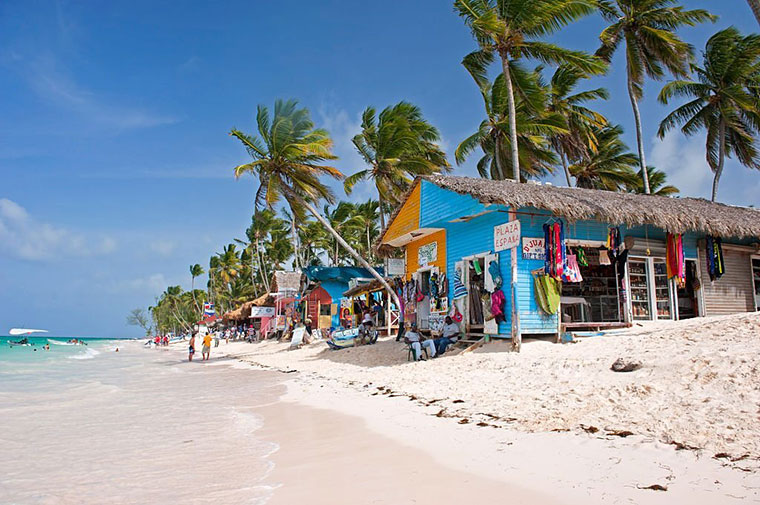 If you're a baseball fan, some of your favorite players probably hail from here, but there is a whole lot more to this country than that! The Dominican Republic is a great place to go white water rafting, parasailing, surfing, or simply lay on the beach with a cocktail. The best thing about being here is that you get to decide just how active your stay is!
2. Martinique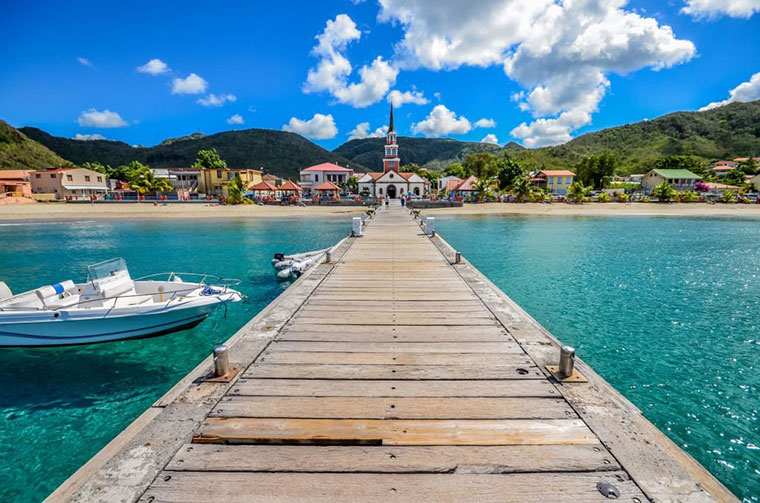 It may not be as well-known as the Dominican Republic, but Martinique is a special place. The culture here actually combines the relaxed Caribbean spirit with the high-class arts, food, and entertainment that you'd find in Paris. So, if you had a tough time deciding between booking a Caribbean cruise and European cruise, this is a great way to enjoy the best of both worlds!
And, as you make the rounds in Martinique, be sure to check out the local rum. It's produced directly from sugar cane juice, so it's going to taste better than any other rum in the world!
3. The Cayman Islands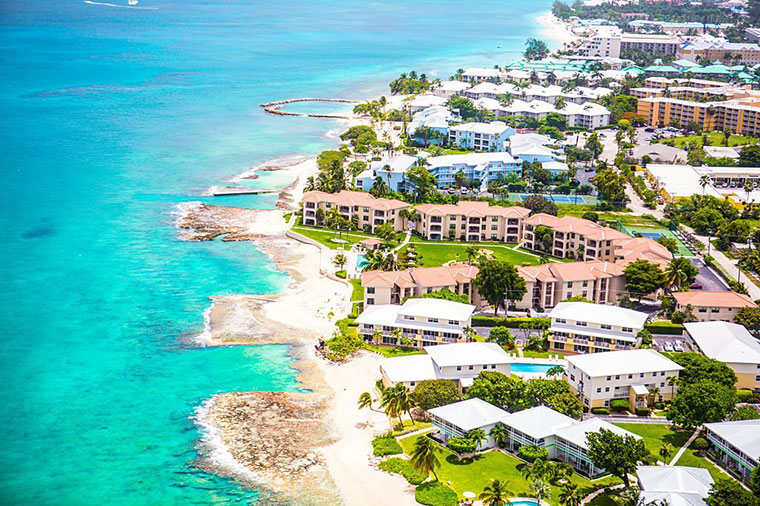 If you're looking for a stop that's cosmopolitan and tranquil, you can't do any better than the Cayman Islands! The Seven Mile Beach is known as one of the best beaches in the Caribbean — and that's really saying something! Plus, once you duck your head underwater, you'll be amazed at everything you see. The water here is some of the clearest in the entire world, so all of the fish, coral, and other wildlife will be on full display!
4. Saint Maarten
Whether you spell it the English (Saint Maarten) or the Dutch (Sint Maarten) way, your stop here will be unforgettable. There are plenty of reefs and wrecks around the island, so it's a perfect place to go if you live scuba diving. And, as soon as the sun goes down, the bars and nightclubs come alive. If you make a cruise stop in Saint Maarten, you won't ever want to go to sleep!
As an added benefit, it's easy to take a little piece of this island with you when you leave. Since the entire island is duty-free, you'll be able to get a great bargain on souvenirs.
5. The Virgin Islands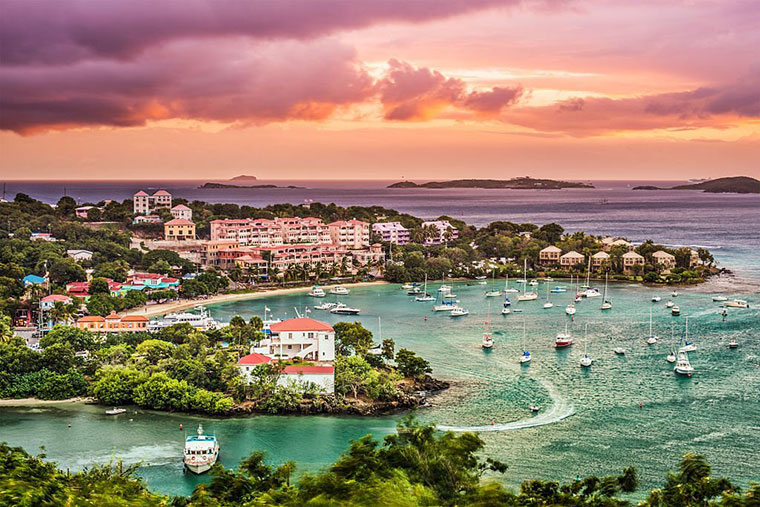 The water here is a bright turquoise color, so if you're hoping to swim, dive, or snorkel around in a scene that looks like it's right off a postcard, you'll find it here! Best of all, the temperatures in the Virgin Islands rarely go above 80 degrees Fahrenheit, so you'll be warm and toasty here — without feeling overly-oppressed by the heat.
As an added benefit, the people here are incredibly friendly. So, if you truly want to experience some island charm, you've got to make sure your Caribbean cruise stops here!
Joanne Lemke is a final year creative writing student at UOW, who is looking to break into the corporate copywriting space once she graduates and hopefully go on to eventually some day write a book around her other passions, namely cooking and travel. Hope you love reading "The 5 Top Places To Visit On Your Caribbean Cruise".