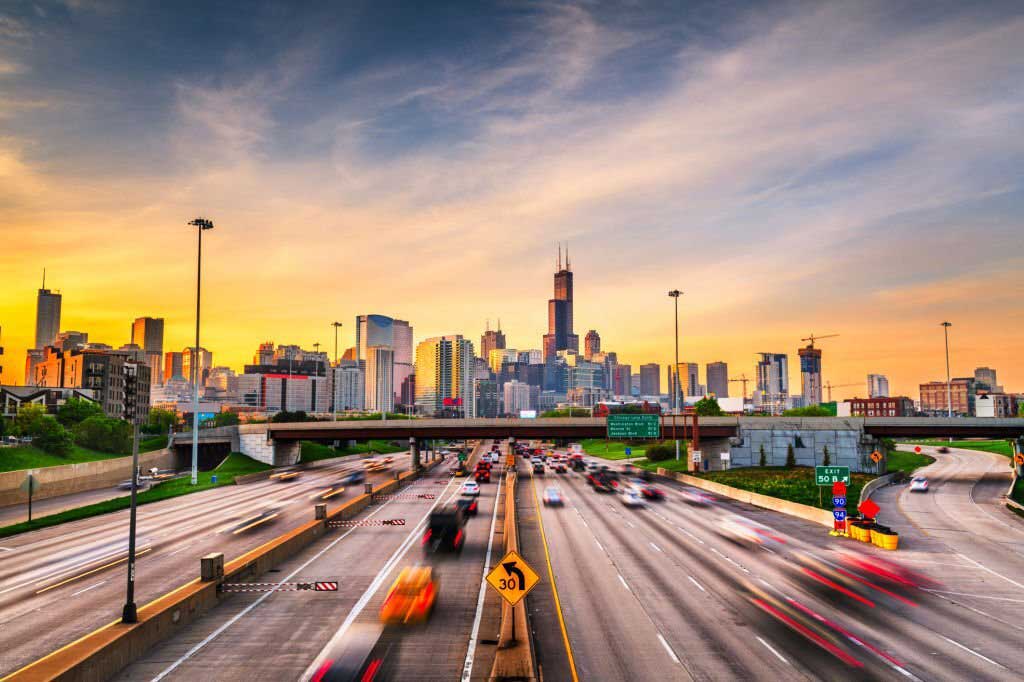 3 Road Trips You Can Take This Summer From Chicago: Summer will be here before you know it, so if you don't have a vacation planned out, now is the time to do it.  One affordable, easy way to enjoy your time is to take a road trip with some friends.  Road trips are inexpensive for you to enjoy time together that allows for flexibility, bonding, and sights that you wouldn't see otherwise.  So talk with your friends now and plan where your possible destination is.
Rock and Roll All Night
For music lovers, this one is a no-brainer.  Housed in Cleveland, Ohio; the Rock and Roll Hall of Fame is one spot that anyone who is into rock music needs to see at least once in their lives.  With this trip come plenty of fun ideas on what to do during the trip.  Obviously, you need to load up on music before you take to the road.  Grab your iPod or CD binder, and take turns with your friends playing your mixes.  Enjoy sing-alongs, swapping stories of concerts you've attended, and sharing some of your favorite songs with your friends.  Plus, once you're there, it stays true to the rock'n'roll lifestyle by allowing you to sleep in with a 10 AM opening time.
Let's Go Camping!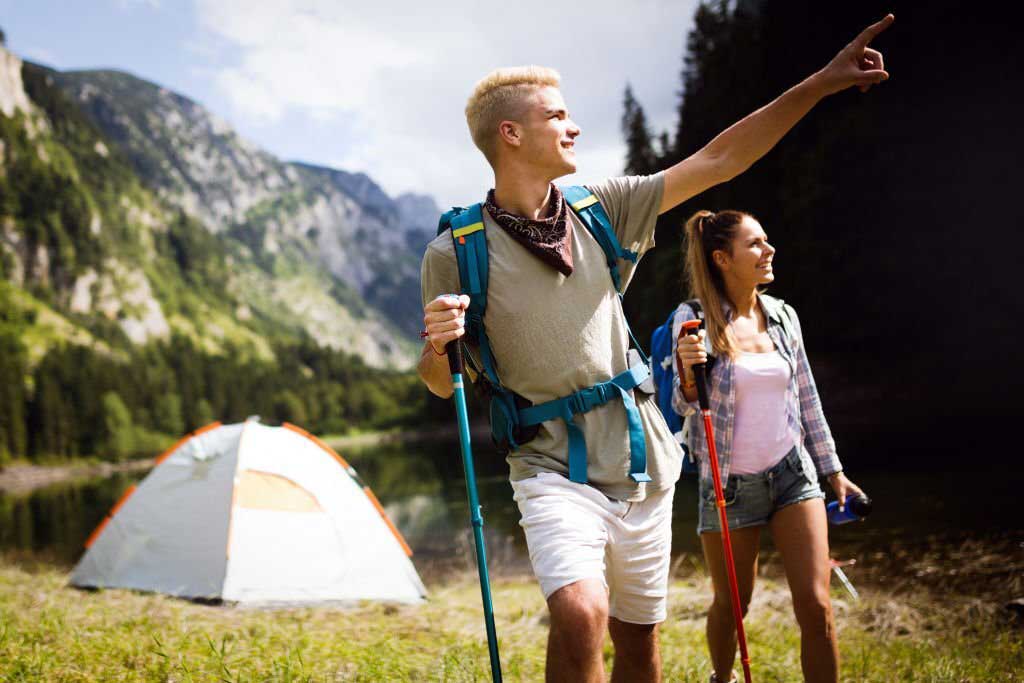 Illinois is a state rich with wildlife, and the state parks to prove it.  Don't settle for going to one close to your house though – you can do that anytime.  For a proper road-trip experience, take the five-hour drive out to Red Hills State Park.  There's plenty to do there – including horseback riding, fishing, and hunting.  This is a great trip for nature lovers, and a great way to stretch out and get fresh air after a long stretch in the car.
Check Out the Mall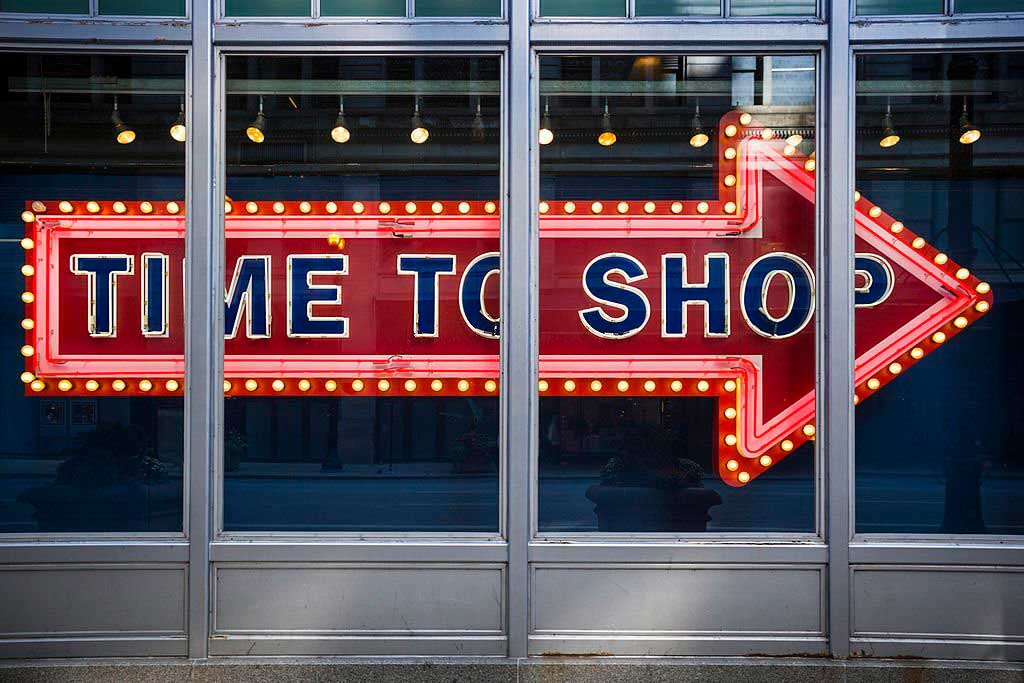 For all you shopaholics, this trip can become a pilgrimage to your own shopping mecca.  Head out to Minnesota to experience the most visited mall in the world.  The Mall of America is located in Bloomington, Minnesota, approximately seven hours outside of Chicago.  You'll want to bring a travel pillow for this trip, to conserve your energy for all the walking around & the weight that you'll be lifting in those shopping bags.  There's something for everyone here; including the Lego store, an amusement park, several sports shops, and the largest amount of store vendors in the United States.
Consider these destinations for the end experience, or just a stop, on your road trip this summer.
Alyssa Golden is an avid blogger always looking to share her experiences and recommendations. She loves traveling, camping and road trips. You can follow her on Twitter @madeofGolden. Hope you love reading "3 Road Trips You Can Take This Summer From Chicago". Share your view in the comment section below.