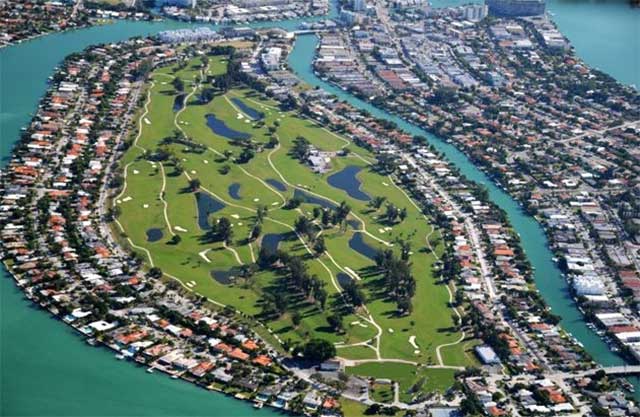 Normandy Shores Neighborhood – Photo Credit: City of Miami Beach Communications
France's northern regions are just a short hop from the UK and offer plenty to stimulate students and teaching professionals alike. So this is certainly a place you should consider for those charged with coming up with a suitable option for the pupils to visit this year.
When planning a school trip, it is important to find the right destination. Teachers need to combine learning, interesting experiences and recreation in an appealing package when planning trips and this can be a tricky task. Normandy, in France, is a destination which is well worth considering next time you have to put a trip together.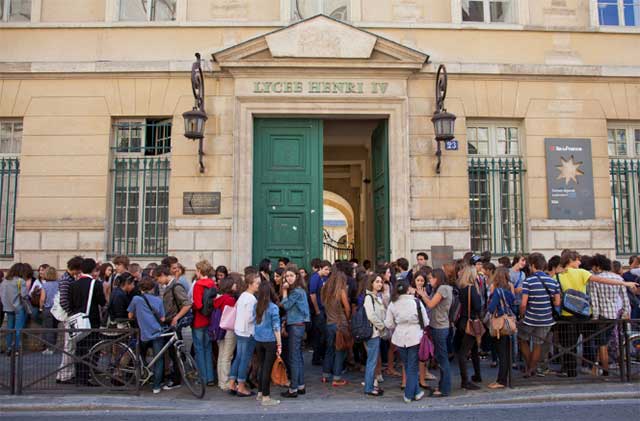 Photo Credit: Steve Cota
Cross Curricular Appeal
One of this part of France's main attractions is its proximity to the UK. This means that groups travelling from Britain do not have to go far, but still experience a foreign country, culture and language. There are also many cultural and historical links between Britain and other English speaking countries and northern France too. Not the least being the Norman Conquest of England in 1066.
This means that Normandy offers plenty of cross-curricular activities and attractions. The Bayeux Tapestry, for example, is not only worth visiting for students of history, but arts students and those pupils taking media studies may also find plenty worth studying in its 11th century depiction of events relating to the Battle of Hastings.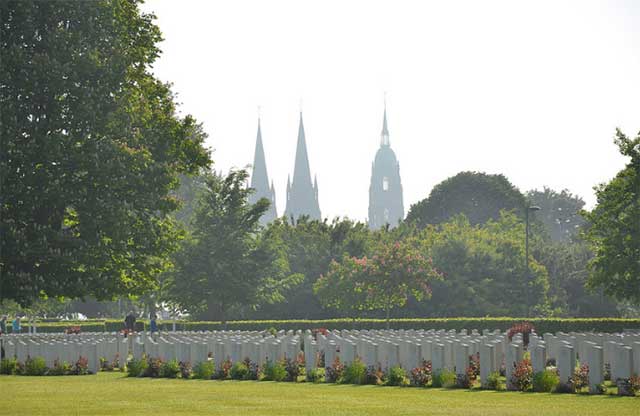 Photo Credit: cpj79
World War Two Sites
Normandy was also the site of the invasion of Nazi occupied Europe by the Allies in 1944. There are a number of landmarks in the area which commemorate Operation Overlord and D Day, not the least of which are the military graveyards in the region, at Bayeux, Caen and elsewhere. These are of interest to English speakers from elsewhere in the world too, with many Australians, Canadians and New Zealanders fighting and dying here. There is also a moving American cemetery at Colleville dur Mer.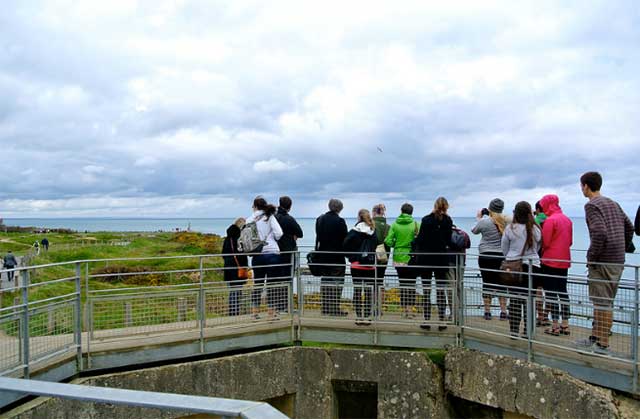 Photo Credit: CISabroad
Rest And Recreation
Apart from the excellent venues of academic interest in the region, Normandy also has plenty to offer for those parts of the trip when fun is in order. There are some lovely wide beaches on the Normandy coast, where students may enjoy some leisure time. There are also some great theme parks here, such as Parc Festyland, as well as zoos, cinemas and bowling alleys in towns such as Caen.
Whatever kind of school trip that you are looking for, Normandy and northern France can provide it. Peruse the options and start planning.
David Wantage has been a teacher for many years, but also has a second life as a travel writer. He continues to share his insights about education and travel with a wide range of websites and blogs, including School Travel Company.