The east coast has a large variety of spots to visit, starting up north by Canada and traveling all the way south by the Mexican Gulf. Through these different climate changes and sceneries, there are several beach spots worth staying for week-long vacations.
There are three spots along the coastline that stand out among the others.
Myrtle Beach, South Carolina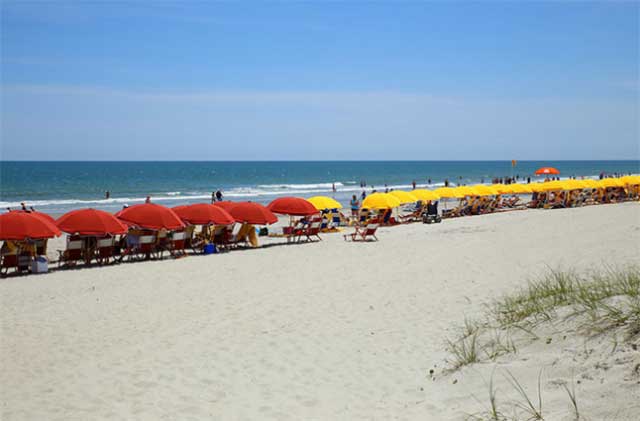 Myrtle Beach, South Carolina – photo credit Paul Vo
Myrtle Beach's official website has an entire section called "To Do." This comes of no surprise considering what a well-known vacation spot the beach has become. Visitors go down to South Carolina year round to visit the town's beautiful beaches, stay at their wonderful hotels, and experience the unique dining experiences.
There are plenty of shows, entertainment, food, and more in Myrtle Beach. The best part is that many of these great activities cost under $25, making an even better vacation spot for the frugal, or large families. A fun activity for the whole family is shelling at the Myrtle Beach State Park. Other activities available are mini-golfing, or going to restaurants with great weekly specials such as including a free game of bowling with the purchase of a meal.
Ocean City, Maryland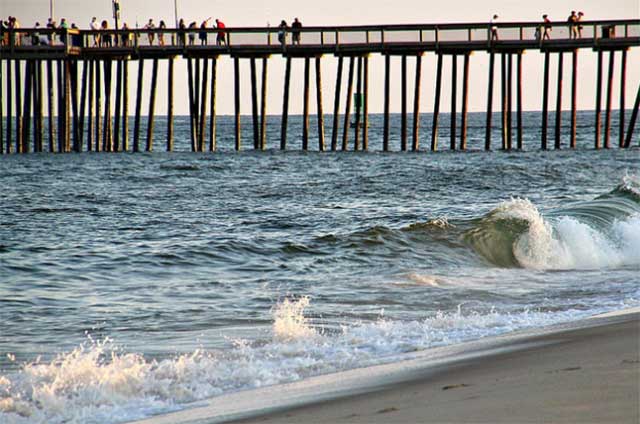 Ocean City Pier by Mike Carey
Probably best known for its commercials, Ocean City really is a break from reality. In the commercial, Rodney, a life guard, saves people from their boring lives and brings them down to Ocean City. In the actual town, there are plenty of ways to escape and have fun.
The town has everything from beautiful beaches to local festivals. Springfest, taking place May 2 – 5, is an annual celebration of spring and the upcoming summer season. The festival includes food, live entertainment, and displays of unique arts and crafts. There are many other special events throughout the year, but visitors can have a great time no matter when they decide to come. There are plenty of parks, activities and local businesses to experience and enjoy in the town.
Peridio Key, Florida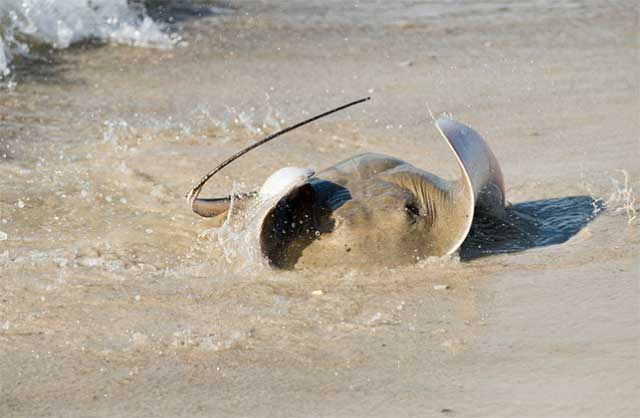 The beaches in this spot are both secluded and beautiful with Florida's signature white sand and cool ocean breeze. This spot is located in the northern part of the state, which is often overlooked by vacationers looking to Florida for a beach get away.
The area is much different than what one might expect of the state. Instead of the Disney crowd, there is an air of a nearly village-like atmosphere. Those planning a trip to the area can enjoy Perido Key vacation rentals that provide the same comforts as being at home. Peridio Key also has one of Florida's state parks, with barrier islands that serve to protect the mainland from harsh conditions. The state park has everything from beaches to wildlife observing, and even offers showers for day visitors.
Eric Regan is a writer with a keen interest in travel, cars and technology. He has written for blogs covering all of this topics and much more