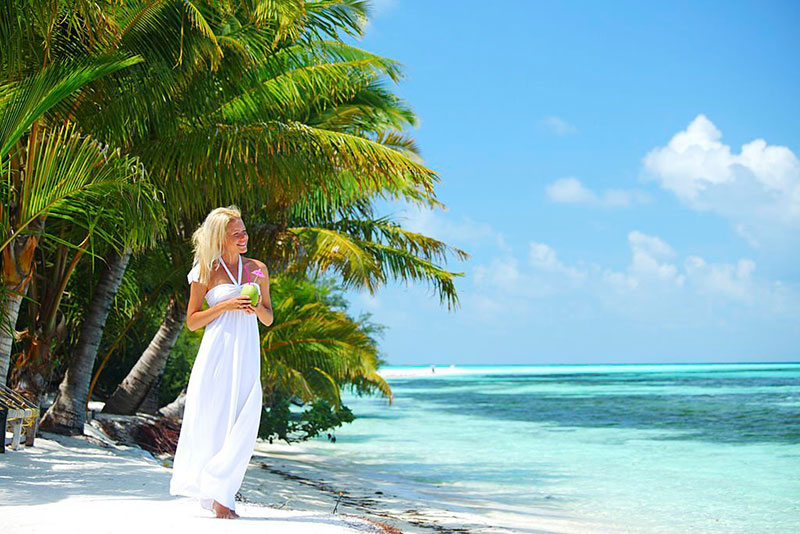 Beaches And Paradise: With urban growth on the rise all-over, it's nice to get away to a beachside town for a little while – so get away from your concrete jungle with ease for some time away in a seaside paradise not too far away!
From Australia to the UK, Asia to America, there are alcoves on the coast just waiting for you to uncover, where you can get a much-needed battery recharge. Read on to find out just where you should go for your next holiday!
Terrigal, Central Coast NSW, Australia
It may come as a surprise to many (including Sydney-siders!) that beauty and seclusion is such a short distance from the sprawling metropolis that Sydney has become. With reasonably priced accommodation and amazing views of the coast, it's no wonder that Terrigal rates so highly with those who've visited. Of course, if you're the outdoors adventurous type who likes a little fun in the water, the beaches around Terrigal will take your breath away. Only about two hours drive north of Sydney, your relaxing haven is not too far away.
Portsmouth, New England, USA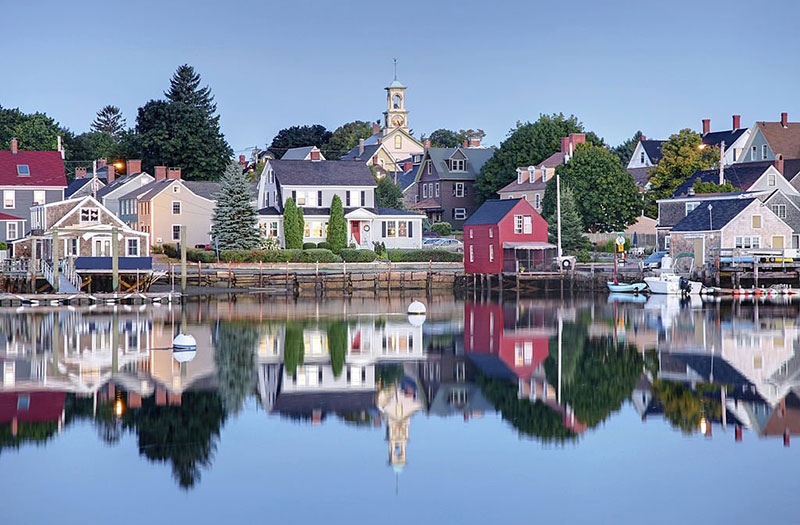 So many of us have heard of New England, but did you know that the well-known state is also home to a small, community-oriented coastal town called Portsmouth? Portsmouth has a vibrant history with traces of its early settler days inscribed in the quaint houses that line the beaches in the area. Portsmouth is a great town in which to a enjoy a getaway holiday, and if you're there in the winter months there are a number of independent theatres, art galleries and a yearly film festival that you can soak up for cultural experience. If you're ever in the land of the free and want to experience some small-town charm, make sure you stop by Portsmouth.
Camber Sands, East Sussex, England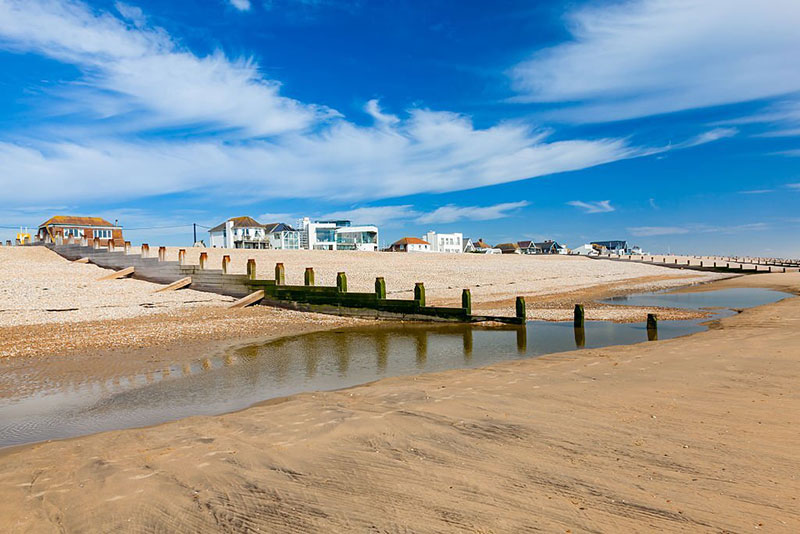 If you're in ever in the East Sussex region of England, it's well worth making a trip to Camber Sands, situated on the English Coast. The great value of Camber Sands is its amazing natural beaches, with golden sand dunes that stretch away for miles on end and that have been used in films for shots of desert areas. It's really a good thing that the local government of Camber Sands has made such efforts to preserve the natural heritage of the area, especially in an age where natural environments are increasingly under threat. After you've had your fill of the golden mountains, you can retire to Camber village for some authentic small-town cuisine, or if you get permission from the local council you can even have a barbeque on the sand-dunes themselves.
Bai Dai Beach, Phu Quoc Island, Vietnam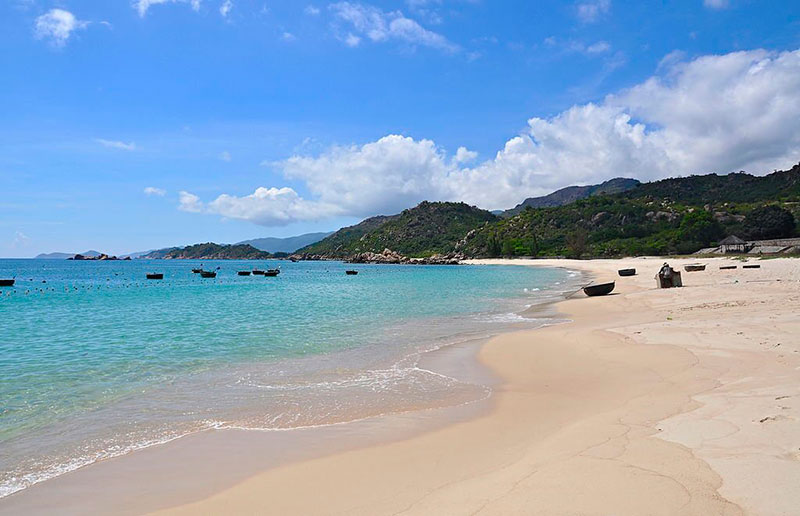 If you're in the orient and looking for some seaside enjoyment, it's well worth investigating the pristine and beautiful Bai Dai Beach, located on Phu Quoc Island in Vietnam. Bai Dai beach is a white sand beach, meaning that you'll get that desert-island paradise feel while visiting it. But beyond the beach, the whole Phu Quoc Island is said to be a charmer with amazing natural beauty, scrumptious cuisine and hospitable locals eager to lend a helping hand. Spending some well-deserved R&R at Bai Dai Beach should be a must for any holiday-makers visiting Vietnam, or even South-East Asia more generally.
Portsea, Melbourne, Australia
If you thought that Sydney had coastal retreats covered for Australia, you'd be happily mistaken. Portsea, a part of the Mornington Peninsula located about an hour and a half east of Melbourne CBD is a favoured holiday destination of Melbournians in the know. With amazing, golden-crested beaches that compliment an Aussie summer, Portsea is a quiet Eden that you really should check out if in Victoria. The local pubs in Portsea serve high-quality hotel cuisine, and fish and chip shops in the town are a plenty. So if you want to relax on the enchanting beaches of Portsea while enjoying a lazy fish lunch or dinner, it's as easy as getting an Oporto burger in Bondi! Check out Portsea if you're in the mood for an escape to the beach, Victoria style.
Michael Jones is a University student who really enjoys soaking up the rays in coastal towns of Beaches And Paradise across Australia. He has his dry boat storage, so he can safely stow it when he's studying in the city and commute between the two at a moment's notice. Share your view on "Beaches And Paradise: The Best In Coastal-Town Getaways" in the comment section below.