Summer is the season for sea, sun and sand so it is important that you make this summer count. If you choose to skip the usual overcrowded beaches for more secluded alternatives, you can have a grander time with your travel buddies, feeling your environment is all your own. You will never forget this summer if you spend it in these hidden gems.
Croatia

Photo Credit Erik Hofseth
Zlanti Rat in Croatia is a narrow white pebble beach located on the southern coast of the island of Brac. This secluded beach is heaven for windsurfers because it experiences a reliable afternoon wind known to enthusiasts as the Maestral. Visit Zlanti Rat during summer for the best windsurfing and beach experience.
Australia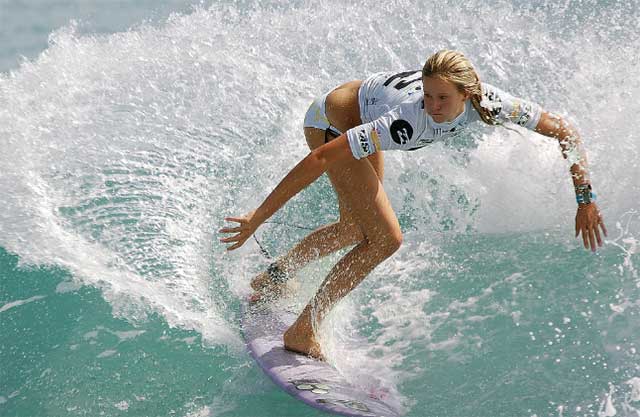 Photo Credit : Steve
Surfers will also have a grand time in Crescent Head, Australia – known to the world as one of the perfect surfing spots. It packs four perfect surfing breaks along its beautiful coastline which is much to the delight of novice and expert surfers alike. It's also noted as one of New South Wales's most popular family camping destinations – with its laid back and friendly atmosphere.
St Barts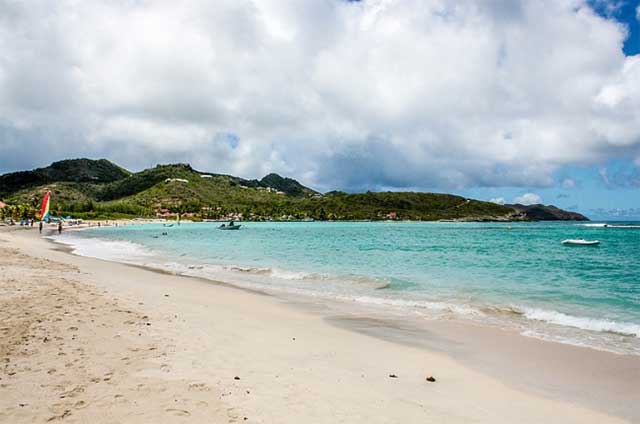 Photo Credit Macsparky
Colombier Beach in St. Barts is known for its seclusion and beauty that makes the 30-minute walk to the beach well worth it. Stunning views await those who opt to go to the beach by foot. Calm waters bring those who choose to go boating to Colombier Beach as well. Colombier Beach is the perfect hidden picnic site for the whole family and a real contrast to the more bustling Gustavia a few miles down the coast.
Hawaii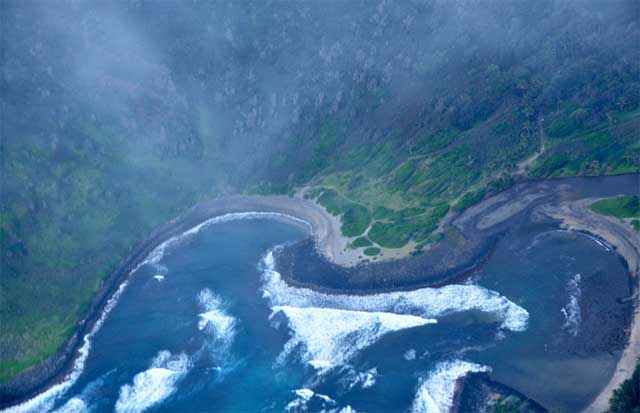 Photo Credit Gail Koza
Known as Hawaii's "real island", Molokai is the perfect spot for beach bums who are looking for a peaceful time. This beach is so secluded that you will have to take a connecting flight from the mainland to the island. The additional trip will be well worth it because what awaits travellers who visit there are sprawling white sand beaches and a "back to basics" beautiful island.
Costa Rica

Photo Credit Ya Go
The Caribbean Coast of Costa Rica is also a must-see for those who want to spend the summer in a closed-off destination. This beautiful region is bursting at the seams with great sights, food and nature. Costa Rican natives have been visiting this beach for many years and it is increasingly popular with foreign visitors.
Mexico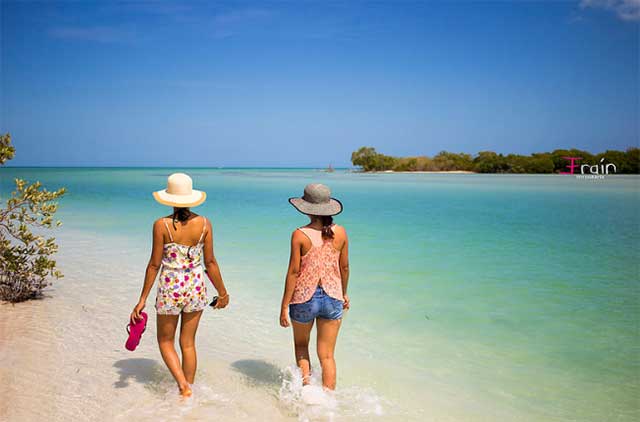 Photo Credit Efraín H
If it is jade green waters that you are after, then you should plan your summer around the Holbox Island in the Yucatan Peninsula. Be ready to drop city life and take up a peaceful island life as you step into this open part of the Yum Balam ecological reserve.
Make this season a summer to remember by visiting secluded beaches that will amaze you by their natural and breathtaking beauty. After all, the only way to find hidden gems is get off the beaten track.
This aticle was produced by Beach Cafe – a leading stockist of designer swim and beachwear.
This article was written by Alice, a travel and holiday blogger.
You may also love reading "Family Holidays in Cornwall"