New Jersey Beach Destinations: Summer is officially here, meaning it's time to break out the swimsuit, flip-flops, and sunscreen and hit the beach! The Jersey Shore has been a popular summer vacation destination for many years and is only becoming more popular each summer, even in the aftermath of Hurricane Sandy. This summer, beach go-ers look forward to some fun in the sun with the salty air and cool ocean breeze close by. From Ocean City, NJ to Cape May NJ, there are a variety of places to check out whether you're looking to rent for the summer or are on the hunt for beach homes for sale in NJ that you can enjoy summer after summer.
Below are the top 5 Jersey Shore destinations to check out.
1.Cape May
With its old Victorian charm and colorful cottages, Cape May, NJ holds a certain appeal that is all its own. With miles of long, pristine beaches, Cape May is the perfect beach getaway for the entire family. Whether you're looking to go shopping at the various boutiques or spend a day in the sun with some relaxing waves, Cape May is the ideal beach destination. Opt for a tour of the local winery, stop by the Cape May zoo (with free admission), and wine and dine at the Lobster House for a nice dinner with the family.
2. Wildwood beach New Jersey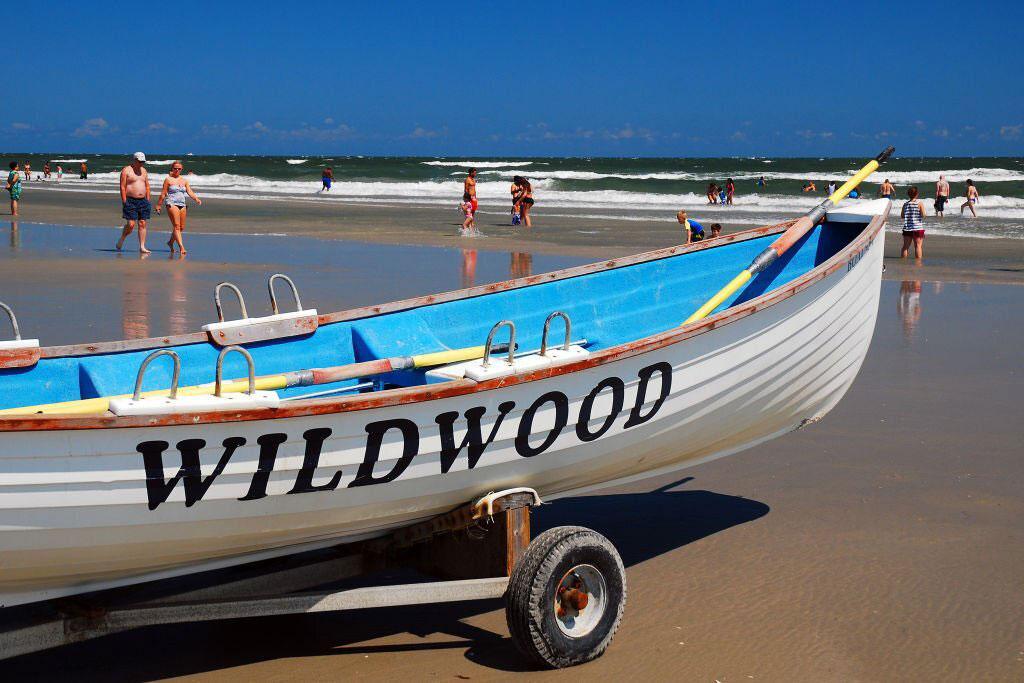 The famous Wildwood boardwalk, also known as Morey's Pier, is said to have more rides than Disneyland and is a hotspot in the summer of people of all ages. From various pizzerias, t-shirt shops, and arcade games, be sure to "watch the tramcar, please" while enjoying all that Wildwood, NJ has to offer. Wildwood provides that small town feeling along with a nightlife atmosphere that everyone can enjoy.
3. Sea Isle City beach New Jersey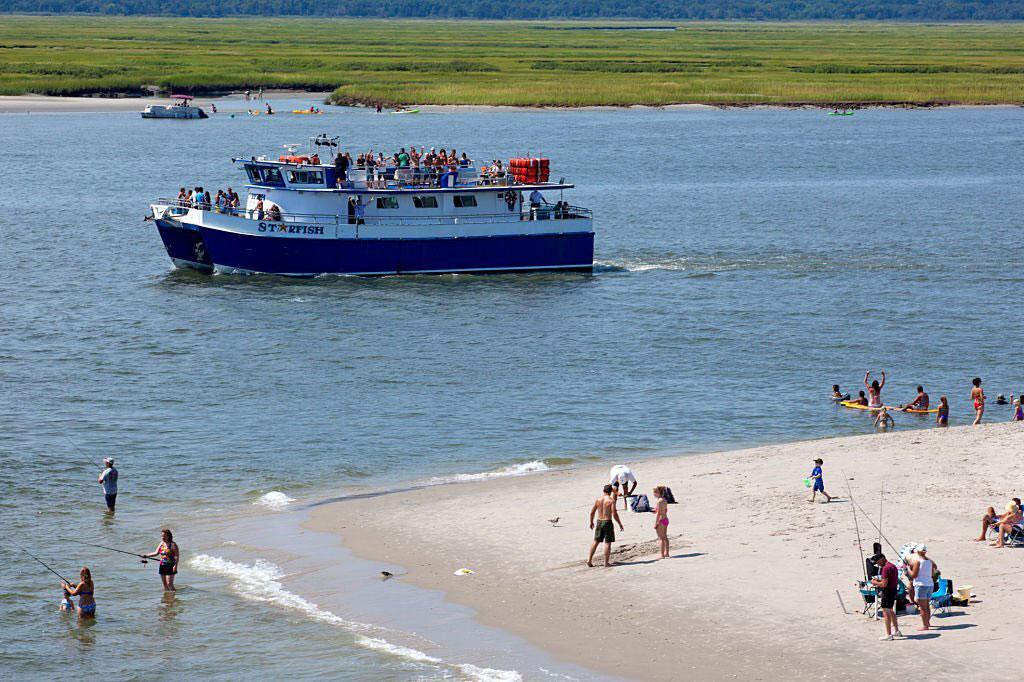 Just south of Ocean City, Sea Isle also offers that small town feeling where you can walk to just about everywhere – bars, shops, restaurants, arcades… you name it! Many homes have been revamped in the recent years due to the increase in people looking for newer beach homes for sale in NJ, giving Sea Isle City a more modern vibe.
4. Ocean City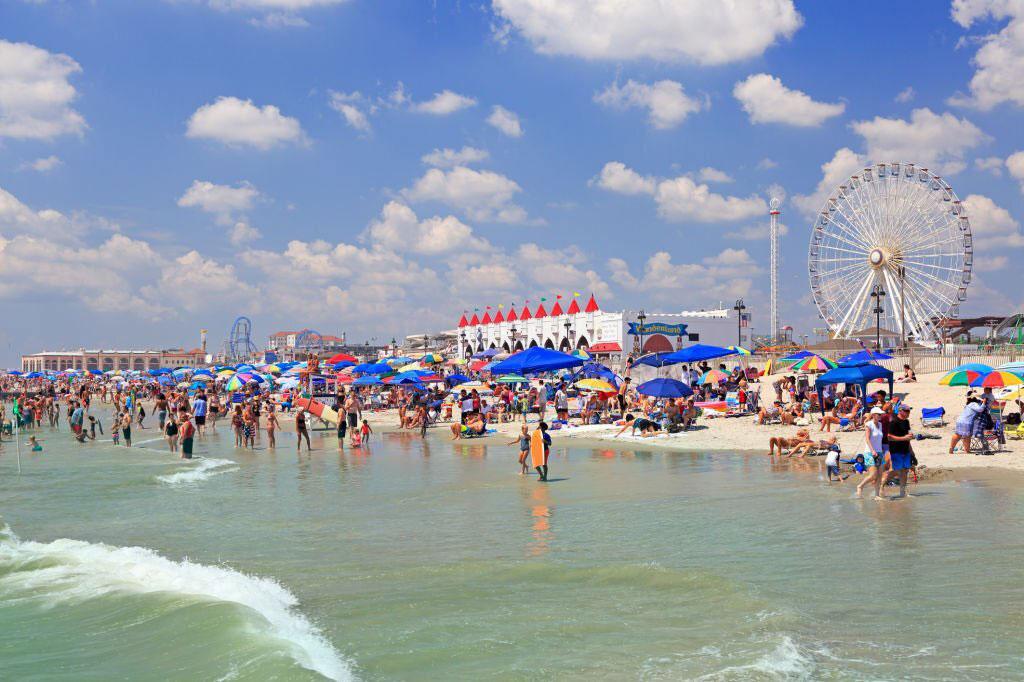 Ocean City is the ultimate family vacation destination. OCNJ offers a large boardwalk with family-friendly activities with many restaurants and shops. Ocean City's pristine beaches are perfect for parking your group and pitching a tent for the day while the kids enjoy the water and some fun under the sun.
5. Brigantine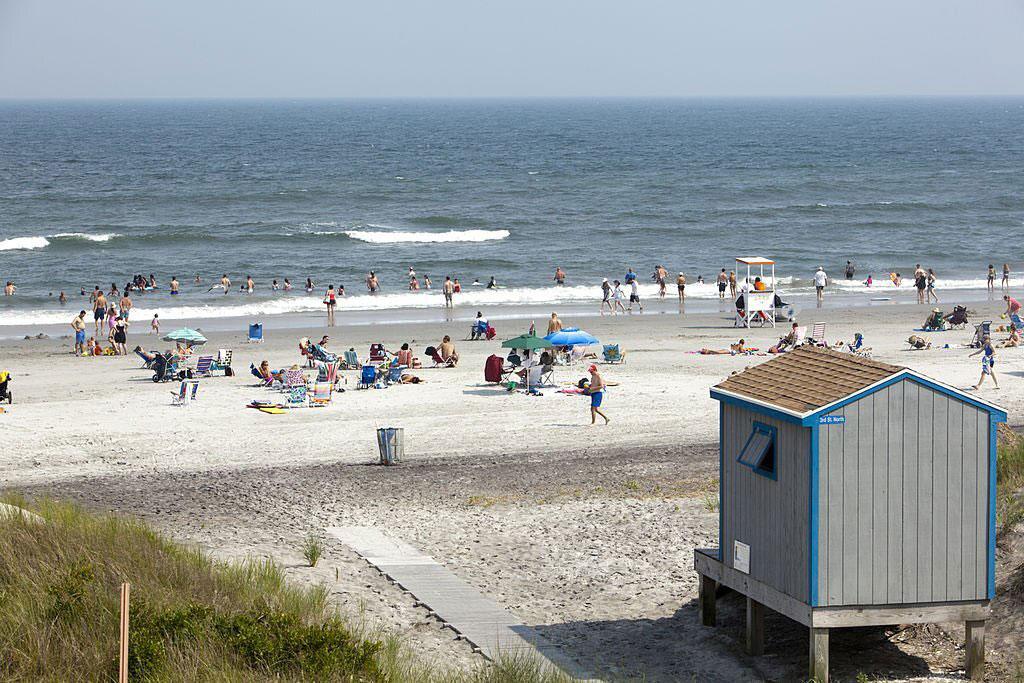 Only minutes away from the unique nightlife of Atlantic City, Brigantine is the closest southern Jersey beach to the AC Expressway and is ideal for a summer beach home. Spend your days lounging on the shore of Brigantine while enjoying the fun activities Atlantic City has to offer at night.
Whether you're simply looking to vacation at the Jersey Shore or are looking to buy a summer vacation home, New Jersey offers some of the best-rated beaches in the country. From the charming appeal of Cape May to the family-focused fun of Ocean City, the Jersey Shore is the place to be this summer if you're looking for a relaxing vacation in the sun with friends and family.
Hope you enjoyed reading about "Top 5 New Jersey Beach Destinations". Please do share your thought in the comment section below.