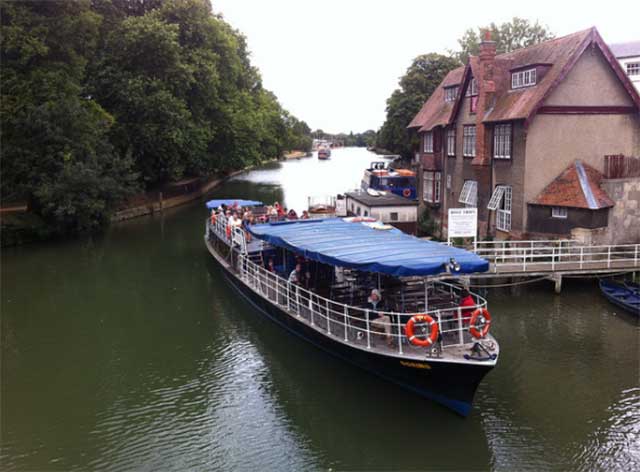 Photo Credit: Juan Antonio Hidalgo
The River Thames is the lifeblood of the capital city of London and a large number of events and activities take place on and around the river. One of the most exciting is the Oxford and Cambridge Boat and Goat Race, which combines the famous Oxford and Cambridge boat race with an appealing quirky touch. While the boat race has been taking place for many years, Sunday March 31st will mark the fifth anniversary of the more unusual goat race.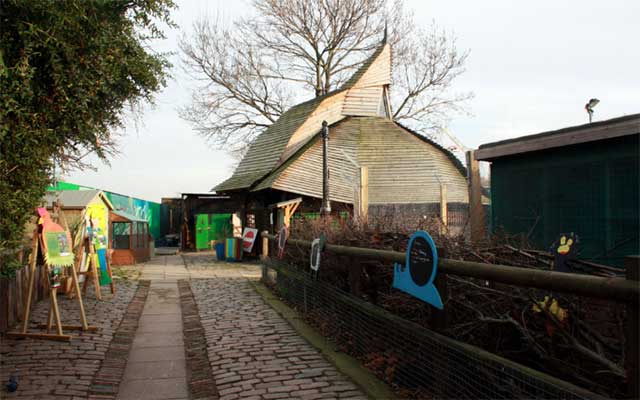 Spitalfields City Farm – Photo Credit: David Hill
The Goats Take Over
The now famous goat race will be held at Spitalfields City Farm from 16:30, although doors open as early as 13:00. A large number of other family events are also held on this day, so it's a good idea to arrive early to enjoy this fun day out to the full. Live music is provided by local artists; while there will also be a wide range of refreshments available. Visitors who have a love for goats will have the chance to learn all about rare breeds and how to take care of them. Of course, the real stars of the show are the Golden Guernsey goats that battle it out to see who has what it takes to be the best on the day.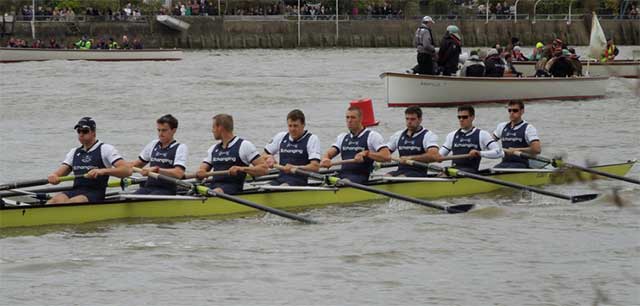 Photo Credit: Roger.w800
Local Attractions
People who choose to stay in London and visit the boat and goat races will have plenty of time to explore the capital after enjoying all the excitement of this epic day out. Many of London's most famous attractions are within easy walking distance of the Thames riverbanks and this vibrant area of London is ideal for exploring on foot. Watching the famous boat race and enjoying the quirky fun of the alternative goat race is the perfect excuse to take a short break to the vibrant city of London.
Attractions such as St Paul's Cathedral and the Tate Gallery are within easy walking distance of the River Thames and are excellent places to spend an hour or two while exploring London. Walking along the banks of the river can offer some beautiful views, especially on a sunny day. The banks are lined with a collection of excellent cafes and restaurants for visitors who are in search of refreshment, while there are also plenty of places to simply sit and soak up the atmosphere. This area of London is well-connected to the rest of the city via the underground and the famous red London buses, which makes exploring the rest of the city fun and simple.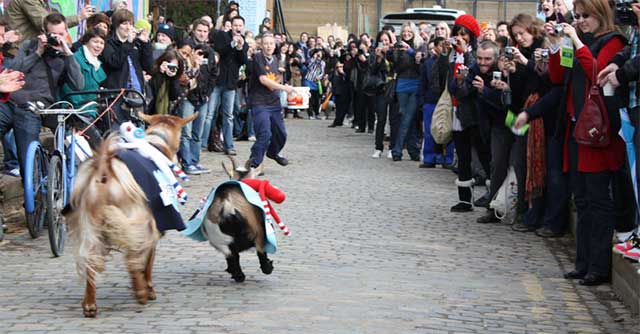 Photo Credit: anthony
Cal McToldridge is a Londoner born and bred. When he's doing his day job working for a digital marketing agency, he's exploring the quirkier side of London.