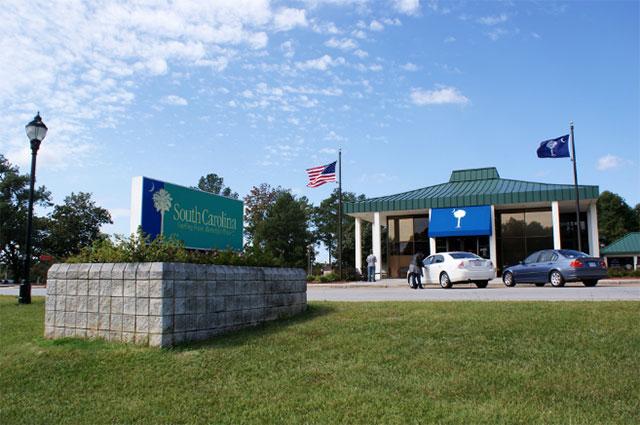 Photo Credit: Monica Roddey
South Carolina is one of the most beautiful states in America—museums, beaches, wildlife and more create an incredible neighborhood to raise a family and start a career. One of the lesser known reasons South Carolina is a great place to live is in the agricultural department.
This state has a plethora of farmers markets. The fresh produce and small town feel of these markets is incredible. Hand choosing locally grown produce is both a great trip for the family and a huge help to local economic growth, not to mention the smaller hit on your wallet.
Here are some of the places around the state with the best farmers markets.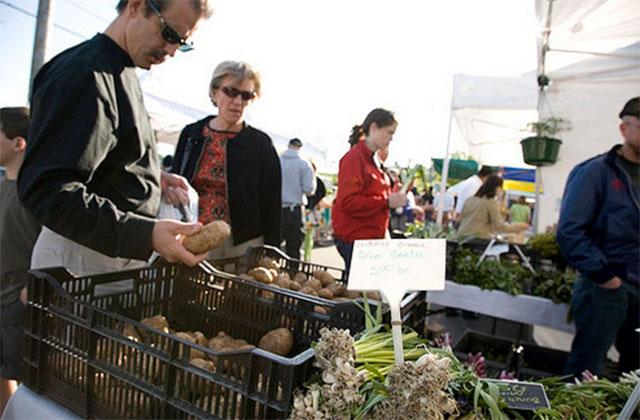 Columbia Farmer Market – Photo Credit: Amanda Koster
West Columbia
The State Farmers Market opened up back in 2010, and has grown into a small business with a lot to offer. The market boasts agricultural goods from across the globe, while still stimulating the economic growth of the local area.
The general store has everything from locally made jam to Coca-Cola in a glass bottle, to give that old school feel. The restaurant consistently aims to give customers a taste of the best food South Carolina has to offer, making all of their food from scratch using the locally grown ingredients the farm has to offer. The best part is the affordable prices around the entire market.
The Kid's Korner exemplifies the family feel of the location with downloadable coloring pages to engage children in fresh food and agriculture in an easy way. This farmers market really aims to bring in the whole family for fun events, activities, and most importantly, great fresh food.

Florence Farmer Market – Photo Credit: Sabina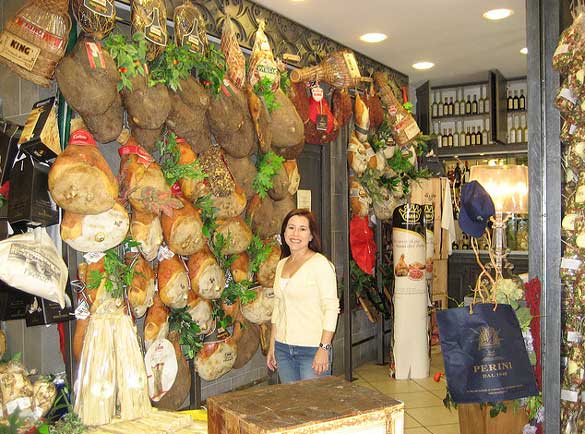 Photo Credit: Joanne Jimenez
Florence
Located at 2513 W. Lucas Street, the Pee Dee State Farmers Market is quite unique. Unlike most markets, Pee Dee has a 45,000 square foot drive-through farmers shed customers can drive up to. The produce is filled to the top with options, all in a convenient location.
The 100 year-old barn has a potter's studio and a great deal of shops to offer patrons. There is even a 25,000 square foot facility that is leased out to Harvest Hope Food Bank, which serves the community by providing food and nutrition education for those without food in the area.
This market has several family owned nurseries with gardens, greenhouses and gift shops. For anyone looking to move their family to somewhere that practices moral values and hard work in the home, this area has the perfect atmosphere to teach your children this type of thought. Admission and parking is free for customers.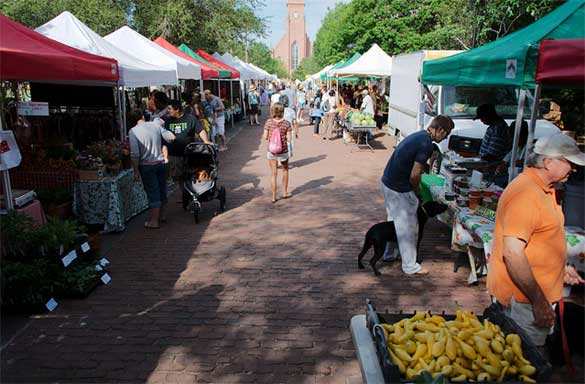 Charleston Farmers Market – Photo Credit: Cal Sr
Charleston
The Charleston Farmers Market is run by the city of Charleston, offering produce from 29 farmers and growers from John's Island, Walterboro, McClellanville, Summerville, Charleston, James Island, Cross, Wadmalaw, Moncks Corner and Holly Hill. The market has an incredible selection due to the inclusion of towns and amazing farmers from around the area.
The market began back in 1989, winning awards along the way. Even with the awards won and incredible selection, this market is still free for admission. The website provides information on what is in season and which vendors are currently at the market, giving families the tools to plan out their shopping trip.
Regular hours from April 13th until December 21st are Saturdays from 8 a.m. to 2 p.m. During the Piccolo Spoleto Festival, hours are from 9 a.m. to 3 p.m., taking place on May 26th, June 2nd, and June 9th. For the holidays, the market offers extra "holiday magic hours" on December 1st, 8th, and 15th from 9 a.m. to 3 p.m.
South Carolina is one of the best places to raise a family. The farmers markets make an easier to afford lifestyle, and provide structure and activities to teach children the importance of hard work, and educate them on nutrition and locally grown food. Whether you try to find realtors in Charleston South Carolina or rent a house in Florence, this state will give you the perfect family neighborhood.
Heather B is part of a team of writers who post to blogs and news sites about farmers markets and traveling to South Carolina daily.