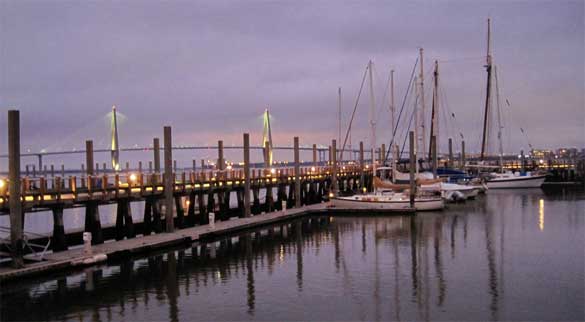 Photo Credit: Ashley Roberson
It's official: people are sick of living in the midwestern and northeastern parts of the United States.  The United Vans Moving company recently released their 36th annual study of customer migration patterns, and the top ten states people are relating from are located in the northeast and the Great Lakes and they're moving back to the American South!  The population shifts from the south to the north that took place nearly a century ago have been thrown in reverse, and people are moving in leaps and bounds to states like Florida, Arizona, and of course, South Carolina.
Charleston is the second largest city in the great state of South Carolina, but it is the state's oldest.  Charleston has been around since the late 17th century, and its centuries of existence have given this city a sort of ambiance and class that other cities can't replicate.  If you want to experience the exciting nature of traditional cities with a touch of southern charm, Charleston is the city to live in.  Southern Living magazine designated Charleston as "the most polite and hospitable city in America", and Travel + Leisure declared the city as "America's Most Friendly".  If you're thinking about making the move to one of America's most famous cities, consider living in a few of these posh neighborhoods.
Wagner Terrace
Wagner Terrace is famous in Charleston because this neighborhood is very close to Hampton Park, the site of the 1901 Charleston World Exposition.  This neighborhood is perfect if you want to live in a neighborhood that's made up of mix of modern homes and homes that were built in the 1920s-1950s.  There are a variety of residents that make up the neighborhood, but the main demographic seems to be young families and young professional couples.
Longborough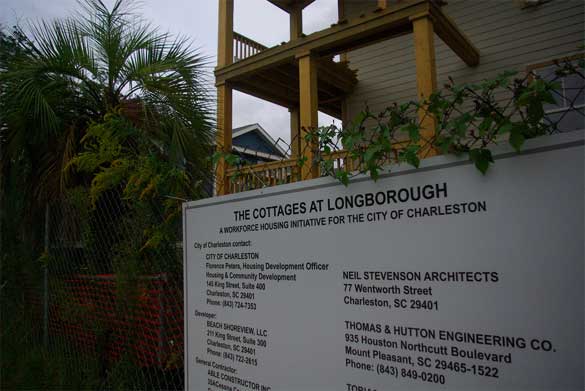 Photo Credit: Charleston's TheDigitel
Longborough is a modern neighborhood that was designed to remind residents about the classic days of Charleston.  Longborough is just north of Hampton Park and the Citadel.  Construction began in this neighborhood in 2004, and residents frequently rave about the design of the neighborhood.  Longborough was designed to be very pedestrian friendly so residents can easily and safely get around to many of the neighborhood's popular spots. The tree lined streets, traditional architecture, and pedestrian culture reminds many residents of Charleston back at the turn of the 20th century.  Real estate in this neighborhood is popular because it's located along the banks of the Ashley River, and it's located very close to Charleston's downtown area.
Lowndes Point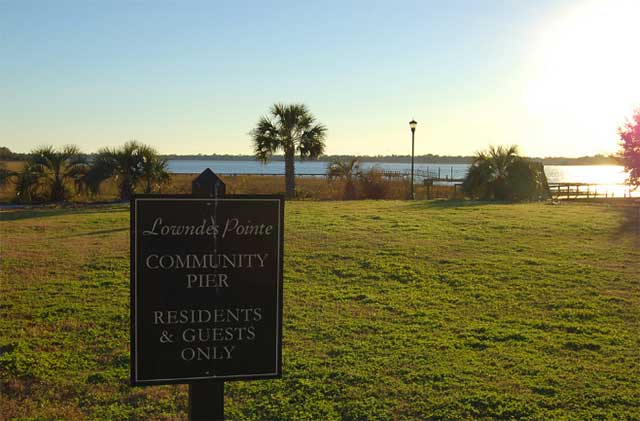 Photo Credit: Cathy Hunnicutt
If you came to the Carolinas to enjoy the nature and you have a little money to spend, you want to look for a home in Lowndes Point.  Lowndes Point homes were all built no earlier than 2004, and like the near-by neighborhood of Longborough they sit on a small peninsula that juts out into the scenic Ashley River.  These homes don't only come with a great view; they're also come with a deepwater boat slip that residents can use.
Homes for sale in Charleston always go fast because people are eager to snatch up prime real estate in such a popular city. Start looking into your future home today to get the best deal possible!
By J Mallory, a single mom shopping around for a new neighborhood to raise her kids.