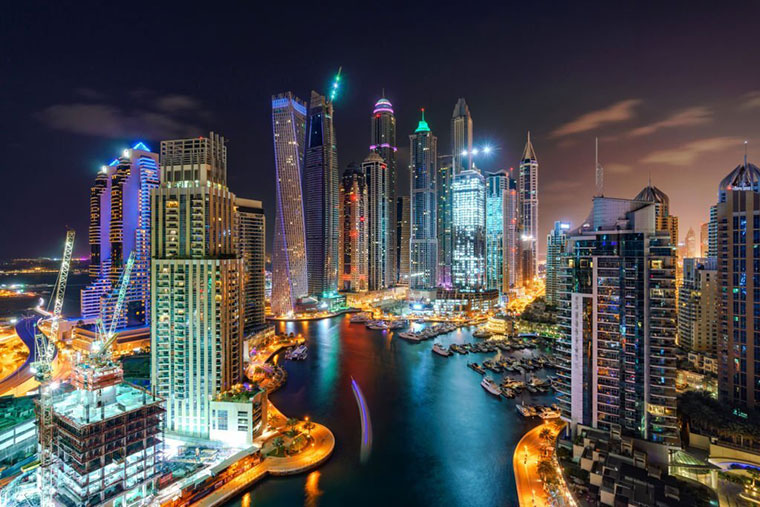 Ten Great Global Hotels: What makes a hotel 'the best?' Arguably, it is down to individual preferences and the personal tastes of travellers, who have been, seen, stayed and enjoyed an unbelievable experience. Something, that far exceeded their expectations and made their stay totally unforgettable.
There are many elements within a hotel experience that travellers value, including the quality of the food, the rooms, the service, the location, the fabric and architectural design, as well as the facilities and activities available. Customer feedback provides a consensus that can be used to rank why a particular hotel is simply 'the best.' Below are some great hotels that include those valued and magical ingredients, which Conde Nast Traveller mention in their 2012 Gold List.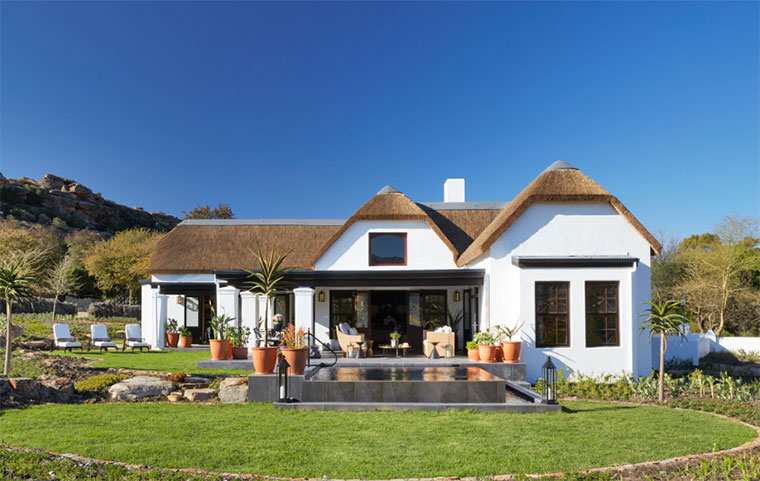 Bushman's Kloof, situated in Western Cape, South Africa, in the wilderness of the Cederberg Mountains, is famed for its food. Set in a UNESCO World Heritage site and famous for the Cape Floral Kingdom, where they use the indigenous fynbos, adding a unique culinary fusion to homegrown organic ingredients.
Bushman's Kloof is custodian to over 130 Bushman Rock Art sites and guides are available to lead walks, or drives, exploring the wild and spectacular diversity of its plants and animals.
Barnsley House is listed 'best' for rooms. Situated in classic Cotswold Countryside it is housed in a 17th-century former manor house and claims no two rooms are the same. Each has 'their own personality and character,' matching original features with modern furnishings.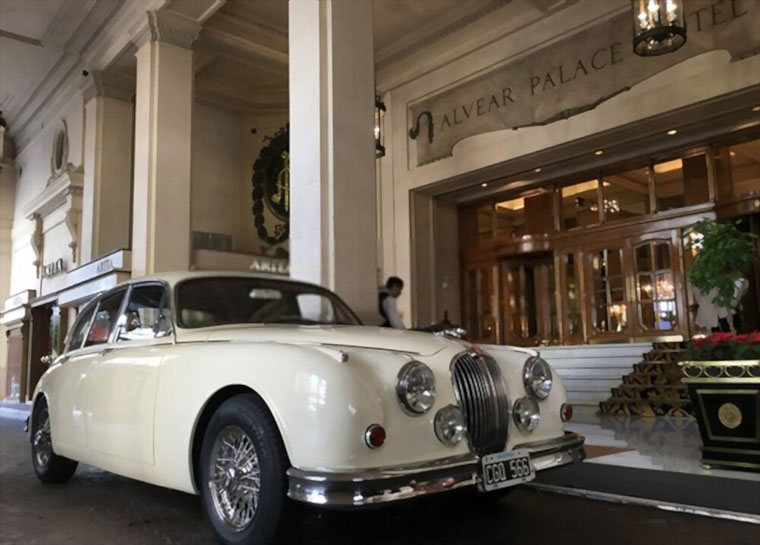 Alvear Palace in Buenos Aires is renowned for its service, with butlers and concierges anticipating guests' every need. Here there is no need to worry about unpacking, or hiring a light aircraft to explore more of Argentina.
Aman Sveti Stefan in Montenegro tops the list for location. Sveti Stefan is an islet attached to the coast by an isthmus and lies across the bay from the historic site of Villa Molocer. Together, they are known as Aman Sveti Stefan and comprise of quaint cobbled lanes and courtyards, leading to some fantastic views of the dramatic Montenegro coastline and turquoise waters of the Adriatic.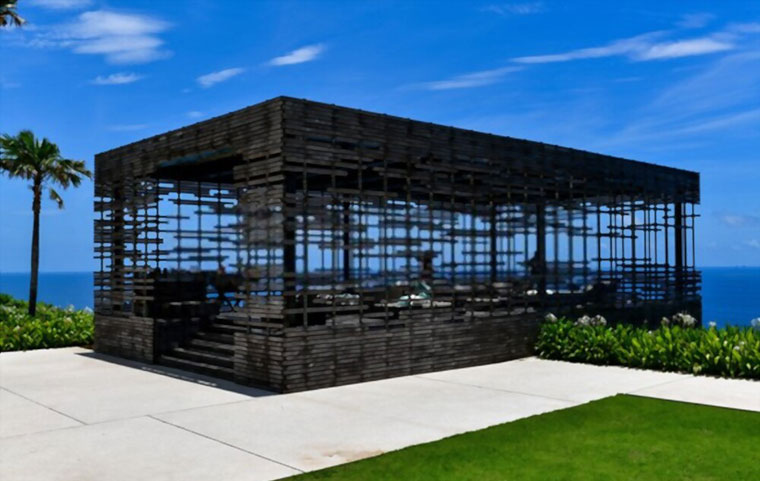 Alila Villas Uluwatu, Bali is 'best' for ambience and design. The internationally acclaimed Singapore architects have integrated the interiors of Alila Villas with the architecture, enabling guests to drift seamlessly from the inside to being outside.
Capella Lodge, Lord Howe Island, New South Wales is highlighted as 'best' for leisure facilities. Lord Howe Island, itself, is a UNESCO World Heritage site that lies 700km north-east of Sydney. It's famous for crystal clear waters, pristine beaches and claims to have the most southern coral reef in the world. It's a natural paradise where birds and marine life experience a pollution-free existence. Mike Dolan, a Gold List contributor, says it is Australia's answer to the Galapagos and a place where you can 'swim with turtles before breakfast.'
However, readers of the Conde Nast Traveler Magazine came up with some alternative hotels, all of which are worth exploring further. These are their 'best.'
The Qualia, on Hamilton Island in Australia's Great Barrier Reef; Taj Exotica in the Maldives; Kauri Cliffs, New Zealand; Hotel Caesar Augustus, Capri; Palazzo Avino, Ravello, Italy.
Finally, remember to take out travel insurance. It's an essential prerequisite to cover the unexpected.
James works in SEO for a prestigious marketing company in the UK. With years of experience in copywriting he enjoys writing about travel, insurance, finance and health. Hope love reading "Ten Great Global Hotels".