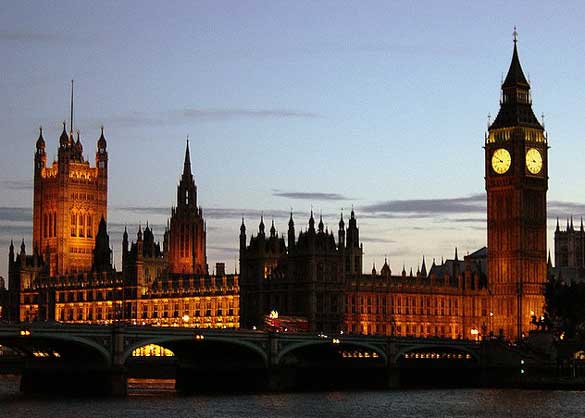 Photo Credit: Alessandro Behling
If you're planning a holiday in London with the entire family, you may be concerned about whether or not there are enough activities available in the big city to keep your children occupied and entertained. Thankfully, though, London has so much to offer, so you don't need to worry about your family members enjoying themselves during their holiday. In fact, London has something for each and every member of your family to enjoy.
Making a list ahead of time, before you leave for your holiday in London, of fun activities you want to tackle and sights you want to see, can make it even easier to squeeze in everything your family wants to accomplish. After all, you'll probably have a busy schedule, considering how much there is to do in London.
Below is a list of some of the best activities that you can enjoy with your kids while you're in London. Choose one or all of these to have a blast with the entire family. And anything that you can't squeeze into your busy schedule this time around can always be accomplished the next time you visit the great city of London instead.
Museums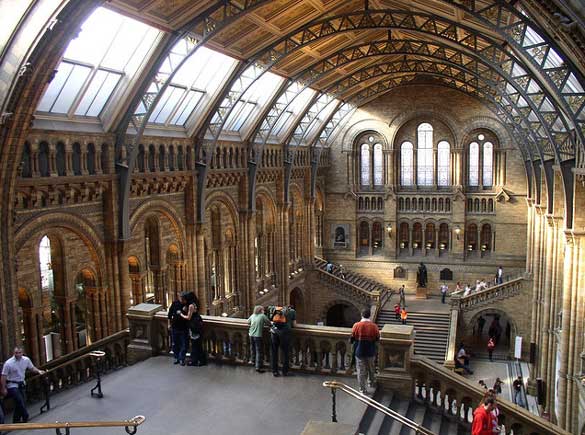 Natural History Museum – Photo Credit: Czarek
Museums are a great way to keep the kids occupied for a few hours, and a perk of going to a museum is the fact that you know your children will be learning something valuable while they are there. Museums are unforgettable experiences that the whole family can enjoy, and people of all ages can learn a lot of new and interesting facts while touring a historical, science, or art museum for the first time.
Some of the best museums in London for children include:
Natural History Museum: From an earthquake simulator to dinosaur bones and animal replicas, there's so much to do and see in the Natural History Museum that will leave your children in awe of our planet.
Horniman Museum: The Horniman Museum features plenty of child-friendly activities, including an aquarium, nature trails that the whole family can hike on, and even museum objects that children can touch.
V&A Museum of Childhood: The V&A Museum of Childhood was made for kids. With exhibits featuring popular children's toys and plenty of hands-on games that your children can play, they'll be glad to spend the entire day here.
Theme Parks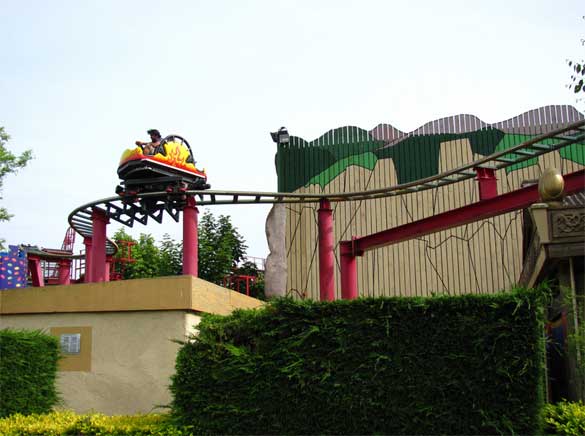 Photo Credit: Jeremy Thompson
Nothing is more thrilling than a theme park filled with roller coasters and other exciting rides. Both adults and children love to spend a day at theme parks, where their imaginations can run wild and their adrenaline can really get pumping. Two of London's best theme parks include:
Chessington World of Adventures: This theme park is perfect for kids of all ages. There are rides here to make every heart pound, and even adults enjoy the roller coasters and rides.
Waterfront Leisure Centre: The Waterfront Leisure Centre caters to kids of all ages and is perfect for spending a hot summer day cooling off in the water. From intense water slides to swimming pools and more, there are plenty of activities for the whole family.
Phillipa Smith is a renowned author and expert in all things tourism relates.